In the day to day running of a small business, how can you ensure you are compliant in terms of the data you obtain and keep for your employees?
In this free webinar for business owners and human resources managers, HR consultant Charlotte Hudson from Progeny HR Consultancy & Advice will guide you through:
Why employee compliance is important - and what it can cost to get it wrong
Using compliance to protect your business
Essential compliance cornerstones (such as terms and conditions, right to work checks)
Ready to learn more about employee compliance for your small business? Access the webinar on demand today.
Speaker Profile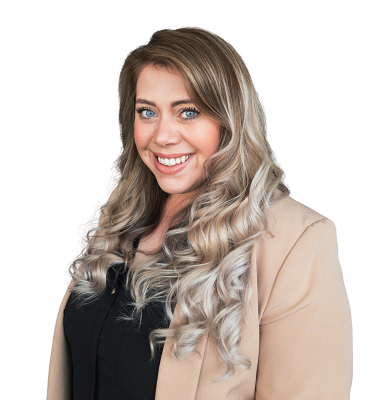 Charlotte Hudson
HR Consultant, Progeny HR Consultancy & Advice
Charlotte Hudson is an HR consultant with Progeny HR Consultancy & Advice. With a strong focus on employment law and risk assessment, she aims to help clients get the most out of their most valuable assets: their people. Progeny pride themselves on offering commercial and pragmatic HR solutions and advice to businesses across the UK, no matter their requirements.
Watch this webinar on demand