Are your HR policies and procedures up to scratch when it comes to maintaining compliance? How can great policies and procedures help you remain compliant and reflect your employer brand?
In this free webinar recording for SMEs, the Founder and Managing Director of Q&A Law, Iain Lock, will guide you through:
The operational and legal reasons why businesses need policies
Making policies and procedures bespoke for your business
How to implement policies and any changes - then how to rely on them
Examples of how good policies work and bad policies don't
Following Iain's presentation there will also be a short Q&A section.
Ready to learn more about having great policies and procedures for your small business? Download the webinar recording now.
Speaker Profile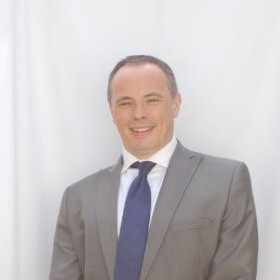 Iain Lock
Founder and Managing Director, Q&A Law
Iain Lock is the founder and managing director of Q&A Law and is a qualified solicitor. Iain has been an employment lawyer for over 25 years, having initially started out training with a City law firm and specialising in employment law from very early on. He advises SMEs throughout the country in all sectors. Due to Iain's wealth of experience, he now has a greater involvement with clients and sits on three management boards of directors, helping those companies manage their HR functions.
Watch this webinar on demand