What makes a company a great place to work and why is this so important for business success and growth? It's all about culture, of course!
Having a good company culture is at the heart of business productivity. When everyone is working towards the company's vision with shared organisational values, great things happen.
There are many ways in which SMEs can develop their culture to retain employees, attract top talent, and ultimately grow the business. In this webinar, Agilio Software's Chief Human Resources Officer, Karen Penfold, covers key elements of culture and growth, including:
Strong and visible leadership
Promoting success
Flexibility and benefits
Engagement, performance and wellbeing
Mission, vision and values
Ready to cultivate your company culture and grow your business? Watch this webinar on demand today!
Speaker Profile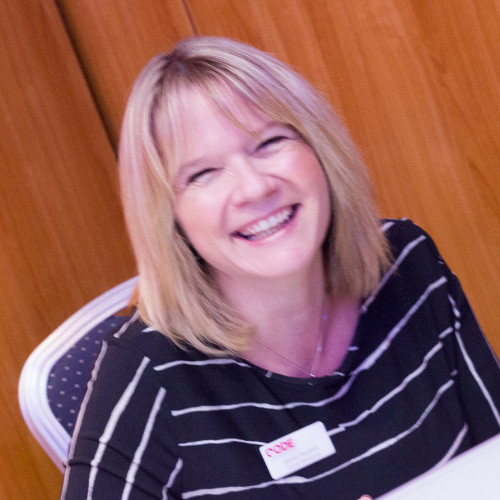 Karen Penfold
Chief Human Resources Officer, Agilio
Karen is the Chief Human Resources Officer for Agilio Software and has a wealth of experience in HR and operations. Karen helped develop the market leading dental compliance software solution iComply. Using her human resource skills, Karen is the founder of the iTeam HR service and continues to be integral to its ongoing development.
Watch this webinar on demand