Wouldn't it be nice if every time your employees thought about work it brought a smile to their faces? Sound good? Then tell them to switch off their PCs. It's time to get on a teambuilding day!
The benefits of teambuilding days
Calling on your employees' ability to collaborate, communicate and make quick decisions, teambuilding activities can be challenging, rewarding and often just downright hilarious.
They also offer a complete change from the workplace, where a hectic schedule and hierarchical business structure can often get in the way of people building a genuine relationships and getting to know each other as rounded individuals.
Teambuilding day ideas
Here are 10 teambuilding ideas to get you started:
Build a beer crate tower – fancy being suspended from a forest canopy whilst helping your team compete to build the tallest tower? The more risk-taking members of your team will enjoy doing the aerobatics, whilst the rest can get their adrenalin pumping with a race to be the best.
Join an emergency service – having to work together as part of a simulated rescue challenge can give everyone a real buzz. Check out this Crashed Plane Rescue Mission activity from The Camp Hill Estate, which involves a crashed plane, a ticking time bomb and a 12ft moat.
Forget taking the stairs – rock climbing and abseiling can be great way to take employees outside of their comfort zone and try something really challenging. Whether it's scaling a 70ft rock face in the wilds of Wales or shimmying down a 40ft climbing wall at your local activity center, the whole team is likely to get a huge sense of achievement from tackling this exhilarating activity.
Pull! – from learning how to use a shotgun to competing in a team challenge to shoot the most targets in a given time, clay pigeon shooting is a great way for your staff to get competitive in a fun and friendly environment.
Go, Go, Go! – combine laps with laughter in a day of Go-karting madness. The competitive amongst your staff will love the challenge of being the fastest to the finish line, whilst everyone else will just enjoy careering and colliding around the circuit.
Aim high – what about swinging through the treetops on high ropes and zip wires? Companies such as Go Ape can arrange teambuilding days that are sure to help your staff reach new heights.
Make your own way – if you are looking for something a little less hair-raising, then orienteering could be the answer. Your employees can work together, using just a map and compass, to navigate a course through unfamiliar territory – all whilst keeping their feet firmly on the ground!
Get drenched – raft building has always been a popular choice for teambuilding. Working together to fathom the best way to make a raft, your staff will then need to work together to get it, and themselves, safely across a moat. At best, they will get a huge sense of achievement when they make it intact to the other side; at worst, they will get a hilarious dunking that will be the subject of office chatter for months to come!
Cook up some fun – think cookery teaching only happens indoors? Think again. There are plenty of chefs that run cookery masterclasses and demonstrations in the great outdoors - a great activity if your staff are more into foodie pleasures than physical exertion.
Do something to help – of course, we mustn't forget what a great time summer is for getting your staff together to raise money for charity. Supporting each other in a half-marathon, swimathon or something like the Three Peaks Challenge can be an amazing way for your team to bond and all in a very good cause.
Get organising your teambuilding day now
There is no time like the present to find out which sort of teambuilding activity your employees want to do and get it booked.
Then whether your staff end up hanging from a zip wire or learning to cook amazing BBQ food, it's sure to bring smiles all round.
The above ideas were brought to you by myhrtoolkit, an HR software system designed to underpin your HR administration including task management, appraisals and training. For free demo call 0845 225 0414 or click here.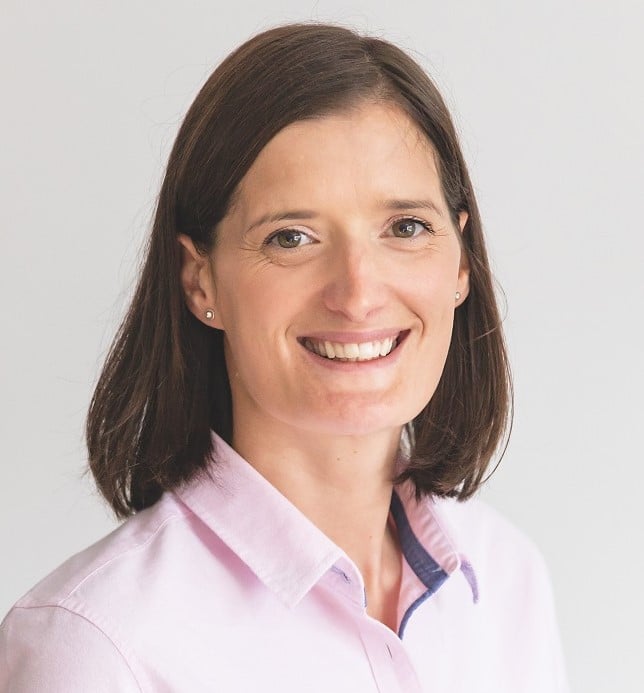 Fiona is Marketing Manager at myhrtoolkit. Her areas of expertise include HR systems, productivity, employment law updates, and creating HR infographics.