We are constantly improving our online HR System to make it even easier to use and to save you more time. And 2012 was no exception.
What's new?
Take a look at all the features we updated last year, including:
task delegation
holiday management
appraisals and probationary periods
employee records
System Updates
Task Delegator
Task Delegator is used to delegate tasks (duh!) to individuals or team. It is an update to the old Task Manager. It can be used to delegate repeating or one off tasks. Everyone likes to delegate once in a while!
Attendance Chart
Previously known as the 'Holiday Chart' our Attendance Chart allows users to opt to view employees' working days (or non-working days) on the chart as well as other absences such as holidays. If your organisation is closed at weekends, remember to tick the "closed at weekends" box in the hours worked profile in Setup and Admin.
Appraisals
The new Appraisal system in the management area now allows you to create profiles for various appraisal tasks and set reminders. Have a look at our short demonstration video for more about how to make the most of this feature.
Employee Records
We made two small changes that make a big difference! You can now 'save' part-completed new employee forms for completion at a later date, and store details of paid SSP and contractual sick pay in management / absence/sickness absence dates.
Time Off In Lieu (TOIL)
Does your company give TOIL to employees? Turn 'on' the TOIL feature in Setup and Admin (controllers only) and the TOIL tab will show in the Management / Holidays area as well as Myhome / Holidays. Employees can then request TOIL time off from Myhome and Holiday managers can accept / reject requests in the same way as holidays. The TOIL system works in hours and is independent from holidays.
Related article: Almost 40% of SMEs use TOIL
Holiday Round Up/Down
Controllers can choose to round to the nearest half or up to the nearest half day for holiday entitlements in Setup and Admin. Unsure which option to choose? Please refer to your HR or employment law adviser - and remember - if you change your mind part-way through a holiday year it may change entitlements for your employees (i.e. they may have half a day more or less holiday)!
Probationary Period
You can now add a probationary period to an employee record at any time during their employment. This is a useful feature for new employees with trial periods.
Multiple Holiday Years
Do you have more than one holiday year in your organisation? This doesn't have to be a headache! Use the multiple holiday years facility in Setup and Admin and it will be easy to handle.
Making It Work For You
Is your organisation getting the most out of myhrtoolkit? Contact us at support@myhrtoolkit.com if you'd like any features explained. And you can look forward to more updates in 2013!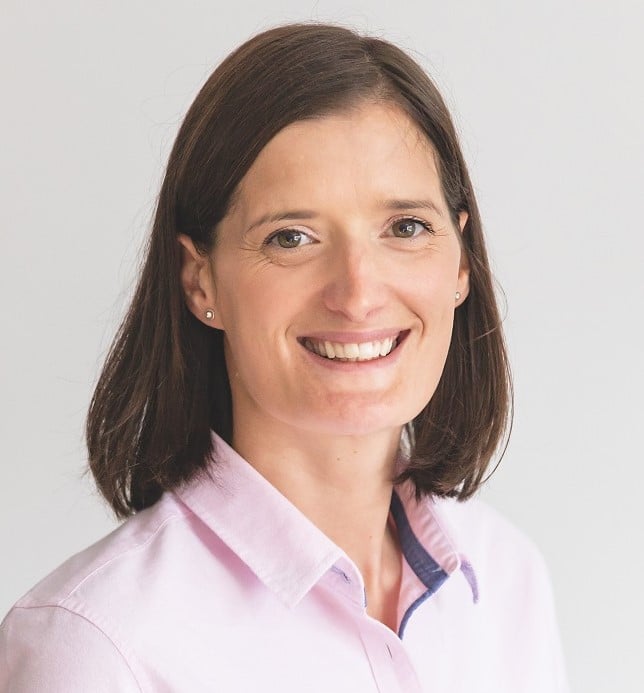 Fiona is Marketing Manager at myhrtoolkit. Her areas of expertise include HR systems, productivity, employment law updates, and creating HR infographics.