Have you found yourself in the position where you are responsible for managing staff performance? Are you unsure where to start? If so, then the following blog articles will provide you with useful insights into getting the most from your staff.
Which performance appraisal style suits your company?
Appraisals are clearly one of the cornerstones of effective staff performance management. However, if you want them to work for your business it is important that you find the right approach to your reviews.
This article by talent management experts Employee Performance gives a good overview of the different appraisal styles that exist and should help you to decide which approach will work best for you.
"Many appraisal types exist; from traditional to trendy, simple to complex, highly structured to open-ended. Some of these types have been shown to work 'better' but the reality is that appraisal types and systems should be as unique to a company as possible. If you are searching for an employee appraisal method that provides meaningful data, ensure that no matter what…"
Click here to read more of this article on performance appraisal styles
Would you like some feedback?
As we all know, a key element of performance management and staff appraisals is feedback. But what if, despite your best efforts, your employees always get defensive and see your feedback as negative criticism.
This article by staff performance experts, mindgym, explores this very typical human response and advises you on how to share useful information without triggering a negative reaction.
"Would you like some feedback? Thought not. And if you got some, would you listen?
"Giving feedback is an occupational hazard. It's usually subjective – based on managers' own preferred ways of working. And it often falls on deaf ears.
"When feedback happens infrequently and formally, it activates psychological triggers in our brain that mean…"
Click here to find out how to deliver feedback in a positive way
Top 10 appraisal mistakes managers often make
Of course, you can also learn a lot from people who have tried different approaches to appraisals over the years and found out what works.
Invariably, that learning curve also involves finding out the appraisal mistakes that hold back progress; something that this article from Employee Performance explores in detail.
"If you are a manager or HR specialist who has been hammering away at the same annual employee evaluation process year after year, but don't seem to be getting measurable results, you might be doing any of three things wrong. First, you may be…"
To find out more about typical appraisal mistakes just click here
13 awesome ways to acknowledge employee performance
This last article moves us away from the negatives to focus on the power of the positives – particularly in regard to staff motivation.
Highlighting the fact that praise is often one of the best ways to recognise staff performance, this blog from call centre software specialist, Scorebuddy, runs through a raft of different ways in which you can show your appreciation and motivate your staff.
"Expecting employees to do the job they are paid to do is often a given but how often do you thank them or give them formal recognition? "Praise is one of the best ways to…"
Click here to read more about the power of acknowledging staff performance
This article has been brought to you by Myhrtoolkit Ltd, which provides appraisal management and training modules as part of its HR software system, as well as human resources reporting functionality.
Update your performance management process with HR software.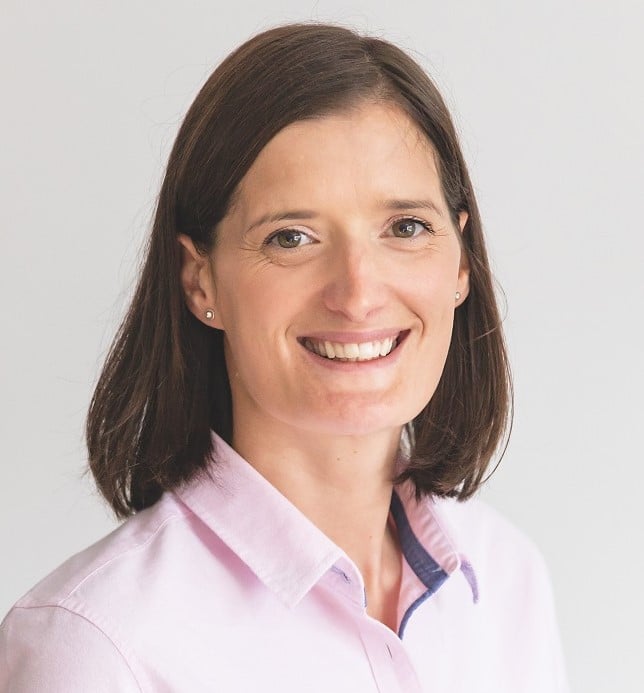 Fiona is Marketing Manager at myhrtoolkit. Her areas of expertise include HR systems, productivity, employment law updates, and creating HR infographics.