Snack happy? It turns out you're not alone. Research conducted by the Compass Group shows a staggering 86% of millennials snack during the working day. This is in comparison to 60% of baby boomers! Office snacks are clearly here to stay.
But when you reach for those desk snacks, are you making healthy choices? Read about some healthy office snack alternatives from Karishma Palsetia. She's a qualified nutritionist who holds a degree in International Public Health Nutrition from University of Westminster. Healthier snacking choices can help you become healthier and happier while at work!

Healthy office snacks
Maintaining a healthy lifestyle while having a busy schedule is difficult. However, key to eating healthily is reaching out for healthy snacks when you are hungry. Following are healthy snacks to have on your office desk, so that you don't reach out for those processed junk foods!
1. Dark chocolate
Dark chocolate of 70% cocoa or higher can actually be beneficial for you in sensible quantities. When you have that sugar craving, munch on a piece of dark chocolate. It contains antioxidants and flavonoids (a form of phytonutrient) and helps in improving concentration.
2. Carrot and hummus
The perfect crunchy snack that will satisfy your cravings and keep you feeling full. It also contains fibre, which can help prevent overeating.
3. Boiled eggs
An excellent source of proteins, as well as a quick and easy office snack.
4. Fresh fruits
A great source of many vitamins and a booster for productivity. Plus, a much healthier sweet alternative to cakes and biscuits!
5. Nuts
Both tasty and nutritious, nuts contain omega 3 fatty acids for boosting metabolism, as well as antioxidants. A handful of nuts will also help make you feel full.
If you would like to find out how HR software can help you manage sickness and absence in the workplace request a screenshare demonstration of myhrtoolkit.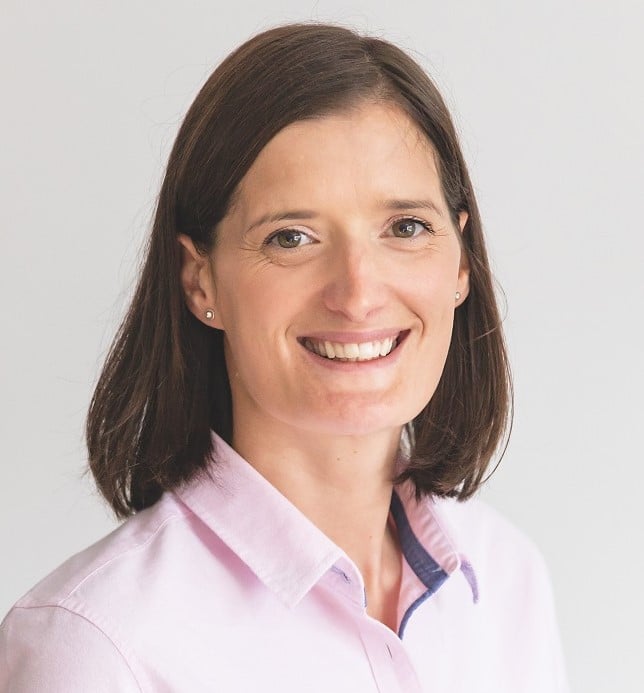 Fiona is Marketing Manager at myhrtoolkit. Her areas of expertise include HR systems, productivity, employment law updates, and creating HR infographics.