Have you heard of Continuing Personal Development (CPD) programs? Although supportive management and knowledgeable mentors are both great places to go for solid advice and careers guidance, there are formal bodies out there providing more structured skills development routes.
In this post, we explain how structured learning can improve employee skills, and how a company can boost its image by sharing expertise with professionals within its sector.
What is CPD and how can it help you?
Founded in 1996, The CPD Certification Service operates across a breadth of industry sectors, helping professionals to continue learning after their traditional education has ended.
This provides a means of learning after that first step onto the career ladder. Simply put, it means that for any ambitious professional, a formal qualification doesn't spell the end of the learning process.
Certification Catalogue
The Certification Catalogue lists the courses available across all sectors, including business, construction and design. From attending workshops and seminars to training courses, public speaking or presentation skills, there are hundreds of options out there for ambitious professionals.
Find out more about The CPD's commitment to developing professional talent, including its focus on three learning types—active, reflective and self-directed—and how businesses can become involved by providing their expertise to employees and non-employees, ultimately improving their organisation's brand perception in the process.
CPD portfolios: credits and units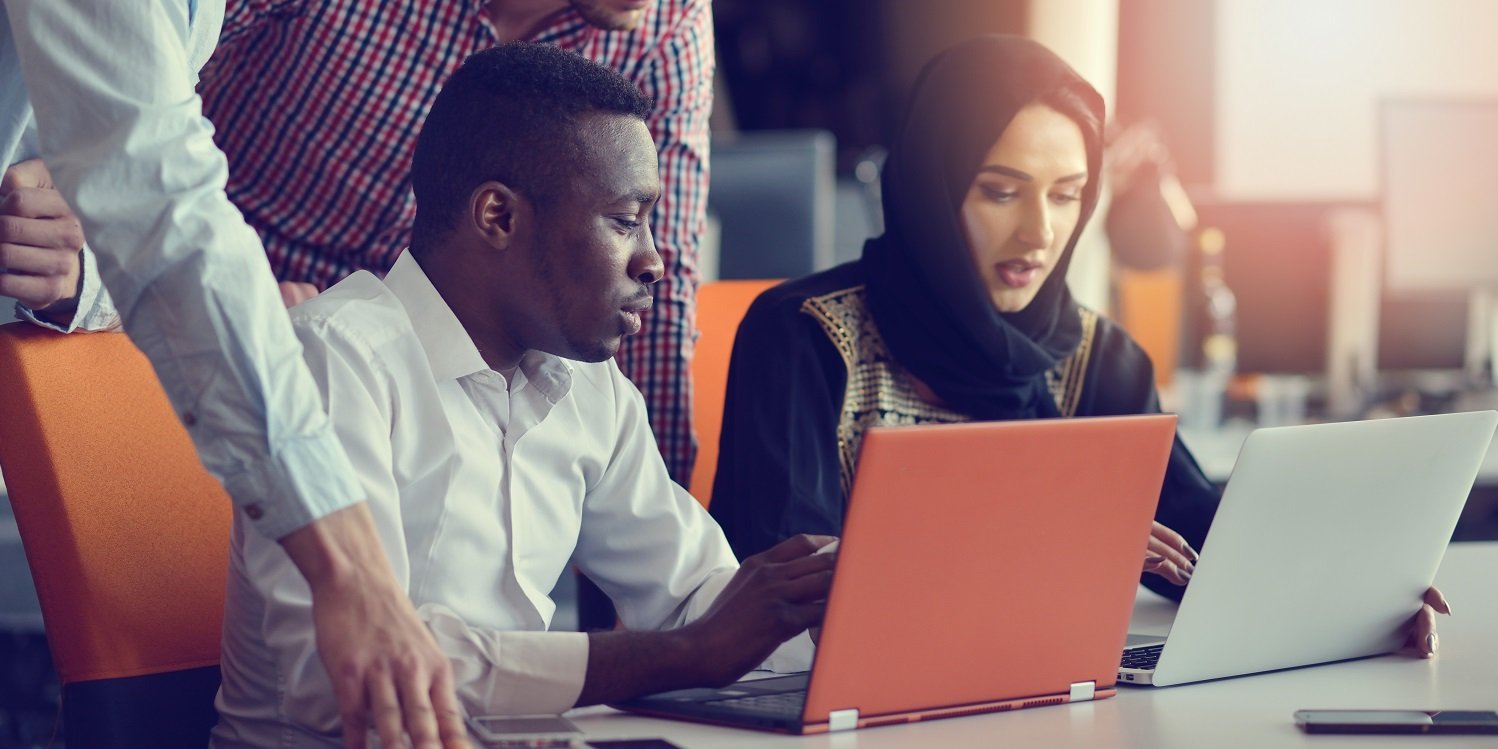 The CPD recommends that progress is recorded regularly in a special Portfolio and that the information it contains includes the following information.
Date of activity
Title of activity
Brief description, including learning objectives,
Method of learning (i.e. training course, workshop, event, eLearning),
Number of CPD hours
Points or credits
Overall learning outcome
You'll see 'CPD Hours, 'Points or credits' in the list above, but how do these metrics relate to the progress throughout the year? It's not as confusing at it might seem at first glance.
CPD hours
According to the CPD, a CPD hour is the time spent in "active learning", when a student — known as a CPD delegate — is learning something that contributes towards their CPD objectives. For example, a 1-day accredited training course running from 9am to 5pm, with a 1-hour lunch break, counts as 7 CPD hours.
Furthermore, studies estimates that 95% of all professional bodies use CPD Hours as their measure for tracking progress, with a typical 1:1 ration with the Points.
This means the 1-day course mentioned above would equate to 7 Points. The activity could then be logged in their Portfolio, along with the other information outlined above and a certificate requested once the learning is officially completed.
CPD certificates
Once a course has been completed, Delegates can request a CPD Certificate. Certificates can then be included in a Career Development Portfolio, which act as official documentation and validation that objectives have been met.
Developing skills while at work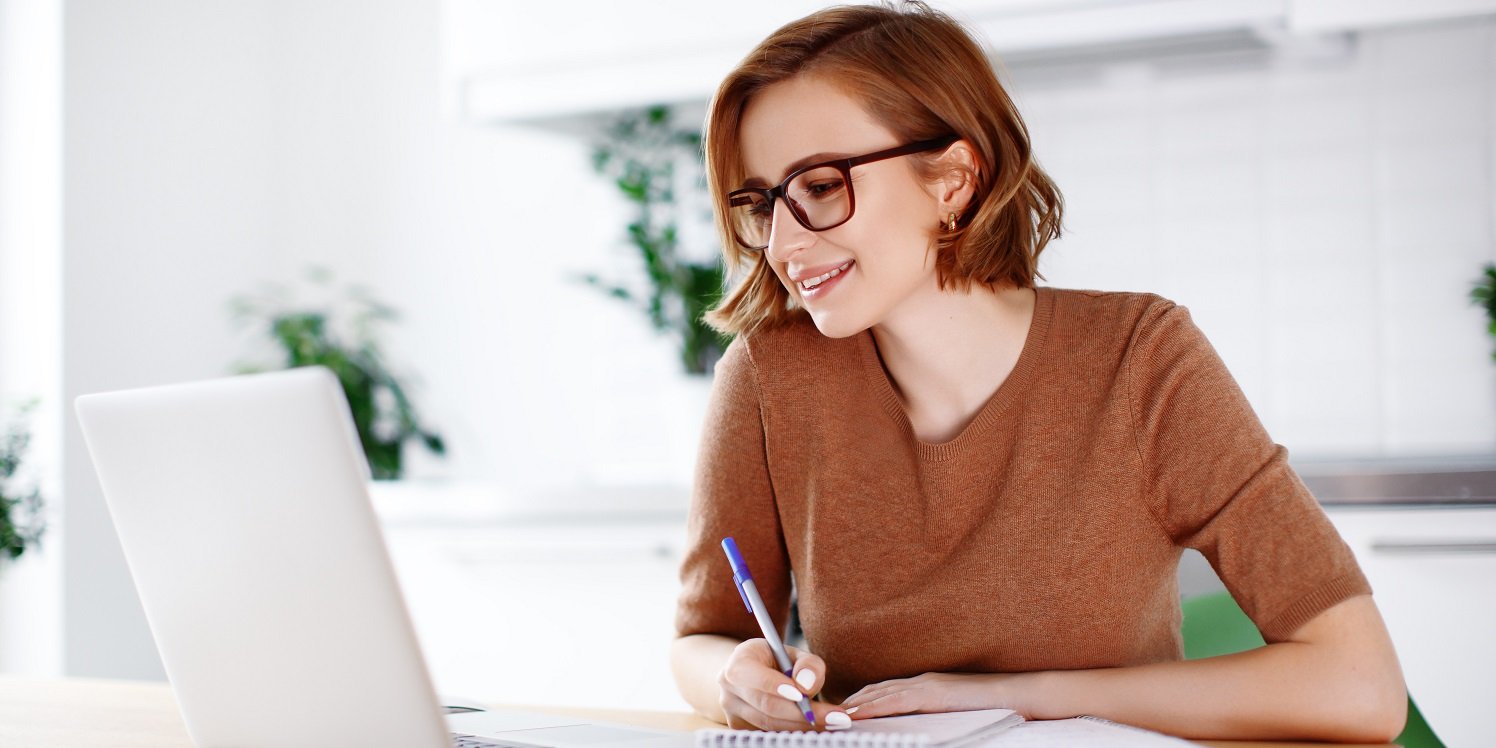 These points appeals to ambitious professionals looking to develop their skills and secure their future within their sector, with the range of course options from well-respected bodies and companies meaning nobody is excluded from the opportunity to better themselves.
Working in HR or as a manager? View the CPD Event Calendar and notify employees who might be interested in taking part and building their Professional Portfolio through structured learning.
Furthermore, companies can become CPD Certified, and offer their knowledge to professionals through workshops and seminars, conferences and events, training courses, online learning and other forms of learning.
Companies can also use myhrtoolkit's new training management module to manage and keep track of their employee's professional development.
Learn how to manage and monitor staff training activities more effectively with training management software.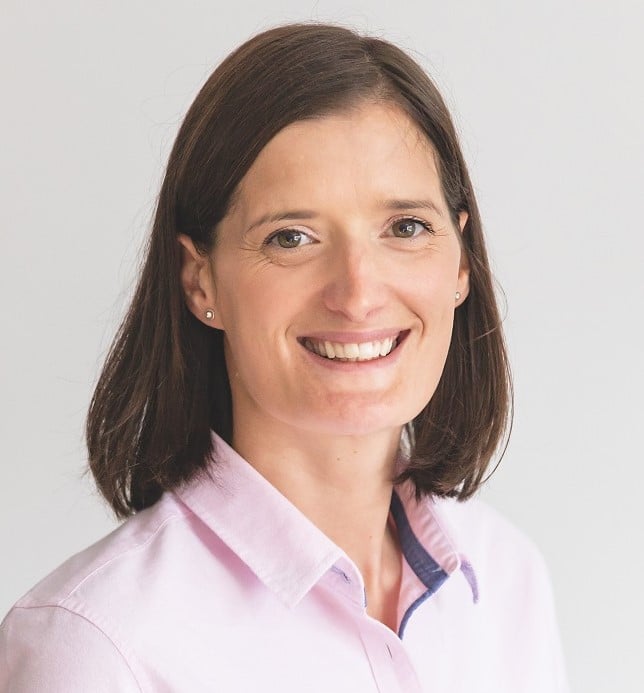 Fiona is Marketing Manager at myhrtoolkit. Her areas of expertise include HR systems, productivity, employment law updates, and creating HR infographics.