Dress down days every now and then have been found to improve staff morale, help make employees feel more at ease and let's face it are fun!
We must however highlight one of the pitfalls that casual clothes can cause within the office.
While 'comfortable' attire may be permitted, this means different things to different people and a level of appropriateness still applies in most workplaces. Concentrating on men's fashion, The Telegraph has produced a guide for 'what not to wear'. While a little harsh, and perhaps sometimes tongue in cheek, it's worth having a look - how many of these fashion faux pas have you seen?
We would suggest a written policy concerning what is and isn't appropriate. Then there is no confusion or potential embarrassment and employees know exactly what is expected of them.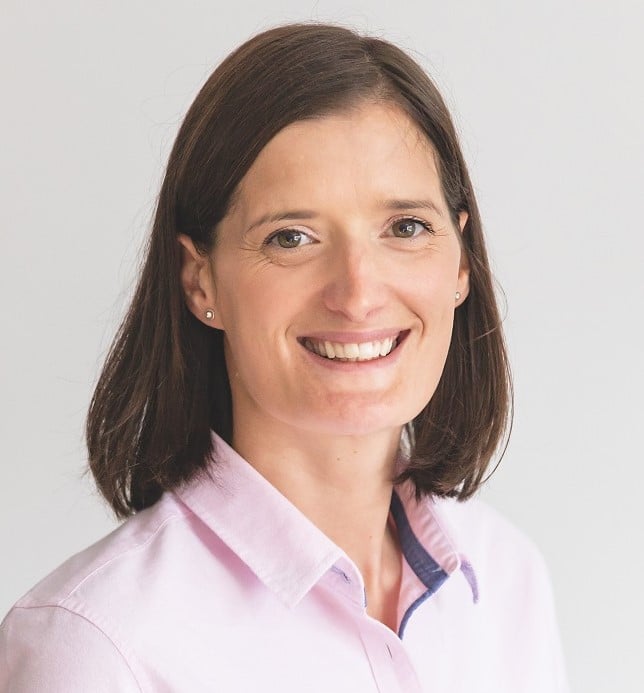 Fiona is Marketing Manager at myhrtoolkit. Her areas of expertise include HR systems, productivity, employment law updates, and creating HR infographics.