The increased usage of SaaS in business is becoming increasingly evident as more companies enjoy the benefits of using cloud based software. We are slowly seeing a shift from traditional software systems in business to what is an easier, more reliable, online method of managing aspects of a company. There are many different departments in which SaaS is being used, with varying levels of usefulness. Research company Constellation have conducted a survey to determine which type of SaaS is the most widespread and most desired.
HR Software among most popular
HR online software is the third most popular cloud application, with 32 percent of people interviewed stating that they would invest in it for their business. The reason for HR SaaS popularity is down to the fact that information is easily accessible by employees company-wide. Communication is simple and effective too, meaning that HR processes are streamlined. Myhrtoolkit also integrates with email and calendars (which happen to be the two most popular SaaS applications). This means that our software becomes a vital hub for communicating with employees and organising documents whilst linking up with other portals.
Regular use
The most used SaaS is email and calendars, possibly as these applications are already regularly used on a personal level and the business benefits are a little more obvious. There are certain tasks or areas in which SaaS lacks mass appeal however. For instance, expense reporting applications are not something of mass appeal to employees in every department of a company, whereas HR and emailing will be used daily throughout.
Reasons to switch
People choose SaaS for a variety of reasons but a number of main benefits were revealed by the report. The speed of which it can be implemented, the reduction in IT resources, the ease of which it can be adjusted for growth and the ease of which it can be upgraded are all cited as factors for why businesses make the switch.
Increased usage
Last year, the number of companies using SaaS increased compared with the previous year. This upward trend has led principle analyst, Frank Scavo to surmise that "within the next five years, new SaaS application sales will exceed new on-premises application sales". If you'd like to see why so many people are choosing SaaS for their HR software, take a look at our HR Toolkit's great features, and get in touch if we can help.
______
Source:
Email, Calendaring, HR Top List of SaaS Buyers' Priorities | PC World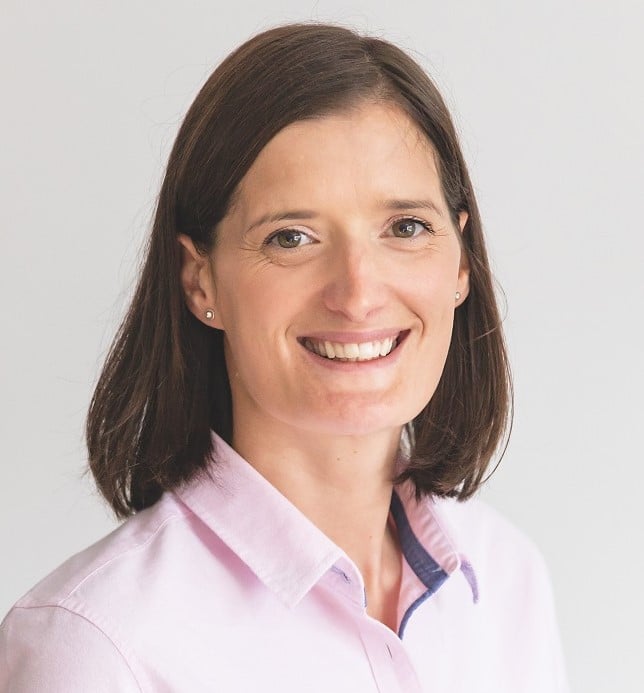 Fiona is Marketing Manager at myhrtoolkit. Her areas of expertise include HR systems, productivity, employment law updates, and creating HR infographics.