An increasing number of businesses are turning to SaaS (Software as a Service) to handle their HR system needs. The online HR software market has been growing steadily, but now Jason Averbrook of cloud provider Appirio predicts that 90% of the Fortune 1000 will be replacing their HR systems in the next four years. This will most likely be with SaaS and cloud based applications.
Meeting Requirements
Averbrook has been talking to CIO, who have put together an excellent article on the effects implementation of online HR software can have on a business. He comments that a lot of HR software is becoming outdated quickly, and with the internet and cloud becoming increasingly integrated into businesses, people require software that is capable of meeting, what are now becoming, basic expectations.
The benefits of SaaS
The very nature of SaaS means that crucial hard drive space will be saved, and as a direct result, will free up money for businesses that would have been otherwise spent on upgrading hardware. This also means that any software updates and maintenance is also taken care of by the provider, rather than being left up to the user. Installation time is also highlighted in the CIO article and noted for its quickness. As myhrtoolkit is SaaS and designed primarily for SME's, the installation of our system across one of these businesses would be very quick indeed.
Unique features
There are features of HR SaaS that simply cannot be replicated by "in-house" software, such as being able to share important information among employees who work remotely or in different time zones. The fact is that businesses need to be flexible in how they access HR information, and online HR software allows for quick and easy management from remote locations. Take a look at the features of myhrtoolkit – You'll see how dated HR software just isn't as versatile.
________
Source: CIO, 'Why SaaS HR software is ready to take off'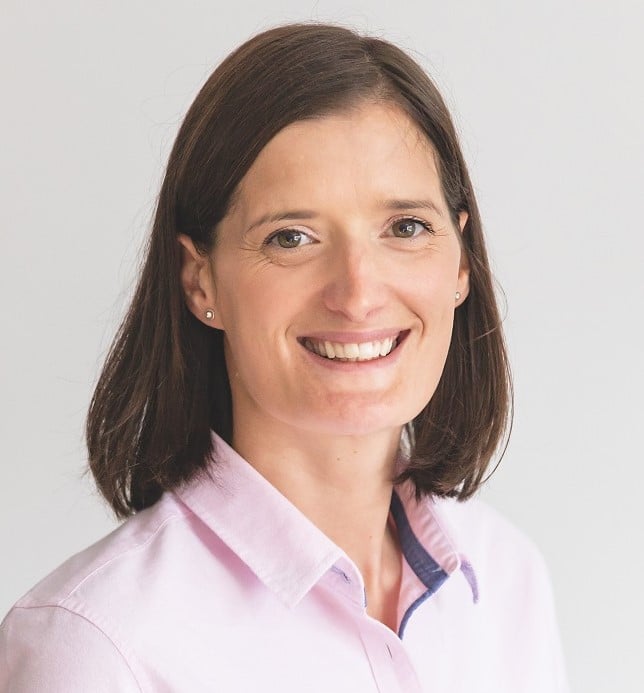 Fiona is Marketing Manager at myhrtoolkit. Her areas of expertise include HR systems, productivity, employment law updates, and creating HR infographics.