With research estimating that comfortable office surroundings can increase the productivity of occupants by around 20%, it is clearly important that employers ensure their staff have a positive workspace experience.
So, we've hunted down some expert advice on what makes the best physical working environments.
But beware: these tips require much more effort than the addition of the odd office pot plant.
From dramatically reconfiguring layout to introducing curved furniture and music, these blog posts will give you some invaluable ideas for boosting staff productivity.
By Paul Barrett, Head of Wellbeing, Bank Workers Charity
During the blitz, on 10 May 1941 the House of Commons Chamber was bombed. Arriving at the scene, the fire service was forced to choose between battling the blaze or fighting a second fire raging in medieval Westminster Hall.
They chose the latter.
By the following morning only a smoking shell remained and a new Commons Chamber was needed. In the ensuing debate over the building's design… Click here to read more
By Dan Martell, CEO/Founder of Clarity, Angel Investor, Speaker
In his book Kitchen Confidential, Anthony Bourdain, best-selling author and TV personality, told the story of a chef who regularly confronted line cooks when their stations got too messy.
(Not surprisingly, these cooks were often hiding behind the other members of the kitchen staff.)
The chef would press his hand down on the littered work surface and bring it up to the face of the offending line cook… Click here to read more
By Marion Beauregard, guest blogger for Symposium Consulting
Which business owner would not wish for employees and managers that:
Get on well and enter the workplace full of vitality, motivation and focus?
Work productively and efficiently on their own as well as in teams?
Communicate their needs and expectations clearly?
That would be ideal and definitely at the heart of a business' success.
Unfortunately, such a situation rarely happens. What company doesn't experience friction and… Click here to read more
by Area Sq
Businesses will go to extraordinary lengths to get the very best out of their best assets - its people. Some are happy to offer money, cars and lavish gifts in exchange for loyalty and productivity, while others prefer to apply some more creative thinking to the formula.
In fact, a MusicWorks campaign by music licensing organisations PPL and PRS for Music survey revealed that 77% of businesses… Click here to read more
When great working environments are not the solution
We hope you enjoy reading the above blog posts as much as we did. That said, we realise that you still might be experiencing people issues despite having a fab workplace.
If so, why don't you check out our own HR blog? It's full of advice and insights for managing human resources. Just click here and come find us.
Alternatively, request a demonstration of our HR software to help you monitor and manage your employees' wellbeing.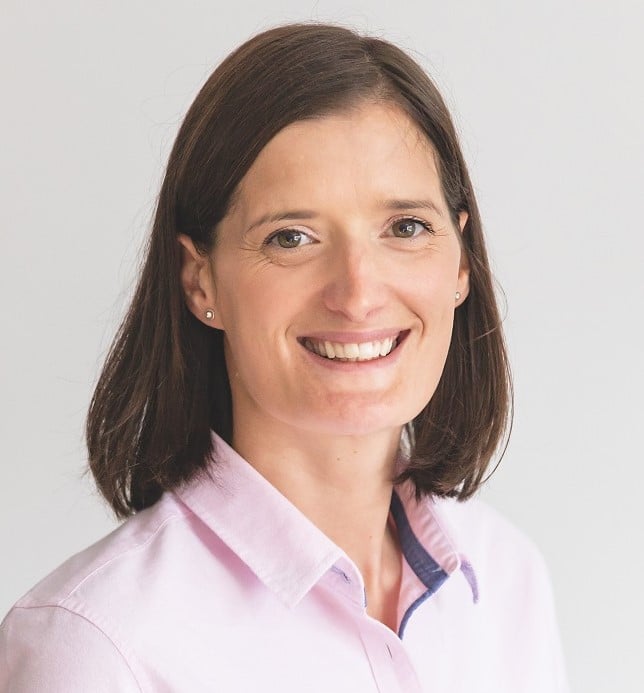 Fiona is Marketing Manager at myhrtoolkit. Her areas of expertise include HR systems, productivity, employment law updates, and creating HR infographics.