Search Engine Optimisation (SEO) can help make your HR consultancy website easier to find on search engines. Through optimisation techniques, you can target the results for search terms (keywords) by providing high quality, relevant content that provides the information, product, or service someone needs.
What is Search Engine Optimisation (SEO)?
Search Engine Optimisation (SEO) refers to the process and strategies you can use to improve the visibility of your website on search engines such as Google. To do this, you'll want your website to rank for the words and phrases (called 'keywords') that people are typing into search engines.
10 ways to use SEO for your HR consultancy website
When it comes to SEO, there is always more that can be done, but it's good to focus on the key ranking factors first. Here is a list of 10 key things you can do to boost your HR consultancy with SEO (for a more in depth look at SEO and other forms of marketing for your consultancy, make sure to download our free guide):
1. Optimising your content
Here are some basic rules for a nicely optimised page (though, depending on the topic and a user's search intent, mileage may vary):
Choose a focus keyword: Make sure this keyword appears within the first 100 words of your content and your H1 (main heading) to help indicate what the piece is about.
Find related keywords: For a free way to find related keywords, search for a topic on Google and see what keywords are recommended at the bottom of the results page based on what people are searching. You could also include these in your content if relevant.
Write high-quality, detailed content: Not every page or post needs to be a 5,000 word masterpiece but providing depth will improve user experience and give you more opportunity to use keywords naturally within your content.
Headings: Using headings (H1, H2, H3 etc.) in a clear and logical way makes content easier to read and for search engines to assess. It's best to use a H1 once as a main title.
2. Page titles and meta descriptions
What's the use in having great content on your HR consultancy website if it's not easy to summarise or find? This is where 'meta content' comes in. Essentially, this is the content you use to describe your page. It doesn't appear on the frontend of your website but works behind the scenes and tells search engines what a page is about. The most important aspects of meta content are the 'page title' and 'meta description'.
A page title (also referred to as a meta title) doesn't have to be the same as the one you find on the page (this tends to be your H1 heading). Experts recommend keeping a page title below 60 characters to make sure it shows fully on desktop and mobile.
The meta description provides a summary of what the page is about; use this as an opportunity to incentivise people to click through to your page from the search engine (as clickthrough rate – or CTR – is another important ranking factor). Typically, keeping this under 160 characters is advisable.
3. Using internal and external links
Within your website, you'll want to make sure you're linking to your other pages (internal linking) in a helpful and intuitive manner, within your menus and your content. This will help users navigate your website and search engines to crawl and index your pages.
Linking to other websites (external linking) is also good practice, as you're adding extra value to your content; make sure to choose authoritative, informative sources. At the same time, don't overdo it! Including lots of links may detract from user experience.
4. Multimedia
Who wants to spend the time on a page or blog post that's just paragraph upon paragraph of text? It's good to break things up a bit, to make it easier for readers to learn about a topic in a variety of formats. The inclusion of images, audio and video are good for rankings and appealing for social sharing too.
5. URL structure
Having the keyword you want to target on a page within the URL of that page is another ranking factor. If you want to update a URL, make sure a redirect from the old URL is in place. Also, weigh up the benefits, as redirects can make your page slower to load. Is the keyword mostly in the URL already, or is the page already ranking well for the keyword in question? Then it may not be worth updating.
6. Backlinks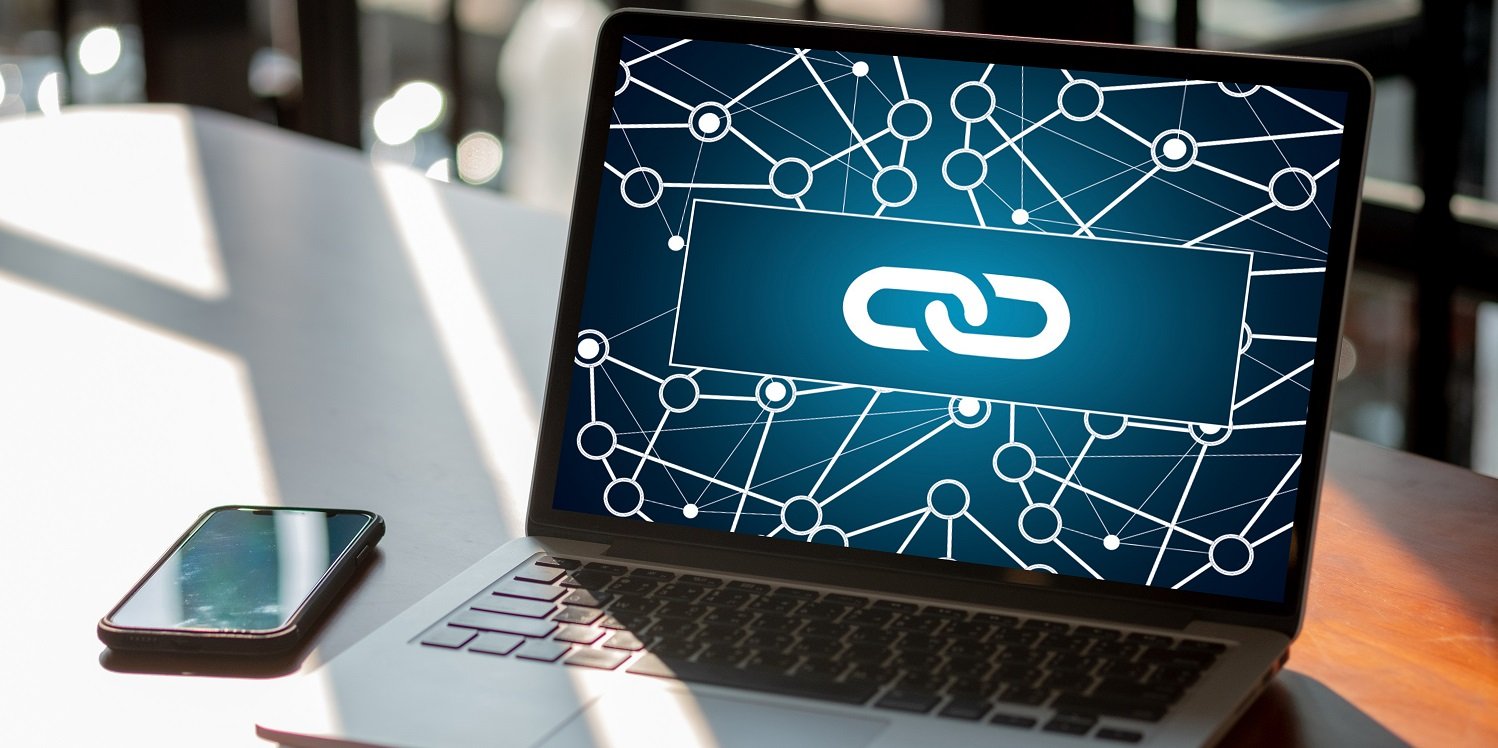 For years, backlinks (links to your website from external sources) have continued to be one of the most important ranking factors. Each backlink provides 'link juice' to your website, as other websites are effectively voting for yours as a good place to visit. So, the more links you have (and from the more sources – referred to as domains), the better your chances are of ranking for a range of relevant keywords. Some ways to get backlinks include:
Writing high quality, informative content that other websites will want to link to
Making sure your business is represented in relevant directories online
Creating and distributing press releases for newsworthy reports and company announcements
7. NAP (Name, address, phone)
Making sure your business details are all correct and accounted for online can do wonders for your rankings, particularly when you're a local business with a physical location for customers or clients. Check business directories and other places where you're listed to make sure your details are correct, particularly when you've moved address or changed your phone number.
8. A secure website
Is your website HTTPS (Hypertext Transfer Protocol Secure)? This is a hugely important ranking factor for Google, as HTTPS websites offer a more secure browsing experience for visitors. Websites with HTTPS display a secure lock icon on browsers.
9. A fast website
If your website takes a long time to load, many visitors will click away, feeling dissatisfied with their experience. Therefore, Google doesn't tend to rank websites with slow loading speeds very highly. Not sure where to start with website speed? Google has released PageSpeed Insights, where you can test the loading speeds of pages on your website.
10. A mobile-friendly website
Is your website user-friendly on mobiles and tablets? If it doesn't have a mobile-friendly or responsive design, you may be turning away potential customers who are using these devices. In fact, mobile traffic has become so significant online that Google is now predominantly using mobile-first indexing to rank pages based on the mobile version of their content.
So, making sure your website is mobile-friendly is key. To help with this, Google has released a mobile-friendly test for URLs, where you can get a better idea of how a page looks on mobile devices and how to optimise for mobile.
Read more from the myhrtoolkit blog
6 social media steps to grow your HR consultancy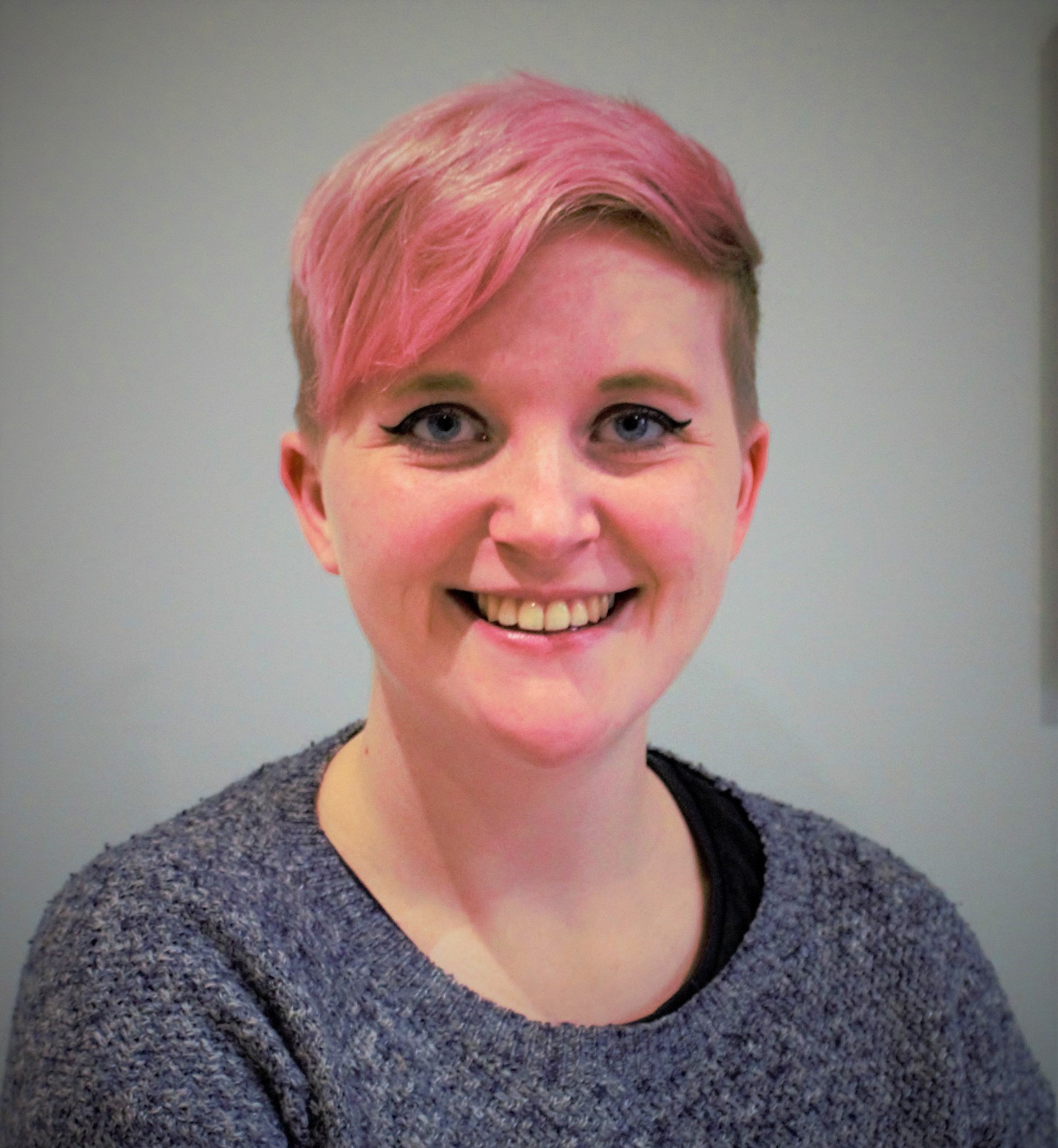 Camille is a Senior Marketing Executive for myhrtoolkit who writes on topics including HR technology, workplace culture, leave management, diversity, and mental health at work.