As part of an annual awareness scheme, various employers from all over the UK have pledged around 14,000 apprenticeships. In an attempt to rejuvenate a system which has fallen out of favour with young people, National Apprentice Week organised by the National Apprentice Service intends to raise awareness and provide an alternative to further education, such as University.
According to Education-Today, only 1 in 10 parents would prefer their children to take an apprenticeship, with University being the preferred route for half of those surveyed. So they are clearly an unpopular option. However, with currently 17,000 vacancies listed with the NAS, there are still employers that do value them. With University tuition fees having increased within the last few years too, it is possible that school leavers may opt for less costly apprenticeships rather than study for a degree.
Employing An Apprentice
If your company already employs apprentices, you may need an HR system to keep track of the different types of contracts that this brings. As HRZone highlights, apprentices require special contracts, and one that must state clearly the skill and or trade that they are being trained in. Without this contract, the apprenticeship isn't official.
If you are considering taking on apprentices, then it is worth preparing your business. Online HR software allows you to store and manage contract information and documents, enabling you and your employees to access important material regarding contracts and agreements.
HRZone also describe the necessity and regulations surrounding apprentice contracts:
"In April 2012 the implementation of the Apprenticeships, Skills, Children and Learning Act 2009 brought in the requirement for a prescribed form of contract. The relationship is now one of a contract of services rather than a contract of apprenticeship. The Act also introduces minimum hours of work and learning for apprenticeships."
Agreements can exist as written statements, contracts of employment or records of engagement, but documents must be kept for future reference in order to uphold the rights of both the employer and employee. Before the change in legislation, dismissing an apprentice prematurely was not easy, but with a contract in place, and assuming that the process is conducted fairly, it allows for some flexibility for employers.
With the push to get more young people back into work in the UK, businesses need to be aware of all the different options available to them. Preparation and research into the various types of contract is important, and the steps towards managing them are key.
_____________
Sources:
Almost 14000 apprenticeships pledged in National Apprenticeship Week; The Telegraph
Parents prefer university to apprenticeships; The Sutton Trust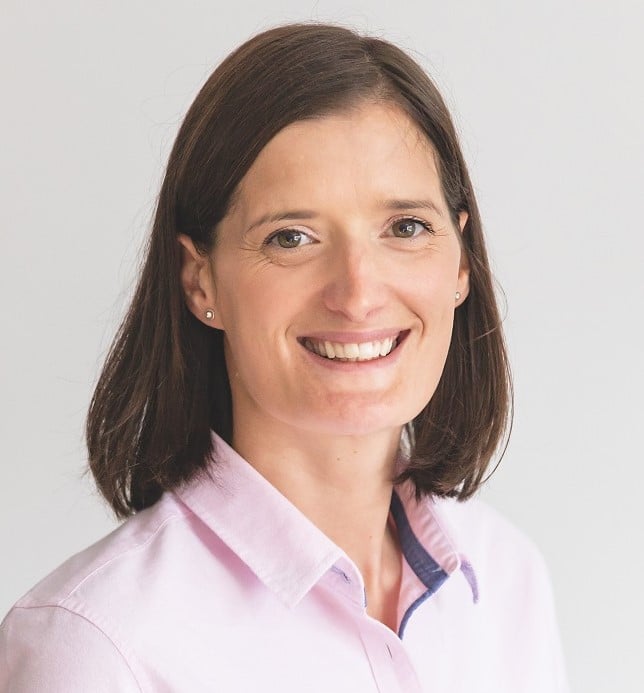 Fiona is Marketing Manager at myhrtoolkit. Her areas of expertise include HR systems, productivity, employment law updates, and creating HR infographics.