Most of us worked from home for over a year, and although many businesses have returned to the office, there are lots of people still working remotely. The recent advice to 'stay home' also means that many businesses are making the decision to keep their employees at home and to cancel Christmas parties.
10 virtual office Christmas party ideas
Christmas parties may need to be done virtually this year, but it doesn't mean you can't have fun and enjoy them! These are some Christmas party ideas to get you and your employees in the festive spirit:
1. Christmas quiz night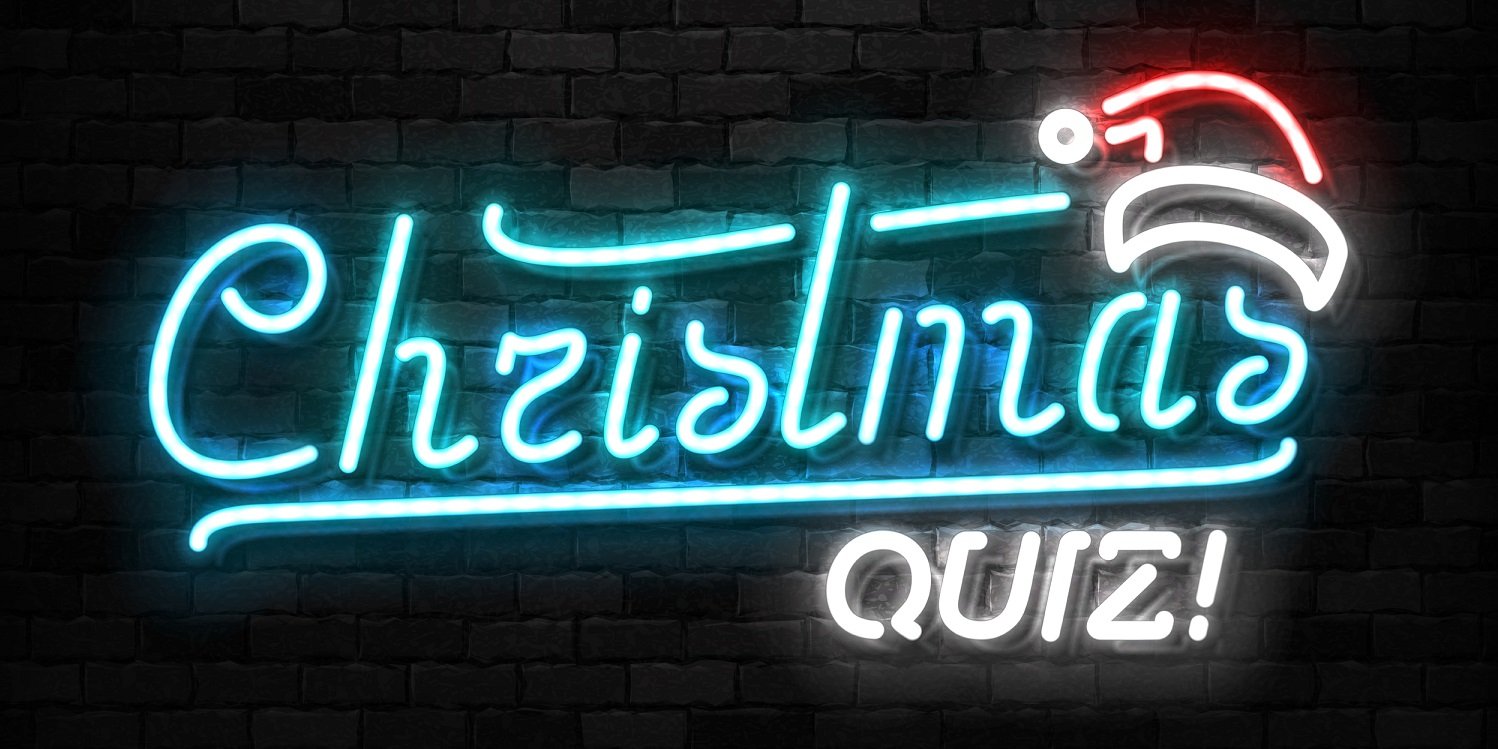 One way to entertain employees, especially for SMEs with a small number of staff, is to arrange a quiz night. A quiz night can be a lot of fun and you can cover a wide range of topics to get everyone talking, or you may want to focus on Christmas related questions. Ask your team to bring a glass of their favourite tipple and a bowl of nibbles and you'll have a virtual night full of laughter.
2. Festive Bingo
Your employees may be in their home, but that's doesn't mean they can't shout 'house!' A virtual game of bingo can be entertaining, and you may even want to spice it up with some prizes for the winners.
3. Secret Santa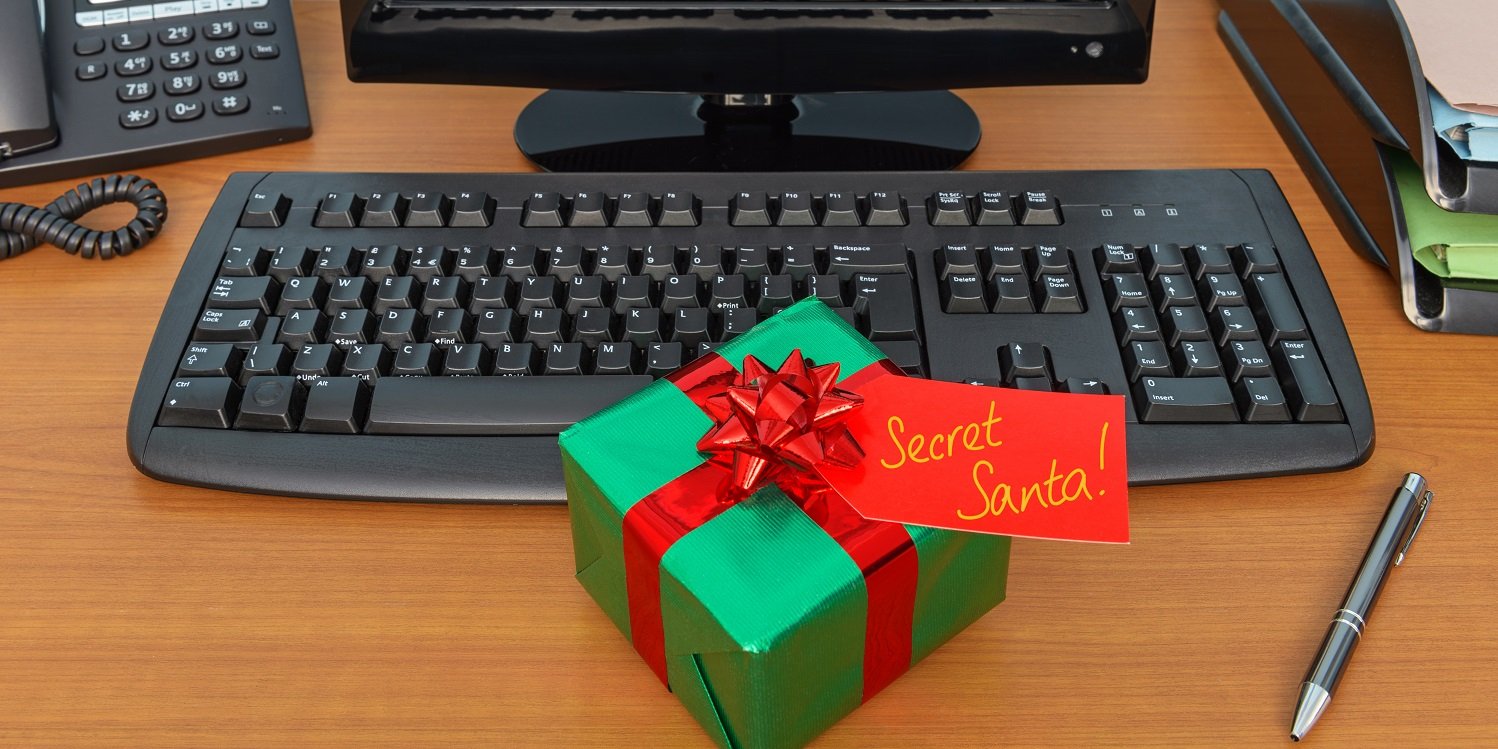 If you haven't been in the office much, you might not have been able to do a face to face 'Secret Santa.' A Secret Santa is when you exchange gifts of a certain value, and with the luxury of technology, this can be done in the comfort of your own homes, so no one misses out!
4. Christmas movie
To get into the Christmas spirit while also snuggling in for the night, you might want to consider watching a classic Christmas movie together with a glass of wine and some snacks. A good way to do this without interrupting the movie, but also still engaging with each other, is to use a chat function to discuss the movie as you go.
5. Dinner party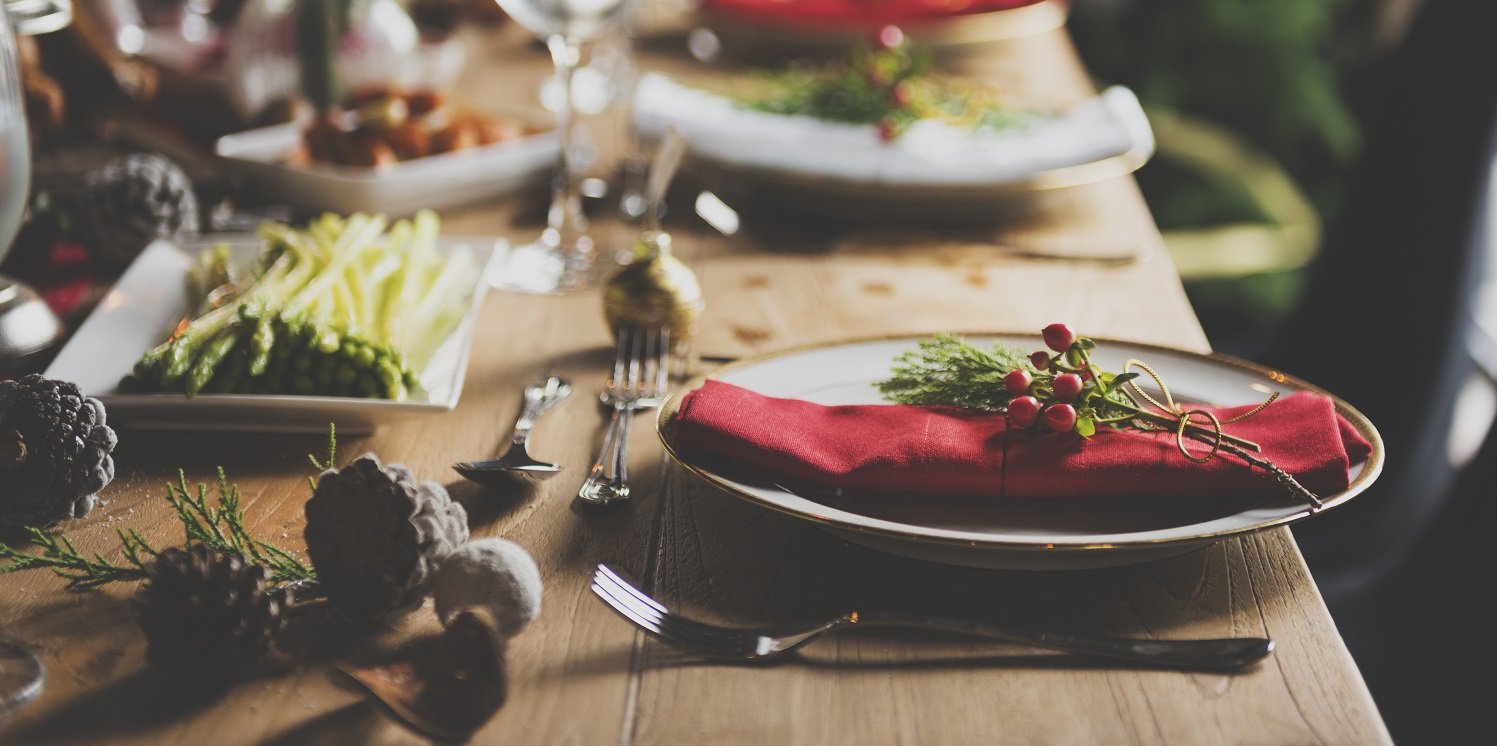 In a virtual 'Come Dine With Me' fashion, you may want to get everyone to make a festive dinner, and see who does it best. Unfortunately, you won't be able to taste each other's food, but you can focus on the aesthetics of the meal, and of course, the tasters' reactions!
6. Guess the tune
Another Christmas party idea is to 'guess the tune.' You can play the first snippet of a song and see who can get the correct answer first. You may even want to go a step further and make it totally Christmas related.
7. Bake Off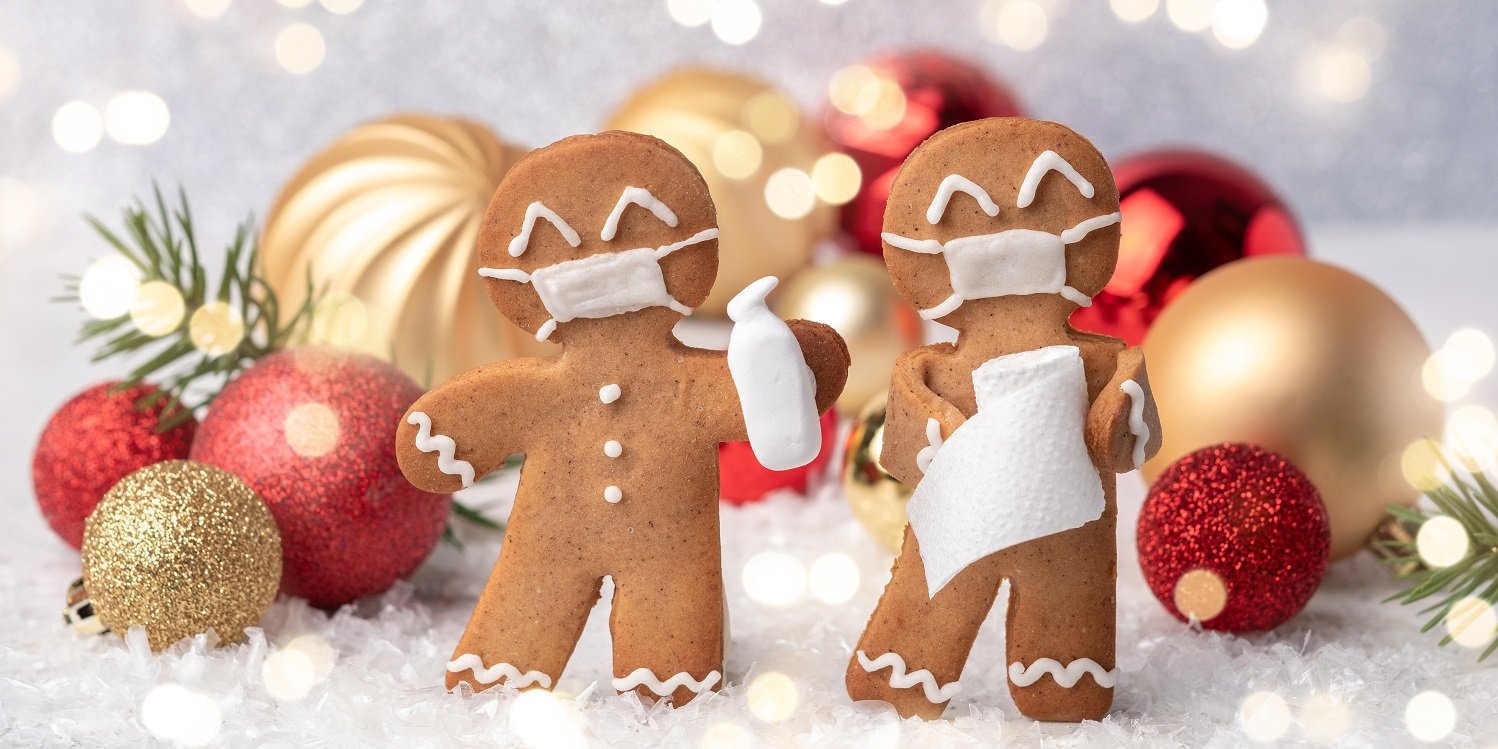 Christmas is a time for baked goods, and what better way to improve your skills than with some healthy competition! Just like the 'Great British Bake Off', your employees can show off their baking skills and even win a prize at the end!
8. Cocktail making
There are companies that can provide you with a cocktail making class for your employees. Get the team together, get those stirrers shaking and you'll be sure to have a great festive party night.
9. Karaoke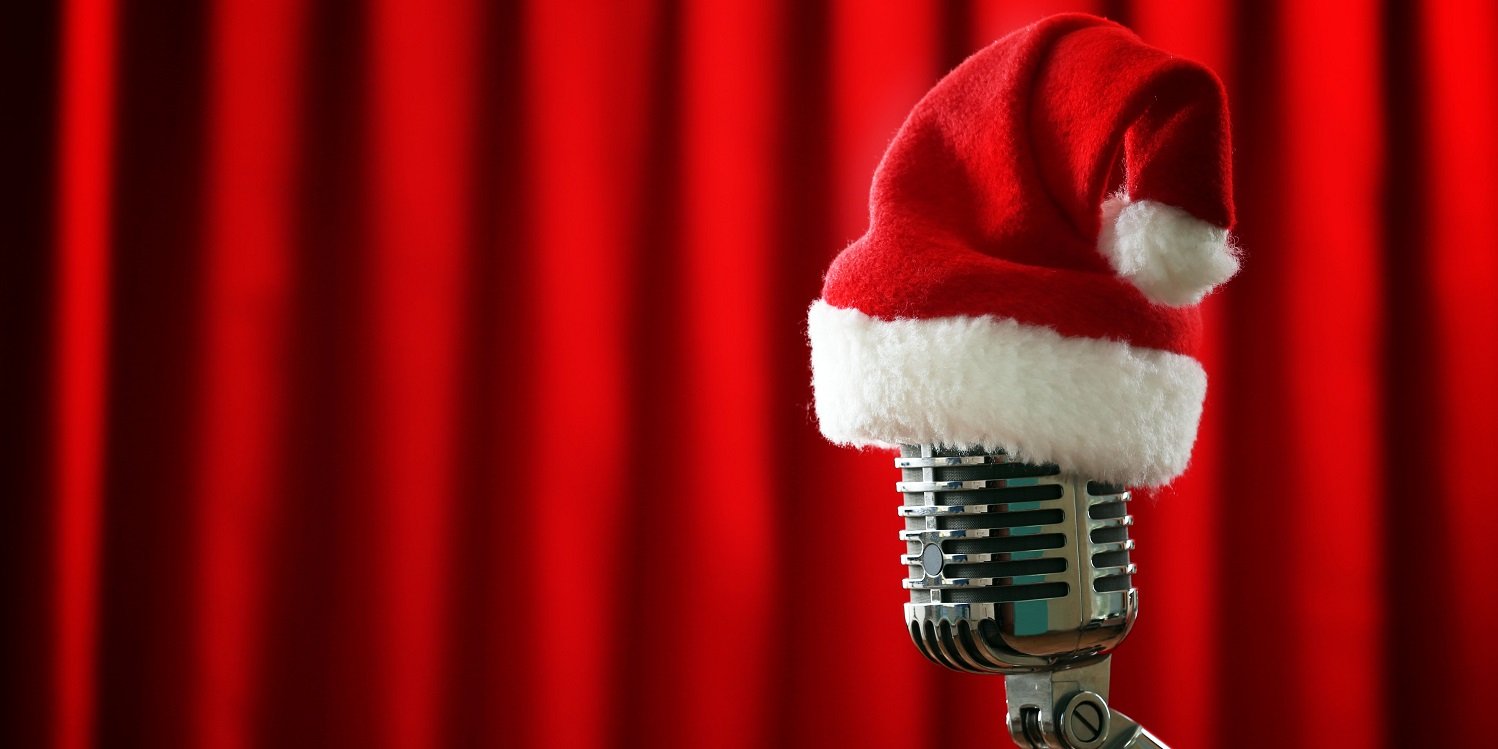 You can't go far wrong with a good old fashioned sing-along. You may even want to make it more festive with a 'Christmas-only' rule!
10. Card making
A unique idea for your Christmas party, a virtual card making class is a great way to get everyone together to do something festive and a little different.
Although the constant changes to the Government guidelines can be frustrating, don't let it spoil your fun this Christmas. As long as you get everyone together, even if it is virtually, you can still have a great time, while also staying safe.
Read more from the myhrtoolkit blog
6 Christmas HR challenges and how to manage them
Christmas holiday entitlement: 3 policy tips for organisations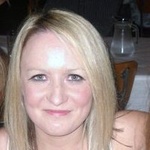 Lyndsey McLaughlin is a CIPD qualified HR consultant and recruitment professional who specialises in HR advice and writing about a range of business and staff management topics for employers and managers.