For most employees, Christmas is something to look forward to: a time to take a good long break from work, indulge in a little too much mince pie and eggnog, and relax with family and friends. Christmas holiday entitlement may not be the top priority!
However, if you are the holiday manager at your company, then the thought of Christmas coming around again might fill you with much less seasonal cheer.
That is because so many employees tend to want (and expect) to have their Christmas holiday requests approved. The problem with this is that you may not be able to grant everyone the leave that they ask for.
This is because there are very few companies that have a complete shutdown over Christmas. For this reason, you may need a skeleton staff to continue your operations. Equally, if you do most of your business over the Christmas period, you'll want as many staff in work as possible.
Managing Christmas holiday entitlement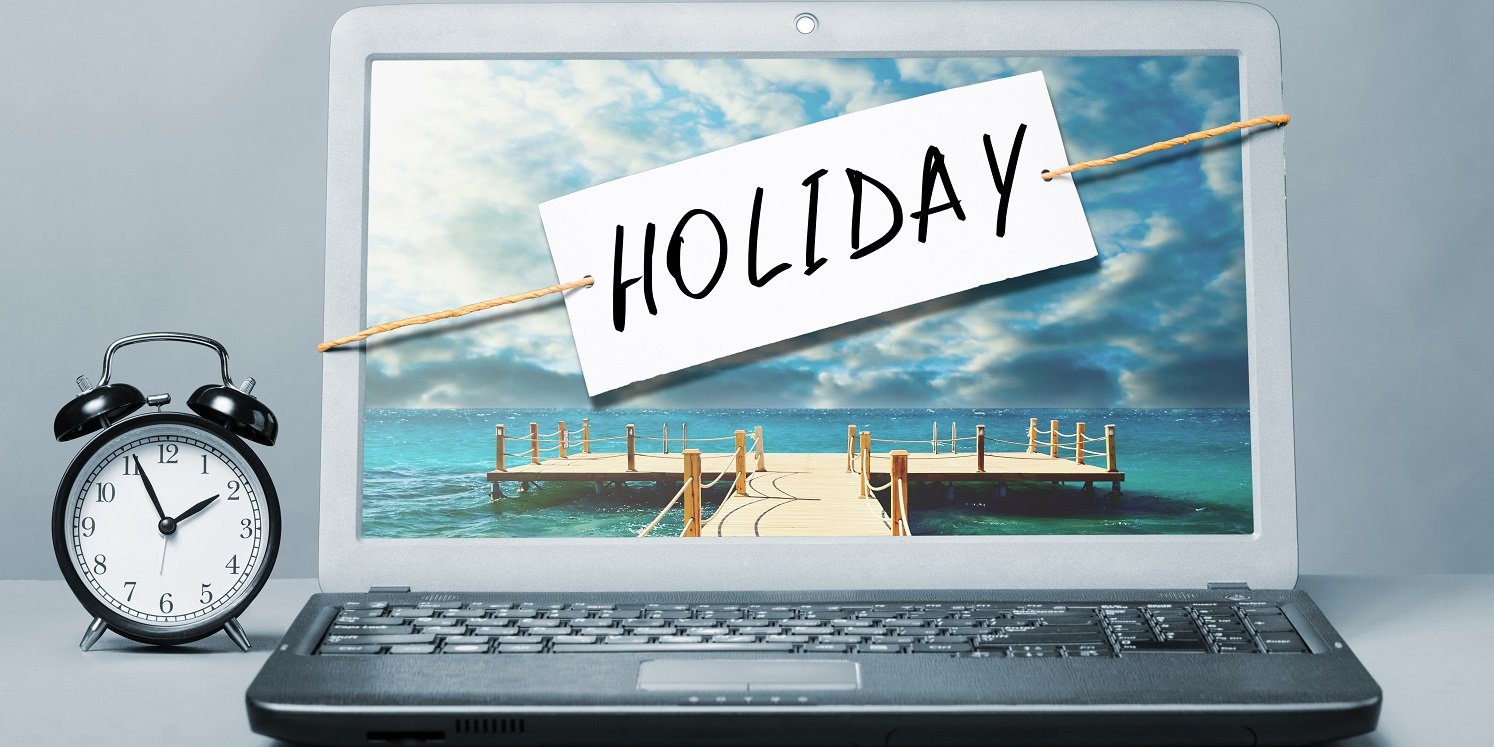 So how do you go about managing holiday requests with maximum ease for yourself and minimal disappointment for staff? Here are 3 simple 'fixes' that can help you do just that.
1. Find out if everyone actually wants Christmas off
While lots of employees will want a good break at Christmas or need it to look after children, there may well be others that are not the slightest bit interested in taking their leave over this period.
For that reason, make it clear to all of your staff that they are not expected to take holiday over the Christmas period if they don't want to.
It might sound obvious, but many employees may just assume that your business will shut down over Christmas or that you expect them to 'save' some annual leave for that period.
By letting them know this isn't necessary, they can take the breaks that they want at other times of year, leaving you with fewer holiday requests to juggle for Christmas.
2. Make it crystal clear if you expect staff to work at Christmas
If you have a seasonal business that gets particularly busy in the run up to Christmas through to the New Year, then you are perfectly within your rights to state in your employment contracts and holiday policy that staff are expected to work over that period.
That said, while this might work for temporary and permanent staff that are happy to work over Christmas, it might prove a point of contention with other staff and negatively impact on their morale.
If you find this is the case, try looking at a rota system. This can give you the necessary cover throughout the period, while allowing staff an allotted number of days off over Christmas and New Year
3. Make sure everyone understands your holiday policy
One of the biggest causes of holiday-related conflict amongst staff happens when they feel that they have been unfairly denied holiday requests in favour of others. To avoid this, ensure you make your holiday policy completely clear from the offset.
If everyone knows where they stand and you apply that policy consistently, staff are less likely to complain or feel aggrieved. Instead, this approach shifts the onus onto them to get their requests to you in a timely fashion.
Another thing you can do to help you manage holidays over Christmas is to stipulate a date by which all requests for holidays over that period must be received.
That way, you can have a clear idea of who will and will not be working over Christmas several weeks in advance so that you can better manage workload and arrange any necessary cover.
Make it easier with holiday management software!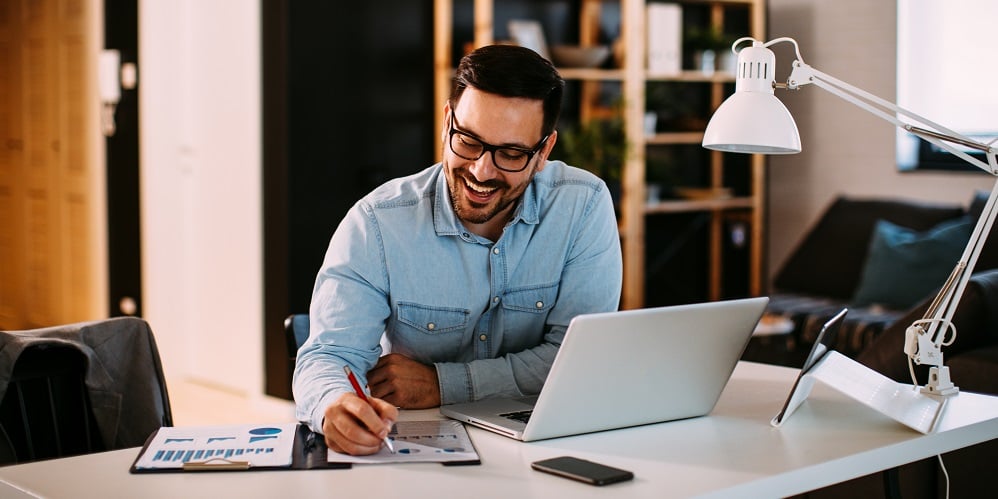 If holiday requests and staff planning seem to be taking over your workday, it may be time to invest in holiday management software. The holiday management aspect of an HR software system can help you:
This article was brought to you by Myhrtoolkit. This HR software includes a holiday management system with self-service capability and a holiday management app that staff and managers can use on the move. For a free demonstration call 0345 225 0414 or click here.
Read more from the myhrtoolkit blog
6 Christmas HR challenges and how to manage them
Encouraging staff to take annual leave in a timely manner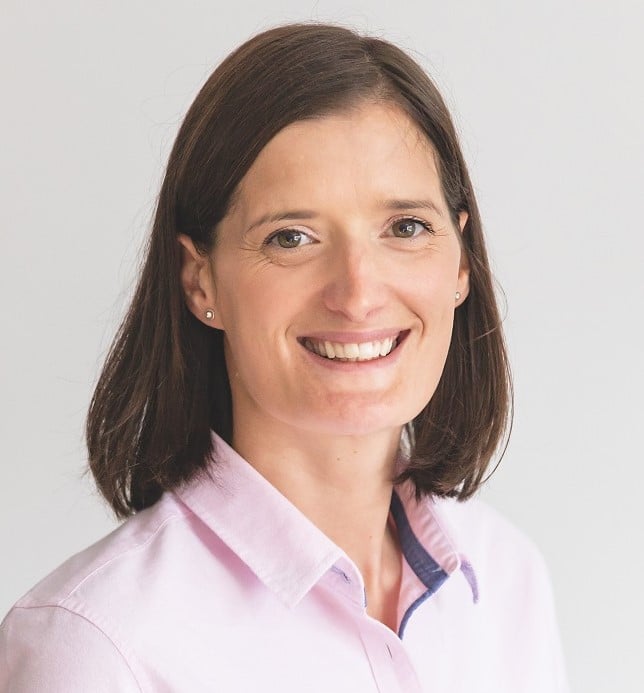 Fiona is Marketing Manager at myhrtoolkit. Her areas of expertise include HR systems, productivity, employment law updates, and creating HR infographics.