If you are an HR manager then you will undoubtedly be aware of the recent culture-shift for revamping and even scrapping the traditional work appraisal process.
In fact, only this summer, PWC released research findings that showed two-thirds of large companies were thinking about overhauling their appraisal process, with one in 20 of them looking to stop formal evaluations completely.
The research showed that more companies were looking to create a continuous feedback culture, as opposed to annual performance reviews.
Firms such as Accenture have led the way on this. As of September this year, they disbanded their rankings and the annual evaluation process, instead implementing a more fluid system of ongoing feedback from managers.
So should you revisit your work appraisal process?
Obviously, it can be dangerous to move with a trend just for the sake of it. The question should not be: "Should we be doing what they're doing?" but rather "What appraisal process would best work for our employees and our business?"
Most of the companies that have made a major sea-change with their appraisal process have done so after extensive research. This was either carried out by themselves or following convincing third-party findings.
First, start by revisiting what you want to achieve from your appraisal process and whether your current approach has been achieving these aims.
As well as analysing historic data on this, find out what your staff think to the process. One of the best ways to do this is to send out a questionnaire after their next appraisal. This can give you insight into what your employees find positive and negative about your current system. Ultimately, you'll get a better idea of how to modify your appraisal process going forward.
You can make life easier for yourself by distributing the appraisal questionnaire via your HR software and requesting its completion and return via the system.
In particular, remember to ask the following questions:
How frequently do you want performance reviews?
As highlighted above, many employees are finding that the annual employee appraisal is not only too formal but also too infrequent.
In particular, if the one day a year set aside for an appraisal falls at a time when either the employee or the appraiser is not feeling on top form, they may feel that they have not fully made use of their yearly chance to discuss performance.
However, whilst some people might prefer ongoing feedback throughout the year, others might feel the annual appraisal is sufficient. By reviewing the feedback you get from staff, you can develop a standard approach that works best for your employees.
Organise performance meeting types in advance and automate meetings and reminders with online performance management tools as part of your HR system.
What do you think should be the objectives of work appraisals?
Ask your staff what they think were the objectives of their last appraisal. Should any other objectives should have been on the agenda?
By not including the employee in setting the agenda, you might overlook areas that they think are very important. This could inadvertently cause not only frustration but also demotivation.
What are your biggest frustrations with appraisals?
A scary question we know, but one you have to ask. This is because it can flag up numerous issues about which you might otherwise be totally unaware.
For example, some staff may feel their appraiser doesn't understand their capabilities, leaving them feeling patronised and demotivated. Others might feel that whilst the appraiser asks about their aspirations, they have no intention of putting anything in place to help them develop in that way.
On the other hand, the appraiser might have the best of intentions, but the employee may know they will get too busy after the appraisal to help them put their plans into action. If this is a genuine issue, then it does need to be addressed, as it can effectively nullify the value of performance reviews.
Getting value from your work appraisal questionnaire
You can use the data gleaned from the questionnaire to create a more effective work appraisal process moving forward.
In particular, by being clear about objectives and setting time frames for agreed actions, both the employee and their appraiser can have confidence that the time they dedicate to any appraisals will lead to both professional development and the strengthening of the business.
If you are planning on sending out a questionnaire and like the idea of doing so via an online system, feel free to contact myhrtoolkit for a free online demonstration.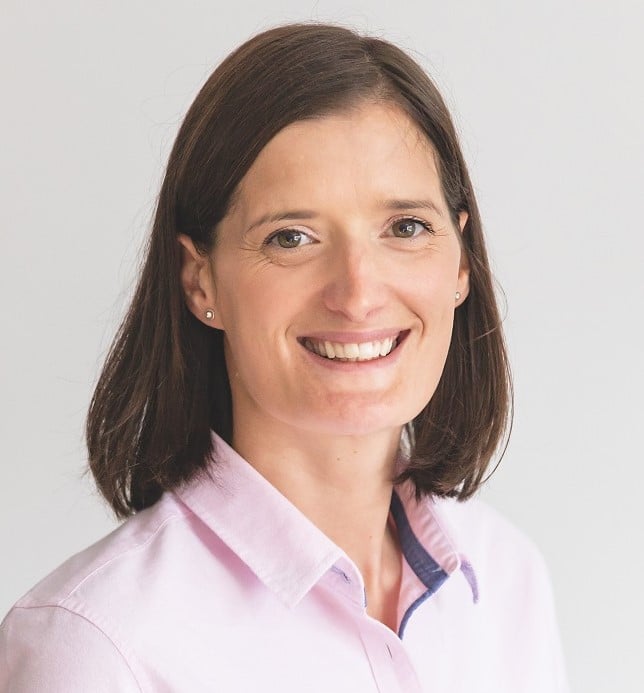 Fiona is Marketing Manager at myhrtoolkit. Her areas of expertise include HR systems, productivity, employment law updates, and creating HR infographics.