A performance appraisal (PA) is a method by which the job performance of an employee is documented and evaluated. Employers may also refer to it as a performance review, performance evaluation, or employee appraisal.
Why do a performance appraisal?
Performance appraisals are a key part of career development and consist of regular reviews of employee performance within organisations. Whilst there is no legal requirement to carry out a work appraisal, it is good practice to set up a performance appraisal annually or every 6 months. An employer should set up these meetings for managers and employees to discuss the employee's performance at work.
Appraisals are a useful tool in order to be able to make an informed decision about career plans, future work and in some cases bonuses and any pay rises. A line manager will usually conduct an employee appraisal. For the review to have any benefit, it is important that both parties speak openly and honestly about the role.
Learn more: Line manager, staff manager, team leader – what's in a name?
The employee appraisal procedure
It is common practice that before the performance appraisal process goes ahead all parties understand what to expect from it.
It is important that an appraisal happens in private. Also, it is recommended by many that appraisals are on a one to one basis. However, whilst the person who would ordinarily lead the review would be a line manager, some commentators believe that it is important for a third person to record the discussion.
The employee should be given enough notice of their appraisal meeting date and it is likely that both the employee and employer will be asked to complete appraisal documentation before the meeting as part of the process. Any documentation completed will assist when going through any issues.
After the appraisal
After the appraisal meeting, the employer should give the employee a written report, which should include:
Personal details, including job title and description;
A performance review of specific areas of work;
A rating of your overall performance;
Comments from the appraiser;
Your comments about your performance;
A personal development plan.
How an employer can approach an appraisal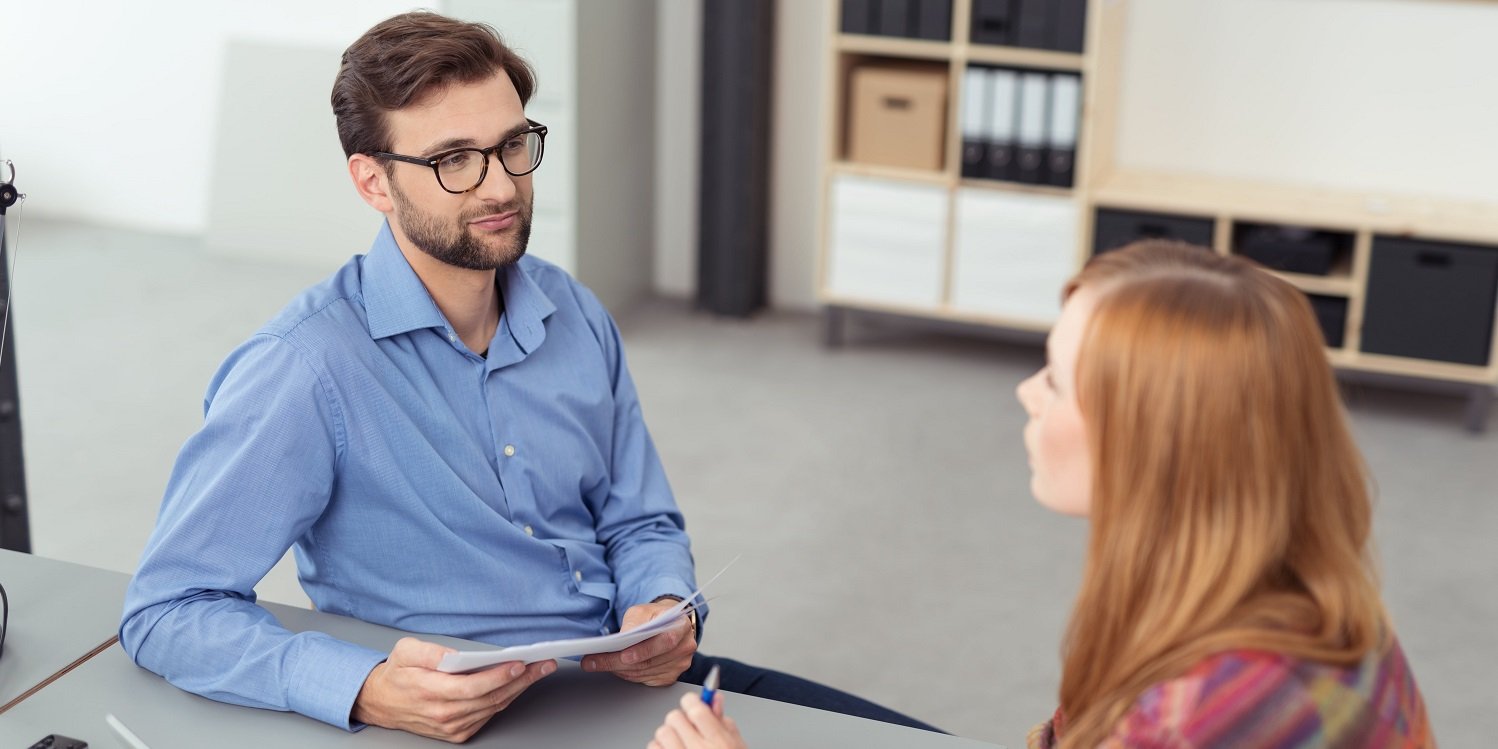 Appraisals may include rating your performance in different areas numerically. The manager discusses and give a score to each area, leading to an overall performance score. You should have the opportunity (along with the appraiser) to make comments on each point.
Another way of rating employee performance in different areas is by using a standard, or categories such as "meets expectations" or "exceeds expectations".
Outcome of the employee appraisal meeting
An appraisal is completed and signed off by the line manager and employee. The employer keeps the appraisal as a record of the employee's development and progress.
There may be minor issues are in dispute, even if the employee is satisfied with the review overall. The employer can also keep a record of the areas that they and the employee do not agree on.
It is important to remember that an appraisal is not a disciplinary process. An employer should not use it to impose disciplinary sanctions. It's also not an appropriate meeting for an employee to air a grievance.
The importance of regular feedback
Beyond the 6-month or annual employee appraisal, it's important that line managers give regular feedback to employees. This is in order to ensure everyone stays on track with learning and development. Regular updates will keep efforts of improvement at the forefront. By building this into business procedures, organisations will see real improvements the next time a performance appraisal occurs.
Employers - get performance management sorted with an online system!
Nicola Roe is an Employment Law Solicitor at Ironmonger Curtis LLP, a corporate law firm founded by Trevor Ironmonger and Jon Curtis in 2005.