Here are some approaches listed by Murad S. Mirza to ensure positive and blissful employee relations.
The 'ROCKSTAR' framework is an approach for Employee Relationship Management (ERM) initiatives that drive the virtues of sustaining robust contracts and professional work agreements to engage employees in fruitful behaviours. The basic elements of the framework are as follows:

Respect
Valuing the dignity, individuality, and cultural richness of employees working in the organisation and ensuring that their self-worth is not compromised in any irreparable manner by upholding the notion of interactional justice.
Openness
Being receptive to employee feedback and ideas pertaining to various aspects of the organisational processes, practices, policies, and procedures - and taking effective corrective or preventative actions accordingly.
Communicate
Advising, disseminating, rationalising and interacting with employees in a transparent manner, bolstered by the core principles of Respect, Trust and Openness to eliminate the probability of confusion, resentment, rebellion and discontent or any other adverse outcome.
Kudos
This refers to the key tenet of recognising and rewarding professional excellence in a systematic manner by adhering to the notions of procedural and distributive justice.
Support
Providing the necessary encouragement, inculcating team spirit, inducing motivation, providing incentives, and allocating resources in a conducive work environment to facilitate the equitable achievement of goals and ambitions at the personal, team, functional and organisational levels.
Trust
The core principle of believing in the capacity, capability and concurrence of employees by empowering them to take on the relevant challenges with the added advantage of bolstering the psychological contract.
Align
Assuring the sync between the individual goals of the employees and the team and functional and organisational imperatives through the application of effective engagement practices that help ingrain organisational behaviours.
Rejuvenate
This refers to the rekindling of positive relationships, especially with desensitised employees, through systematic engagement activities that complement the earlier Kudos bestowed upon them for professional excellence.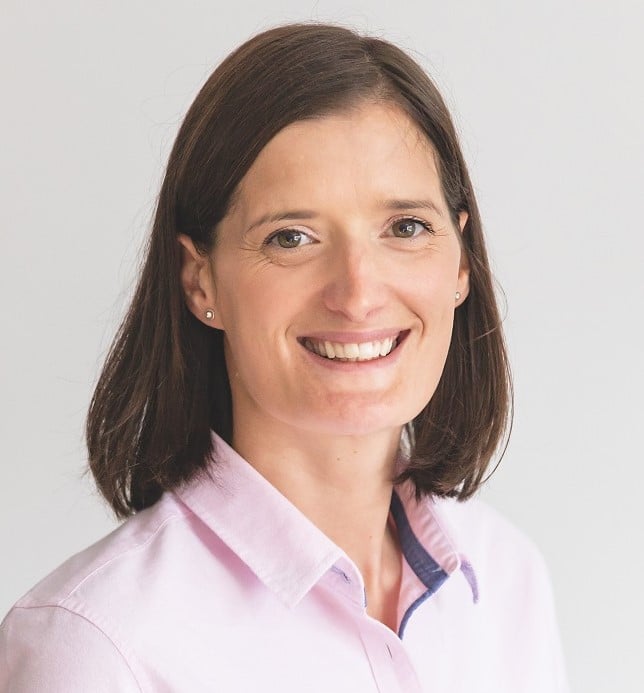 Fiona is Marketing Manager at myhrtoolkit. Her areas of expertise include HR systems, productivity, employment law updates, and creating HR infographics.