Find out all about cloud based annual leave software and how it can help your business with holiday management in our guide!
Think about annual leave: the image of a plane cruising through the clouds towards a tropical destination may come to mind. But did you know you can be up on cloud nine when it comes to annual leave management too?
Cloud based annual leave solutions are not only a possibility but hugely beneficial for organisations of all sizes. For SMEs in particular, using cloud based software is highly advantageous for a variety of reasons. We'll dig into the core benefits to show how cloud based annual leave software is a great solution for holiday management.
HR in the cloud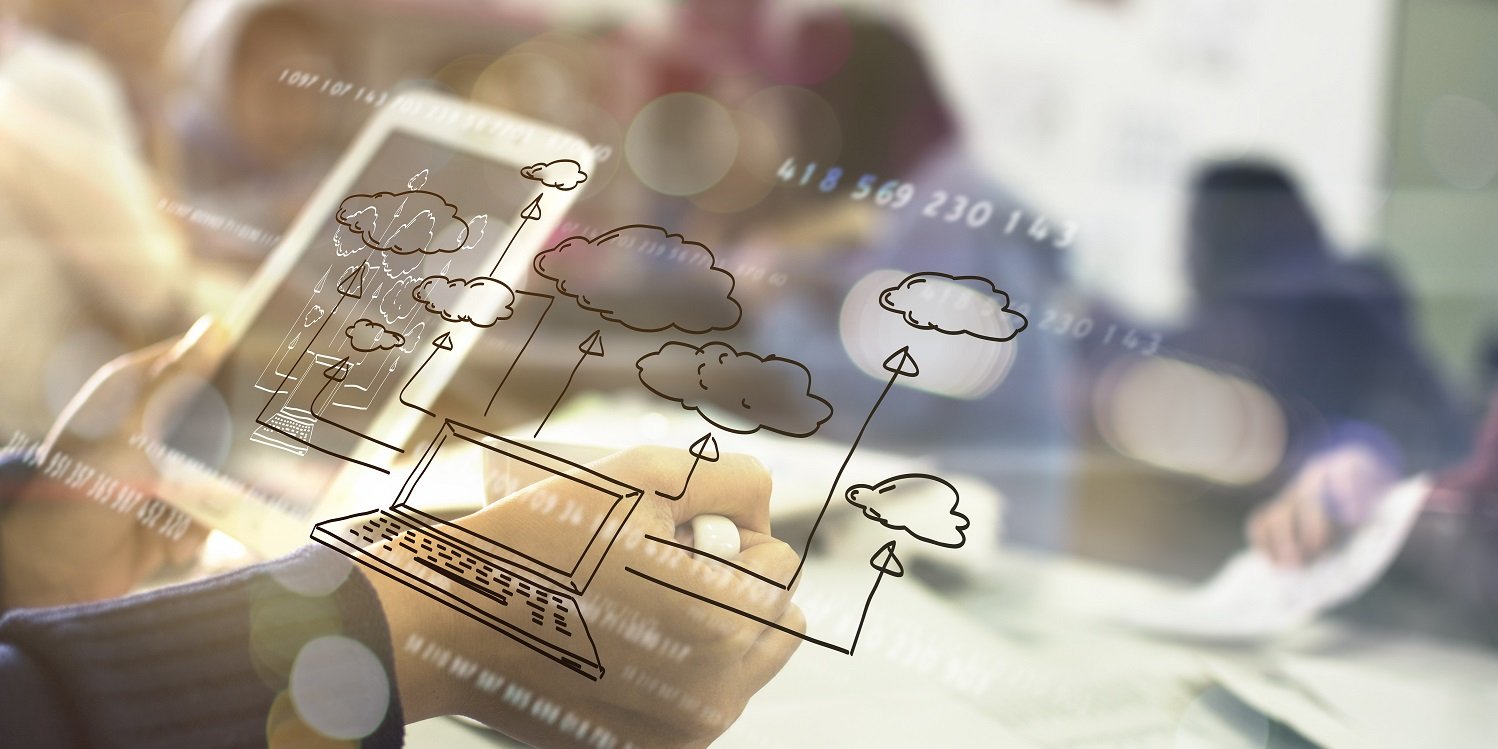 Cloud HR software has a host of benefits in comparison to client server systems and many HR software providers are based in the cloud as a result. Myhrtoolkit is no exception; we store our data on the Google Cloud Platform, a certified platform that offers an enhanced level of security for our customers.
Cloud based platforms are also highly flexible, so applications on the cloud can upscale server capacity whenever they need it. This means cloud software gives optimum performance no matter how many people are using it.
4 benefits of cloud based annual leave
So how can cloud software help when it comes to managing annual leave? Here are just a few of the key benefits you can gain from holiday management in the cloud:
1. Flexible access
Having a cloud based annual leave system means you can access it from anywhere; this is great for companies with multiple sites and/or remote workers. For instance, you can access the myhrtoolkit holiday management feature on desktop or mobile. This makes booking holidays and checking entitlements so much easier.
2. Automatic updates
When you use a cloud based system, you don't have to schedule in updates. This means you don't have to worry about security issues when your software becomes out of date. The software providers can update the system for all users, so everyone always has access to the latest and most secure version.
3. Robust security
If you're using a cloud based software provider who is using a reputable cloud platform, you can benefit from robust security measures for sensitive HR data. Good cloud platforms should include secure infrastructure, encryption and other built-in safeguards as standard. With cloud software, you also lessen the risk of losing your people data due to hardware failures, as there are network backups available.
Learn more: 3 security benefits of cloud storage for small businesses
4. Great value for SMEs
The accessible and flexible nature of cloud based software means it's often a much more cost-effective alternative to an internal solution. For example, myhrtoolkit is provided on a monthly cost basis with no contract tie-ins.
Try out a cloud based annual leave system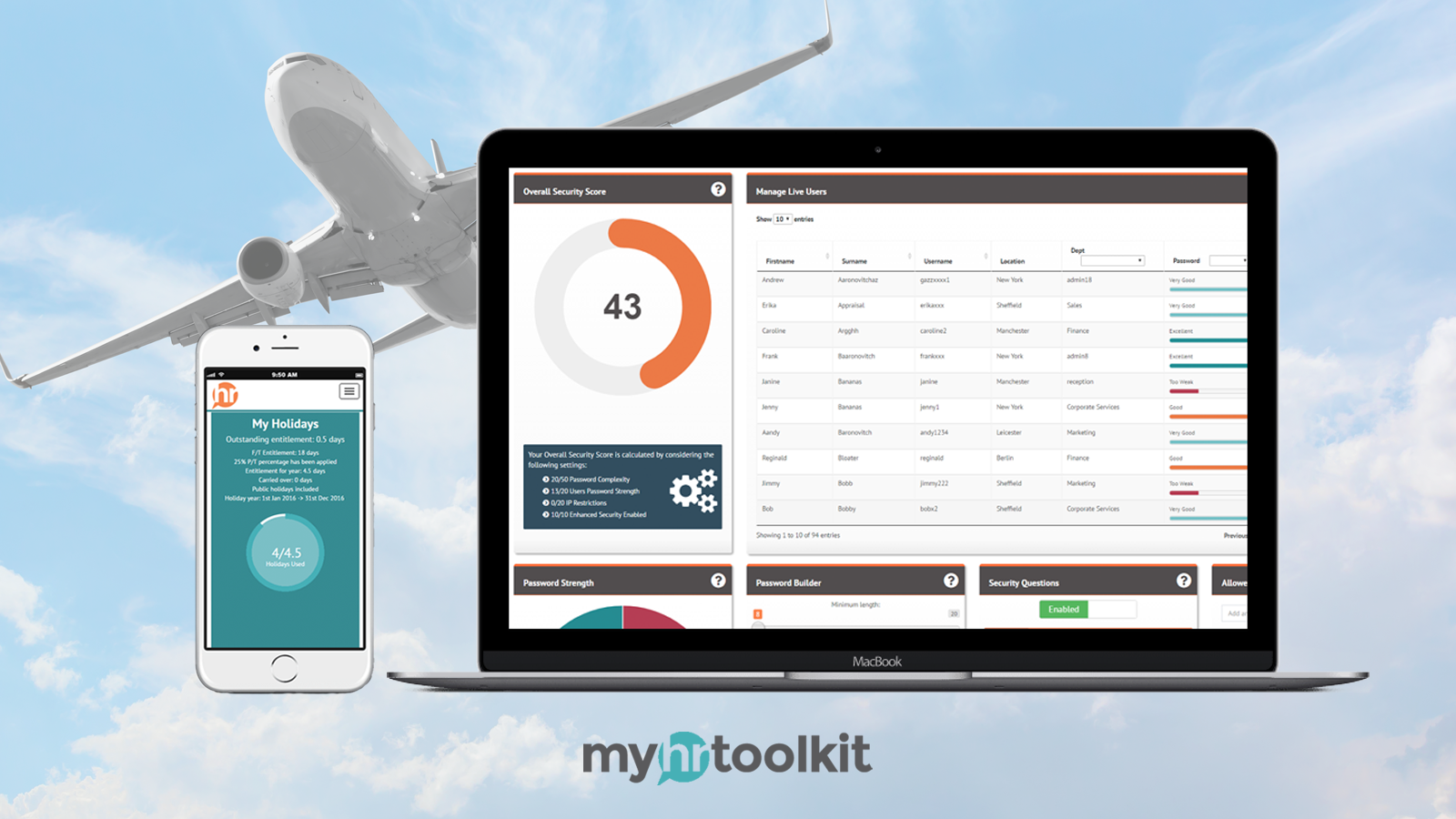 If you'd like to see how a cloud based annual leave system works for you, you can contact the myhrtoolkit team to discuss your requirements, book a demonstration and/or request a free trial.
Want to find out more about how myhrtoolkit helps companies manage holiday requests and pro rata entitlement calculations? Head over to our annual leave software page for more details.
Learn more about holiday management software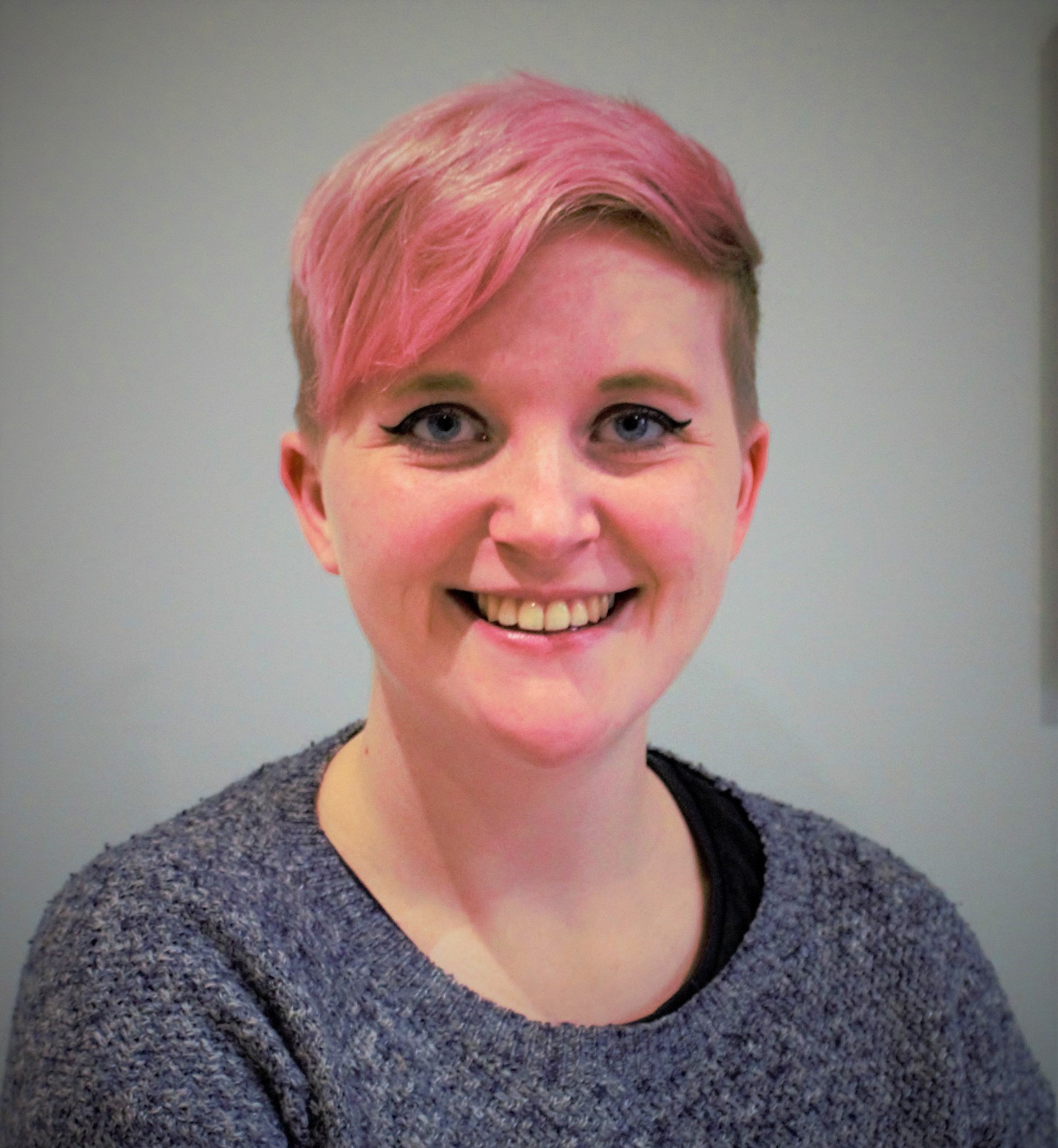 Camille is a Senior Marketing Executive for myhrtoolkit who writes on topics including HR technology, workplace culture, leave management, diversity, and mental health at work.