Business finance writer, Sarah Iqbal discusses the benefit of introducing an employee training program and will outline the five best ways to develop a successful training programme for the workplace.
A well-trained workforce is a valuable business asset. As your business evolves, it's important to keep your employee's training up to date so they can help your business grow and increase productivity and revenue. In addition, employers who invest in their employee's learning beyond the initial onboarding process reap the benefits and see increased productivity, efficiency, and compliance levels.
What is a workplace training programme?
A workplace training programme generally forms part of the onboarding process for new employees. It introduces them to your in-house policies and procedures and job-specific training that allows them to carry out their role within your organisation. Training can also be provided to allow existing employees to build on their knowledge and learn new skills to enhance their performance and develop them for future roles. If you do not already offer in-house training for your employees, it's certainly worth considering. Research shows that 94% of employees would stay with an employee longer if there were an investment in learning.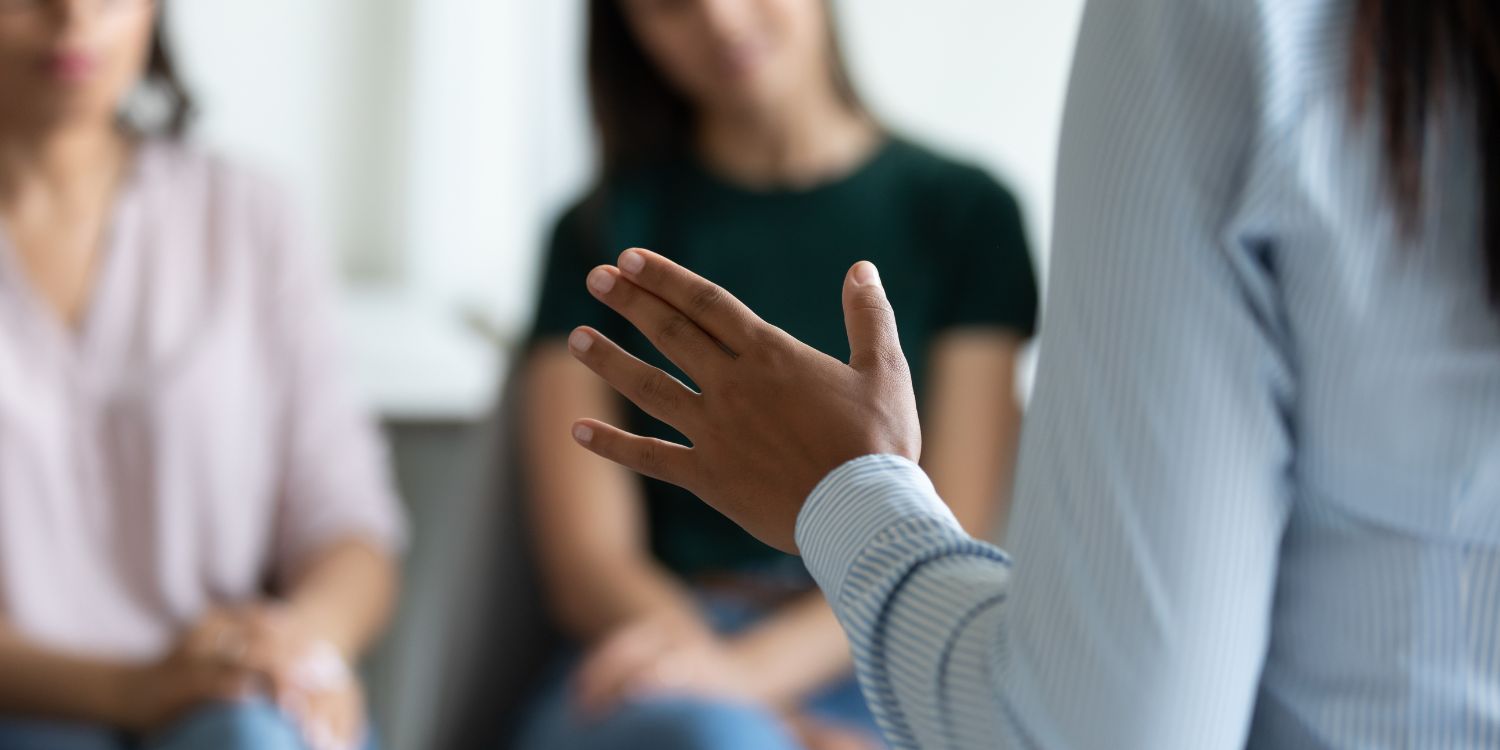 What are the benefits of developing a training programme?
A comprehensive training programme doesn't just enhance your employee's prospects and prepares them for future roles. Effective and ongoing training is also linked to greater levels of productivity and efficiency in the workplace. As a result, you'll build a stronger, more capable workforce that is more engaged and motivated to invest their time and effort into your business, creating less waste and lost time that will positively impact your bottom line.
Small businesses often feel that the cost of providing an ongoing training programme is too high. However, if training are a concern to businesses, there are ways to reduce the cost of staff training whilst still providing high training that benefits the business.
Here is a list of just some of the top benefits of introducing a training programme in the workplace:
Increased job satisfaction

Better quality and consistency of work carried out

Respond better to industry changes

Increase motivation and engagement

Improve employee retention rates and attract talented prospects for any upcoming roles

Outperform the competition

Encourage development and promotion from within
Employee training programmes offer numerous benefits to both the employees and employers. It allows you to build stronger, more agile teams that improve the quality of your business. For the employee, it provides the opportunity for limitless advancement within your company, something that is very attractive to new employees looking for job opportunities with businesses that offer training and professional development from within.
Five ways to develop a training programme in your workplace
1. Assess the requirements
Before implementing a programme, it's essential to conduct an initial assessment to determine the most significant gaps. For example, do you need to improve productivity or build product knowledge? Do you need to focus on quality assurance or employee satisfaction? You can find out what the gaps are by carrying out both supervisor and whole team surveys. Ask existing employees to identify where they feel they need the most support.
By asking those around you, you may find out about slow processes in your businesses or bottlenecks that need reviewing. An assessment might also look at how your competition trains and develops their employees and give you ideas on where to start so you can begin developing a training programme internally.
2. Choose your training resources
When it comes to choosing the right resources to develop a training programme, there is a wide variety of options available to you. Most companies decide to combine resources using documents, PDFs, presentations, knowledge quizzes, workshops, videos or online training programmes. Choosing options that are both adaptable and scalable is often important for SMEs, so training programmes can be developed as your business evolves.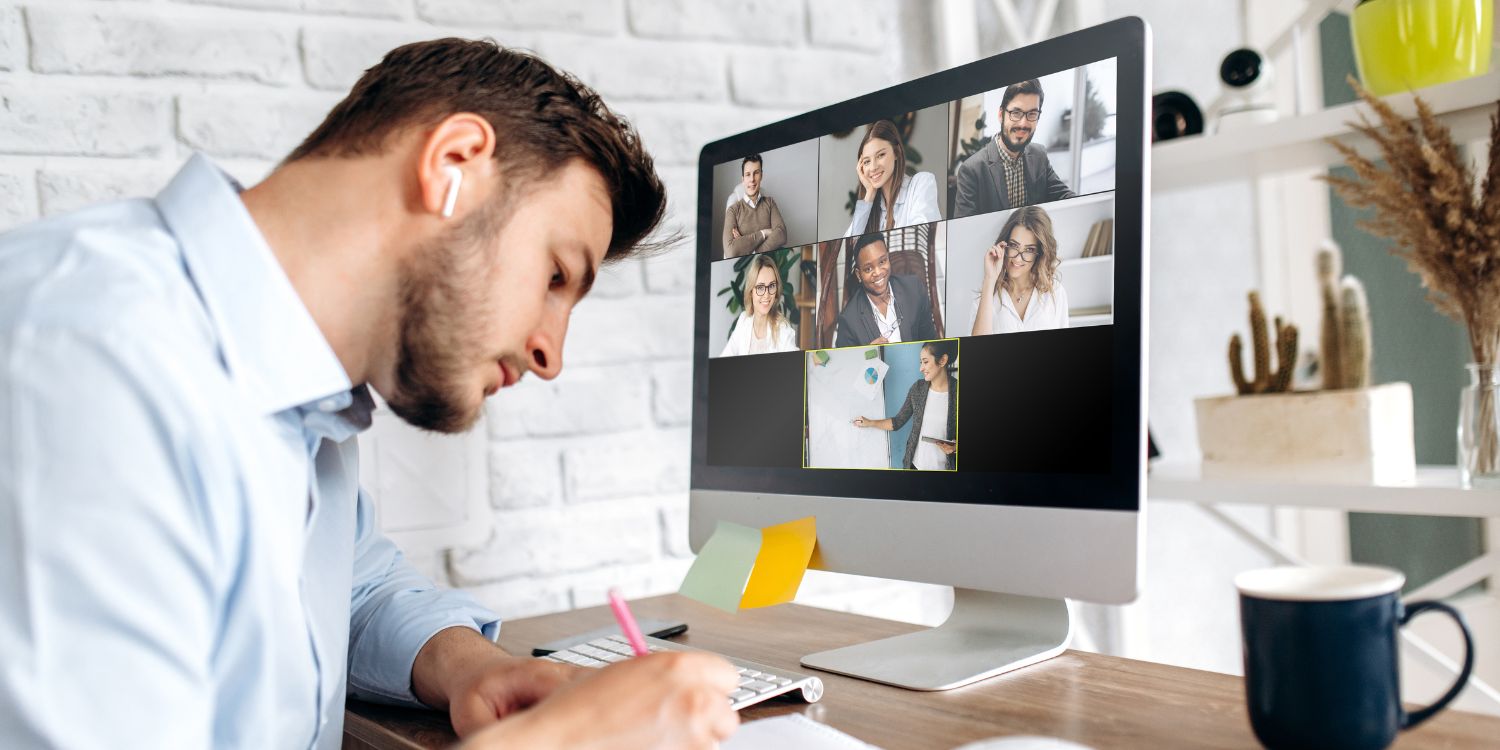 3. Consider online training courses
As businesses become increasingly remote, being able to access training from anywhere is now an essential consideration for most organisations. By utilising online training platforms like iLearn, SME you can carry out your business-critical compliance and training online for a fraction of the cost of face-to-face training, and e-learning training platforms have proven to be just as effective.
Online training resources allow you to access a catalogue of crucial training courses which cover everything from health and safety, grievance processes, cyber security to budget management. Find out more about how iLearn SME here.
4. Get management on board with your training programme
If you are going to get your staff to buy into the benefits of a workplace training programme, you'll need to make sure your management team make it a priority and understand how it's relevant.
In SMEs, we often find that employees are so busy with their day-to-day tasks and workload that if supervisors do not support the training programme and encourage employees to make time for it, neither will they.
Make sure your managers know what training is required why it's important and, provide them with training logs and keep them in the loop as your training programme evolves as your business needs change.

5. Make sure your team can provide feedback
No business can expect their training programme to be perfect from the start. Ensure staff at all levels can provide feedback at different stages of their training. A flexible approach will allow you to make necessary changes to iron out any early problems with the training schedule and content.
Additionally, you should review the training content regularly, update it as business goals change, and remove any outdated resources. This will ensure the training is as relevant as it can be, leading to increased engagement from your teams.
Developing an employee training programme takes planning and commitment from key stakeholders within your business. However, its a practice that is well worth the initial investment. Companies that develop an effective workplace training programme will likely see increased productivity levels, more engaged and satisfied teams and lower staff turnovers.
Read more from the myhrtoolkit blog
5 ways to reduce staff training costs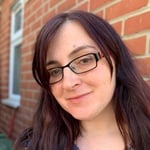 Sarah Iqbal is a fully CIM qualified marketing executive and copywriter who specialises in business and finance writing. She regularly writes about how businesses can make profitable investments and use strategies to save on costs and boost revenue.