Within the following guide, Brendan Tuite from Health and Safety Consultancy Arinite talks us through how to write a great staff health and safety policy for small businesses.
What is a health and safety policy?
A health and safety policy is a system laid out for managing employee risks, legally required for every business with five or more staff. It needs to explain how the employer will manage any risks to employees, with a clear and actionable plan of what to do, how and when this is carried out, and by whom.
It's worth remembering that there is no one-size-fits-all health and safety policy that'll apply to all companies. Several areas of your business need to be taken into account when developing a tailored approach.
Write down your policy
First and foremost, a necessary action to take when developing your health and safety policy is to write it down. This may seem like an obvious step, but you are required to write down your policy by law once your business has five or more employees, something that smaller employers may not realise.
We recommend that even for firms under five employees, a clear plan should be noted down and agreed to. This is to ensure that employees know who is responsible and in charge of different health and safety hazards so that events such as evacuations can be recorded and carried out with minimal risk.
The main points your health and safety policies and procedures should cover
A clear policy for a low risk, small business should be split into three main sections.
This breakdown aids the readability of the policy and creates an actionable format. Download the HSE template to cover these following points and ensure that your business is compliant with the law. For larger firms and those with more significant risks, these areas will need to be built upon and developed into additional sections.
1. Statement of intent
This outlines the general policy and the employer's aims and commitments for managing health and safety. It is the responsibility of the most senior member of any business to sign off on this and review it.
2. Responsibilities for health and safety
Ensuring that your policy is implemented and upheld is crucial to running a watertight operation.
The primary way to ensure a policy runs smoothly is to develop a system of responsibility, whereby employees know which risks they are in charge of regulating and controlling. To do this, list the names, positions, and roles of people within the business who are responsible for specific aims and procedures.
3. Arrangements for health and safety
This section contains practical, actionable arrangements that the business has put in place to meet health and safety policy aims. This can include risk assessments both across the company and for specific processes, as well as training employees for any hazard or procedure, from using specific equipment to fire drills.
How to write an effective Health & Safety policy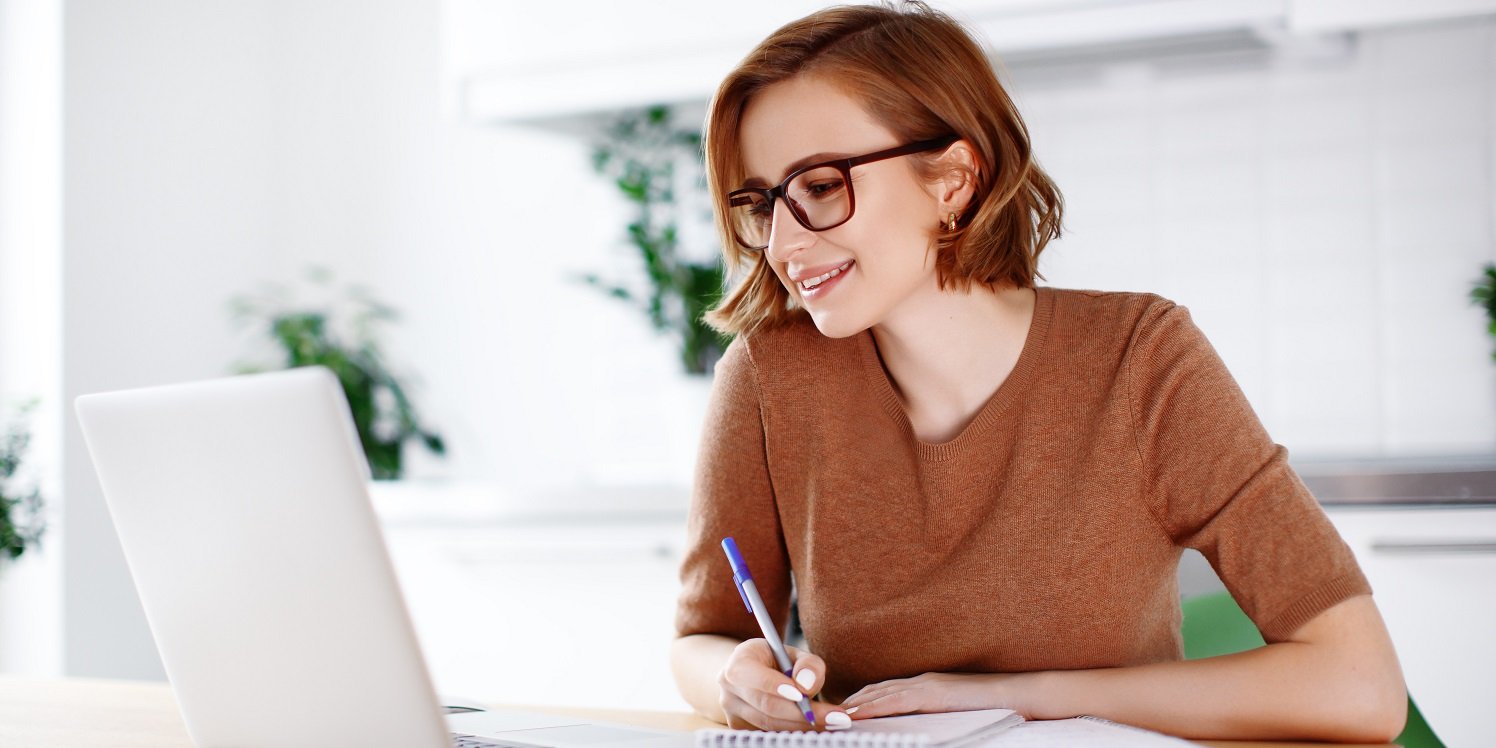 A policy should state what is going on in your organisation already and should not be a wish-list for the future. For instance, instead of saying: "The Human Resources Manager will…." the policy should state: "The Human Resources Manager [does]..." so that the policy reflects the processes that are currently in place.
Also, make everything auditable and verifiable by allocating responsibilities to named individuals. If you use vague terms such as "the Company will inspect electrical appliances…" it simply won't get done! Plus, employees won't know who to report to about potential risks and hazards.
It's much more effective to state something along the lines of: "The Facilities Manager [Name] maintains a register of electrical appliances, which are tested by a qualified electrician according to the schedule in Appendix A. The electrical appliances register is audited annually by the Health & Safety Team, who report a summary of their findings to the Risk Committee".
The example above details a specific process and tells everyone who is responsible for that process and who they report to, as well as who to contact with concerns.
Manage your health and safety policy documentation and track incidents and other important details using health and safety management software.
How often should health and safety policies be reviewed?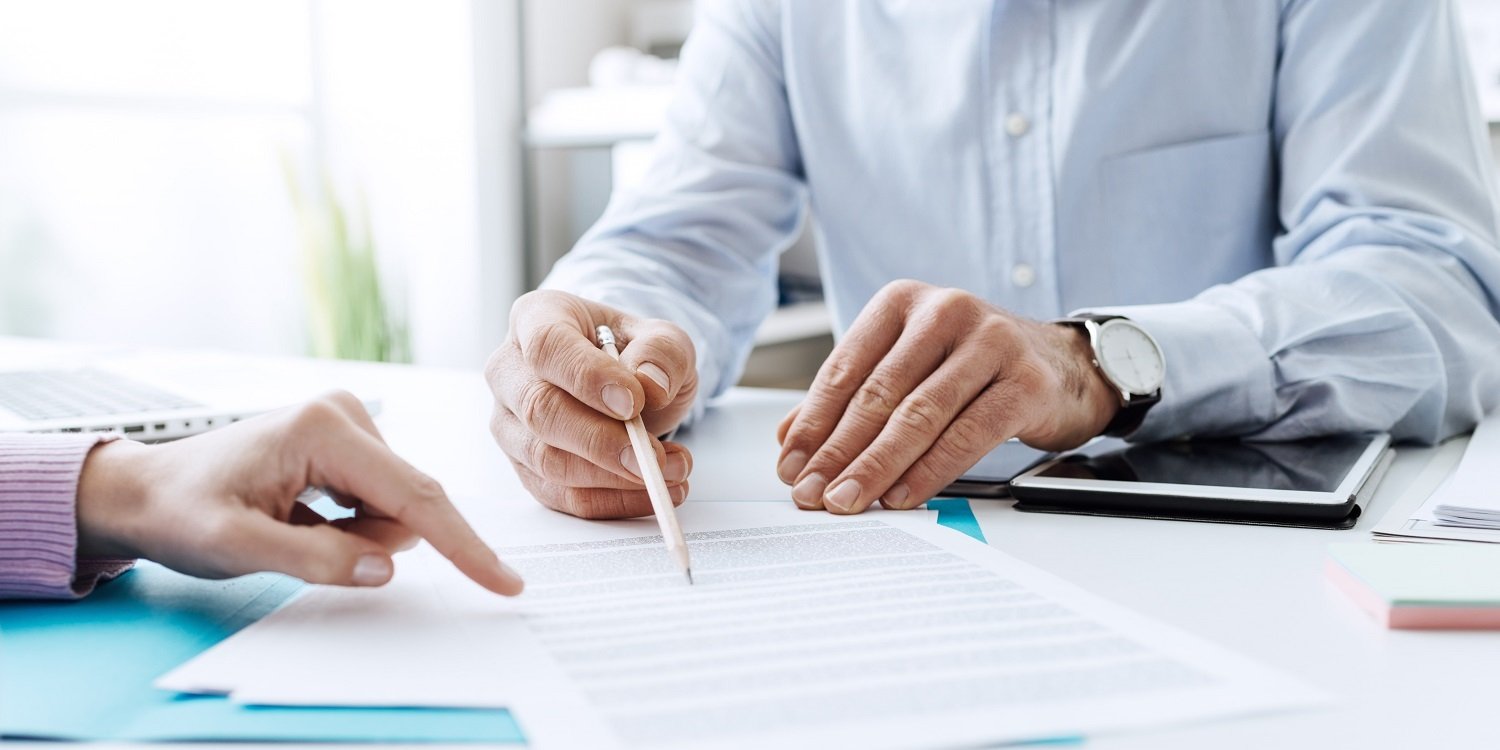 At the very minimum, the employer should review their policies at least once a year, if the business is static over this period.
However, given the fast pace of change in the current economy, and the recent introduction and alteration of different workplace measures by the government due to Covid-19, most companies should review their policies much more regularly. Whenever there is a change to the company or regulations, you should update your policy, to ensure you comply with current health and safety laws.
Here are a few examples of when you should review your health and safety policy:
The company develops a new service or creates a new role or team.
The procedures for employee processes are changed.
When you make changes to the office layout or premises. This includes moving to working from home.
Incorporating new equipment to aid employees in doing their work.
An injury or incident occurs in the workplace.
Procedures no longer meet government regulations.
Similar processes are failing in your industry.
This list isn't all-inclusive, and these examples will vary between businesses.
How can you review your health and safety policies?
There are plenty of ways to check how you should review health and safety policies.
Look for changes in any business processes, and analyse data on all incidents and issues to identify any trends or problems. This data should indicate where the key issues are and how your risks are presenting themselves. Or you could talk to your staff – are there new issues raised by working from home, or the use of different equipment? On a macro level, compare the implemented procedures to health and safety aims and ask yourself if they are being met. If particular aims are missed, then these procedures require reviewing.
Recommended webinar: Remote working and avoiding the employment law pitfalls
Again, this advice isn't all-inclusive, and these examples will vary between businesses. As an employer, stay on top of any changes within your business, and any regulation changes by the government. Something that may seem insignificant could invalidate the current policies you have in place.
Whether you are completely overhauling your health and safety policy, or reviewing changes that require implementing in the current climate, a professional consultant such as Arinite can offer advice and help you ensure your health and safety policies are up to date and fit for purpose.
Read more from the myhrtoolkit blog
The main health and safety responsibilities of employers
How to create great HR policies as an SME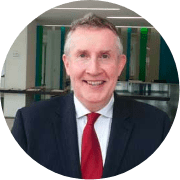 Brendan Tuite is a Director at Arinite who has over 30 years' experience in the health and safety business working with prospects and contracted clients.