This is an excerpt from HR expert Gemma Dale's guide on what small to medium-sized businesses require when it comes to HR policy. She provides tips on writing excellent HR policies and how to communicate them to staff effectively.
For the full free guide click the download link below: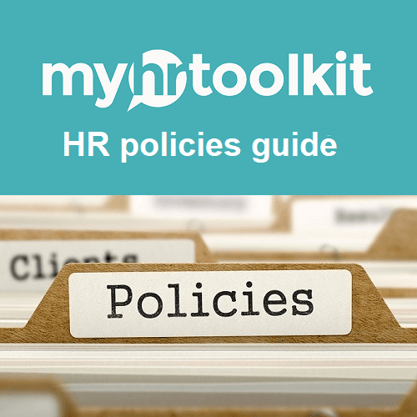 Writing people policies may not be the most exciting area of HR work – but it's an important activity, nonetheless. HR policies communicate required standards of behaviour, explain how the organisation will approach certain situations, and help to ensure compliance with employment law. Great HR policies also help people managers to do their jobs effectively and ensure consistency and fairness.
Whether an organisation is big or small, simple or complex, all organisations need to have the basics in place. This includes having up to date, effective and well communicated HR policies. Having some policies, for example a social media policy, will also be critical in the event of an employment tribunal.
Perhaps even more importantly, HR policies are one of the ways that organisations engage and communicate with the people that work for them. For new starters, they can be some of the first written communications from their new employer following the contract of employment and offer letter. Policies are a window into organisational culture.
Which HR policies do you need?
There's no single list of HR policies that an organisation needs, as this will depend on the organisation and its context. At the very least, it is good practice for an organisation to set out through policies how it will deal with employee disciplinary, performance, absence and conduct issues. It should also set out expectations relating to health and safety, anti-bribery, social media, IT use and equality and diversity.
Employers should also use policies to explain how employees can raise issues during their employment, including grievances, bullying and harassment complaints, or public interest disclosures.
How to write HR policies
Good people policies can be engaging and helpful to both employees and managers alike – poor ones the opposite. When well written and communicated, they can encourage and enable desired behaviour.
How do you know whether you have good or poor HR policies?
Poor people policies:
Treat employees like children and tell them what to do and not to do.
Tell managers what to do and how to do it.
Assume bad employee behaviour is likely.
Are long, complex or overly formal.
Are based on a downloaded template or copied from another organisation.
Good people policies:
Are up to date – and regularly reviewed for changes in practice and employment law.
Treat people like adults.
Are written for the organisation and its specific needs and context.
Don't constrain decision making.
Explain what is required of everyone.
Build in management discretion.
Aren't any longer than they need to be.
Are easy to read and understand.
Make a good first impression for new starters.
Are well communicated and easy to access for all employees.
Are supported with other useful information such as guidance, frequently asked questions or flowcharts.
Want to find out the do's and don'ts of HR policies and how to communicate policies to managers and the wider organisation? Download the full guide to HR policies.
Read more from the myhrtoolkit blog
Effective HR policies for your organisation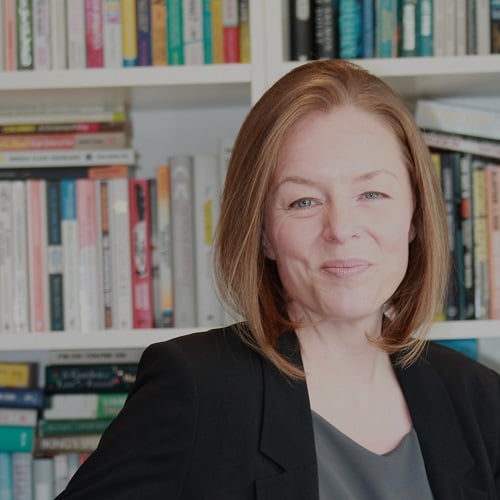 Gemma Dale is an experienced senior HR professional, CIPD Chartered Fellow, HEA Fellow, and a regular speaker and writer on a variety of HR topics. Gemma is the co-author of the book 'Flexible Working' published by Kogan Page in 2020. She is also a lecturer in the Business School at Liverpool John Moores University and runs her own business, The Work Consultancy.