Childcare and Nursery work is a fun and caring vocation, but as well as painting, singing and storytelling, nursery staff have to meet certain standards and compliance, making HR for nurseries a very exacting job.
HR, Ofsted and EYFS
Staffing
Ofsted and EYFS have standards and expectations that need to be met, this is for safeguarding children, protecting the children and also protecting the staff. In a Nursery staff levels must be acceptable for the age range of 1:3 for children under 2 years, 1:4 for children aged 2 to 3 years and 1:8 children aged 3–7 years.
It is important that nurseries cater for these ratios and therefore arrange staff rotas depending on the age and number of children who are in on a particular day. Nursery HR managers will need to work out staff numbers for busy and quiet days and also keep in mind the children will have an assigned key worker.
When booking holidays these ratios need to be accounted for to meet EYFS and Ofsted requirements and therefore need to be managed and cover sorted.
Myhrtoolkit is popular in Nurseries as there are options to manage employees with variable hours and easy holiday bookings.
Training
If you want your Nursery to receive and 'outstanding' from Ofsted, you need to invest in training for your staff. It is expected that a certain ratio of Nursery workers will have level 3 in childcare, and at least 50% of staff will have a level 2 or equivalent in childcare.
Paediatric first aid is becoming more and more important and it is imperative that you have as many staff as possible trained up in first aid in case of a choking incident or a fall.
Internal training on safeguarding and activities will be expected and can all be organised and managed through myhrtoolkit HR software.
Document Compliance; CRB checks and updates to policies
When working with children documents such as the CRB checks need to be up to date, this is very important and myhrtoolkit can help by setting alerts to when certain documents need to be updated prior to their expiry.
Ofsted and EYFS will set out policies and require updates to policies such as a social media policy, as new policies are added these can be uploaded to the HR system and staff can view and accept. This acts as compliance that the member of staff can accept that they have read and understood the update to the new policy. If after a while the member of staff has not accepted you can nudge them through the internal email system. Once they have accepted the new document or policy this is then logged for you to call upon if necessary.
Staff engagement and retention
In Nurseries, Ofsted and parents don't like to see a high turnover of staff as children get to know the staff and feel comfortable around key workers. As an HR manager of a nursery you can improve staff engagement which impacts retention.
When managing a lot of staff it can be difficult to keep up with things, however it is really simple to keep on top of what staff are doing with weekly emails that will remind you of upcoming birthdays, appraisals and training.
If you manage HR in a Nursery then get in contact with us today to see why we are the favoured HR software for Nurseries.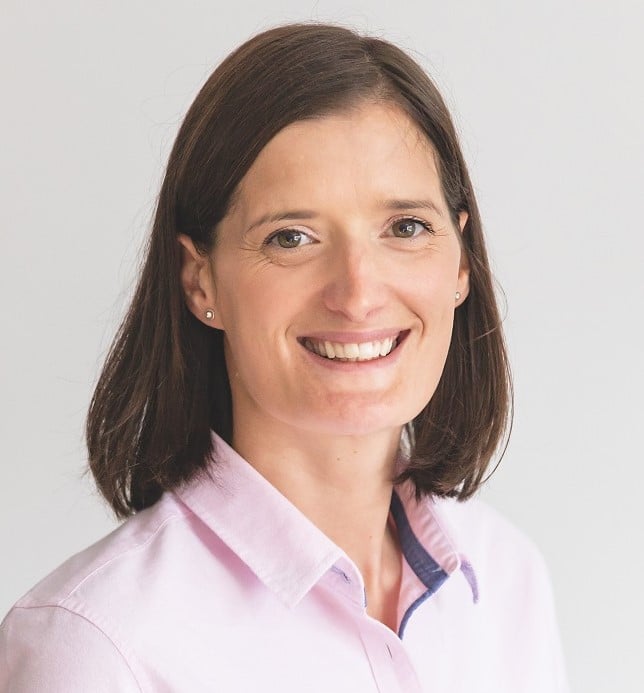 Fiona is Marketing Manager at myhrtoolkit. Her areas of expertise include HR systems, productivity, employment law updates, and creating HR infographics.