Biggest HR Trends of November 2022
November 2022 was a very busy month for many HR professionals around the world. We have compiled a few HR trends that dominated discussion last month so you can keep up-to-date with what has been happening in the world of HR.
Mass Layoffs across the Tech sector
One of the major news pieces within the HR sphere were the thousands of redundancies made across the tech sector, specifically across Twitter and Meta. The former's workforce was slashed by half, and Meta eliminated 13% of its total employees, resulting in thousands of jobs lost.

However, Elon Musk's approach to the mass lay-offs and new management practices across Twitter were met by outrage and criticism by many HR professionals. This was mainly due to reports such as employees being frozen out of their work accounts at 3am with no warning, as well as other controversial decisions, which caused waves across the HR community. Samantha Dickinson from law firm Mayo Wynne Baxter in a post for HR Zone, described Musk's approach at Twitter as "the perfect example of how NOT to manage redundancies in UK organisations."

As the end of year approaches, more companies within the tech sector are considering downsizing their workforce, which will inevitably end in more redundancies in the near future. This is why it is vital for HR teams and professionals to be ready to deal with situations such as mass redundancy and a decline in employee mental wellbeing, as the threat of layoffs due to economic downturn loom over the new year. You can keep any updated company policies or guidelines of any such events as these in a secure document management platform, and by keeping up to date with the latest legal advice.

4-day working week
As of November 2022, several businesses within the UK had successfully completed their 4-day working week trial. As a result of this, many of the companies involved opted to adopt the new schedule on a permanent basis. This decision has led to more conversation and debate surrounding the 4-day work week amongst the HR world; specifically concerning maintaining good levels of productivity and ensuring that working time policies and laws are upheld. Henry Stewart, Founder of Happy Ltd, believes that the 4-day working week "has produced a huge boost in productivity and effectiveness".

By keeping up to date on the progression of the 4-day work week initiative, you are preparing for the possibility of this topic trending across workplaces. Employees may be curious as to if the business will adopt the same approach, and employers may be concerned about the financial and organisational implications should it become the new working norm.

Cost of Living
Although the Cost-of-Living crisis is not unique to the month of November, it has very much remained an integral topic amongst employers and employees. With the colder months now upon us, this means the increased rates on energy bills are becoming more of a burden on domestic households and businesses.

Several initiatives have been introduced by many companies, and HR are very much at the heart of many of these ideas. For example, Agilio have created a financial wellbeing resource pack which helps its employees to access all their workplace benefits, signposts other resources such as charities that can help, and offers extra support for any employee who may be feeling the pinch. Larger companies, such as Lloyds Bank, have offered employees a one-time payment to support their staff – whereas others such as Hastings Direct have actioned immediate pay rises for their lower earning staff members.

The continuing worry and anxiety caused by this crisis is a vital topic for HR professionals and employers to be aware of, both for the company and its employees. By keeping informed and proactive on working to support your organisation through this issue, you are helping to maintain your company's stability and create a more supportive environment for all staff.

The Autumn Budget announced by Matt Hancock also confirmed that the UK is in the midst of a recession, and also declared numerous changes to income tax rates, national insurance and the national living wage increasing from April 2023 by 9.7%. All these actions have direct impacts on both employers and employees, and so it is essential that HR professionals keep these changes in mind moving forward.
Read more from the myhrtoolkit blog
How to perform the redundancy process remotely
What is the '4-Day Work Week'?
How to reduce your business energy costs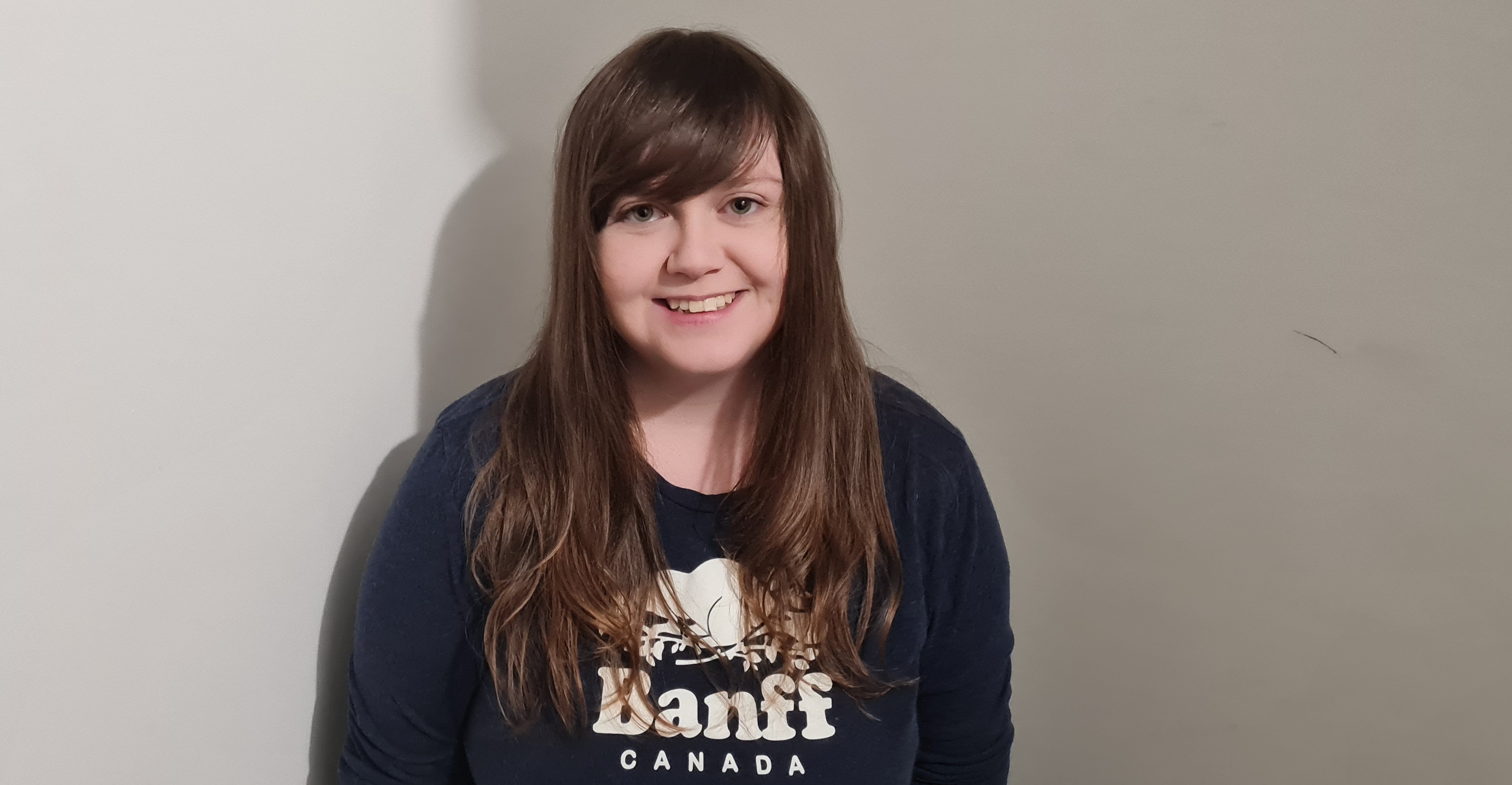 Eleanor is a marketing executive at myhrtoolkit who writes on topics including HR technology and software, workplace culture, and marketing advice for HR consultants.