Is your small business ready for Brexit? Over the past few months, everyone has understandably been preoccupied with COVID-19 and the need for businesses to rapidly adapt to remote working and stricter health & safety measures. As a result, Brexit may not be on your radar as strongly as it was at the beginning of the year. However, the UK will still be fully leaving the EU in 2021 and all businesses (SMEs included) need to ensure they are prepared.
Checking your business is Brexit ready
To help businesses prepare for Brexit, UK government have created a transition tool businesses and individuals can use to ensure they are following the new rules from January 2021 as required. You can use their questionnaire to find out what your business specifically needs to do.
In general, businesses will likely need to make changes if they:
Import/export goods to/from the EU
Businesses will need to register for an Economic Operators Registration and Identification (EORI) number to move goods to/from the EU. Plus, goods imported to the UK will be subject to UK Global Tariffs. Exports may also be subject to tariffs depending on the deal (or no-deal) the UK has with the EU, so this is something to keep in mind. Businesses can get an EORI number on the government website.
Employ EU citizens
EU citizens who are living and working in the UK from January will be required to register for settled status by the end of the 6-month transition period (31 July 2021). This also applies to citizens from the EEA and Switzerland. The government website has a Continuing to live in the UK tool for employees who are from the EU, EEA, or Switzerland and are continuing to live in the UK after December 31 2020.
Travel to the EU for business
Before any type of travel to the EU, UK citizens may have to check their passport (to ensure it's less than 10 years old and has at least 6 months left), get travel insurance that covers healthcare, and check driving documentation. Business travel requires extra checks, such as checking if professional qualifications will be recognised and telling the HMRC if an employee will be earning money whilst in the EU. The UK government have an advice page on visiting the EU after January 1st.
Employ staff who are living/working in the EU
This may form a key part of your Brexit contingency planning. There is a general guide for UK nationals living/working in the EU, as well as guidance for specific countries.
Trade deals
The UK government is continuing to negotiate trade deals with the EU and countries outside of the EU, so it will be prudent to keep track of trade deals with countries where your company trades.
Small business Brexit transition vouchers?
The Federation of Small Businesses has suggested to the government that they provide transition vouchers to be spent on new equipment/services required to prepare fully for Brexit, especially as many businesses have already been grappling with the financial impacts of coronavirus.
Michael Gove responded positively to this idea and said it would be looked into but also required 'intense discussions'.
Webinar: Is your SME prepared for Brexit and changes to immigration law?
Howarths' Head of Employment Law & Business Immigration, Charlotte Geesin, guides you through how upcoming changes to immigration law will affect your recruitment and employee retention efforts: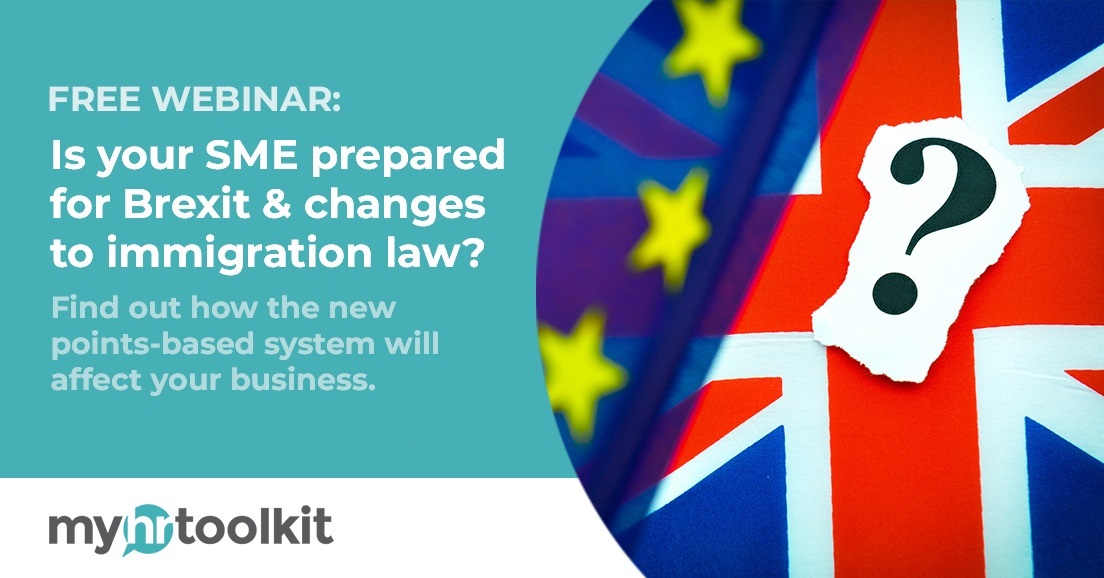 Related articles
Brexit: what are the consequences for SMEs?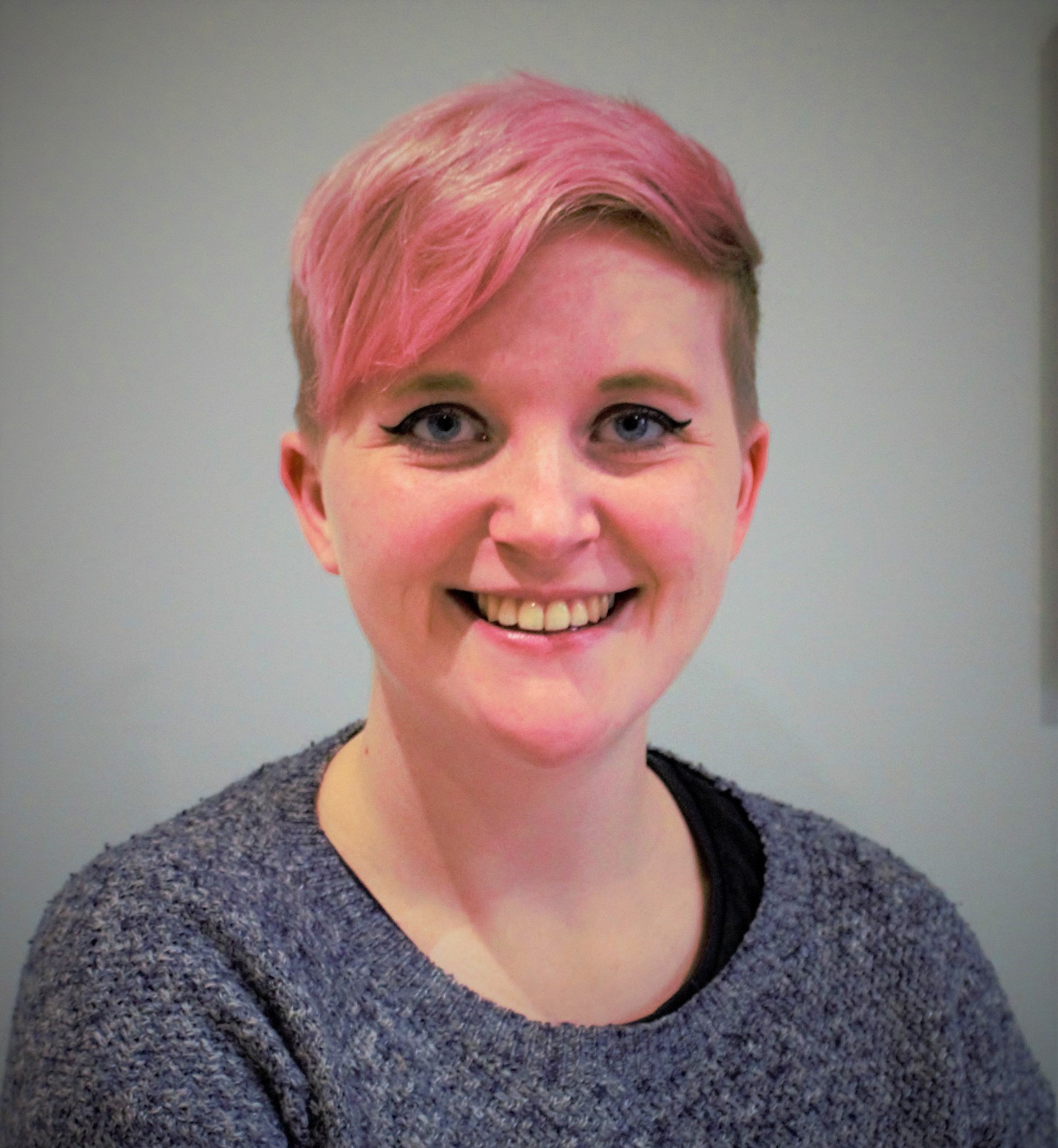 Camille is a Senior Marketing Executive for myhrtoolkit who writes on topics including HR technology, workplace culture, leave management, diversity, and mental health at work.