Most people who have joined the employment market have come across stressful situations from time to time. This could be through heavy workload, unreasonable demands, office politics or a host of other reasons.
But are you more likely to feel stress if you have a particular role, work in a specific industry, or for a larger company?
A recent report from the Health & Safety Executive, entitled Work related Stress, Anxiety and Depression in Great Britain 2018 has shed some light on these very questions.
Which are the UK's most stressful occupations?
According to the 2018 HSE report, the professional occupations with the highest prevalence rate for work-related stress are in Education, Human health and social work activities, and Public administration and defence.
Interestingly, in previous HSE surveys, business, finance and technical occupations had the lowest prevalence rates of the occupations assessed.
Of course, this doesn't mean that if you work in the corporate world rather than the public sector you are not likely to suffer from work-related stress. There are many other factors that can cause you to experience this problem.
What size of business do you work in?
Interestingly, the report showed a growing incidence of work-related stress as company size increases.
Smaller businesses were shown to have a prevalence rate of work-related stress of around 1,320 workers in every 100,000. This rate rose to around 1,500 in medium-sized businesses and to around 1,940 in businesses with over 250,000 staff.
What are the key causes of stress for UK workers?
Again, the above statistics don't mean that you will feel more stress if you work in a big firm. That is because the HSE report also indicates that particular work environments are more likely to increase the prevalence of work-related stress.
For example, the Labour Force Survey (2009/10-2011/12) showed that the main cause of work-related stress was workload. This was particularly true when employees had to meet tight deadlines, were given too much work, or had too much pressure or responsibility.
In addition, staff surveyed reported other stress-inducing factors. These included a lack of managerial support, organisational changes at work, violence in the workplace and uncertainty about their role.
So what is the size of the stress problem?
According to the above Labour Force Survey, the total number of cases of work related stress, depression or anxiety in 2015/16 in Great Britain was 488,000 cases.
That is a lot of cases and it is having a big impact on the UK workplace. In fact, in 2015/16 the UK lost 11.7 million working days due to this condition.
In this same period, stress accounted for 37% of all ill-health cases and 45% of all working days lost due to ill health.
Are you feeling too much stress at work?
If stress at work is having a seriously negative impact on your wellbeing, then it is important not to sit and suffer in silence. Instead, talk to your manager about it; see if they can make changes to help you manage or address the issues causing stress.
If you don't feel that you can speak to your manager, try speaking with your HR department. Or you can call Acas if you feel you need to speak to somebody outside of work.
Whatever action you take, one thing we cannot stress enough is the importance of tackling this issue head on. Failure to do so won't only be detrimental for your own wellbeing; it will also affect the performance of the business you work in.
Stress at work is not your issue, it is a business issue; any business that fails to address it is failing to tackle shortcomings in its own operations.
Related articles
Improving employee mental health at work
Signs of work-related stress in employees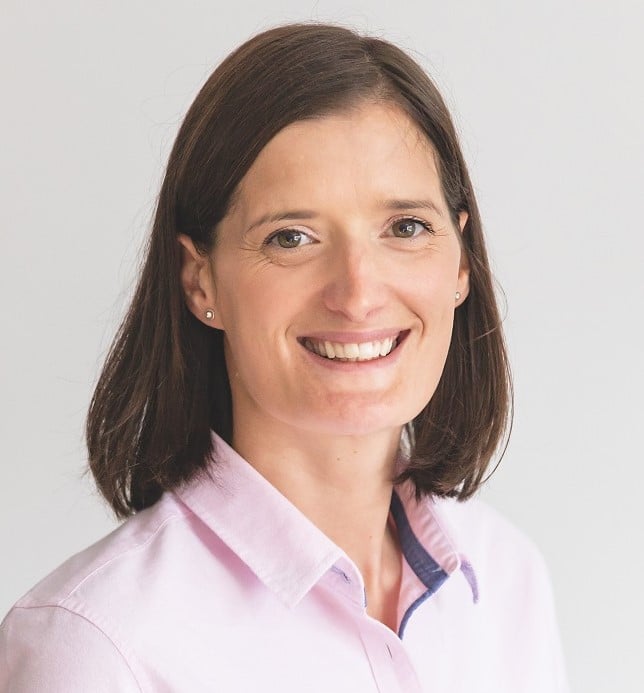 Fiona is Marketing Manager at myhrtoolkit. Her areas of expertise include HR systems, productivity, employment law updates, and creating HR infographics.