As the season of change approaches many employees will be considering their options, and may be looking to move elsewhere. There are countless blogs advising employees with itchy feet on how to find a new job, or even change careers altogether. It seems more and more people are gaining the courage to leave the security of their current roles and venture out into the job market.
Vickie Collinge, writing for HRZone, asks the question, "Will 2013 be the year of the quitter"? She says:
"For 2013, one in three employees will be looking for a new job and a staggering one in five were probably already looking or would be looking in the first three months."
Staff Attraction to Staff Retention
The suggestion is that the emphasis for HR departments is shifting from staff attraction to staff retention, which in itself is a conundrum:
"What's the value of a retention programme if you're not attracting the talent to retain in the first instance?"
It's not just employers with a dilemma though, keeping on top of the changes and updating HR systems; job seekers may also discover that landing their desired role is a little more elusive than expected.
Words of Warning
For those looking for career change it's worth considering how employers will look upon a CV containing varied areas of expertise. As Rob Toledo (also writing for HRZone) points out, it could be you're perceived as a "Jack of all trades, master of none".
All employers are different, and what appears as restless and inexperienced in a single area to one person, may come across as a wider skill set to another, adding a fresh outlook on the field. Rob draws attention to recent statistics claiming that the average person will change careers as much as 7 times in their life, with an average career duration of just 6.66 years.
That Elusive New Job
So it's not uncommon for people to make big changes in their working life. But be warned; in the last five years, the amount of time taken from the initial search to acquiring work has increased by 25 per cent. In a recent article, The Telegraph reported that on average, finding and securing a new job takes upwards of ten weeks, compared with around 8 weeks just 5 years ago.
This is subject to change, should more people decide to change jobs as predicted. More departures means more available roles, so don't be put off from making a change, but a little perseverance may be required.
________
Sources
Is 2013 the year of the quitter?; HRZone
What Employers Think of Career Changers; HRZone
Jobhunters spend over 10 weeks searching for new job; The Telegraph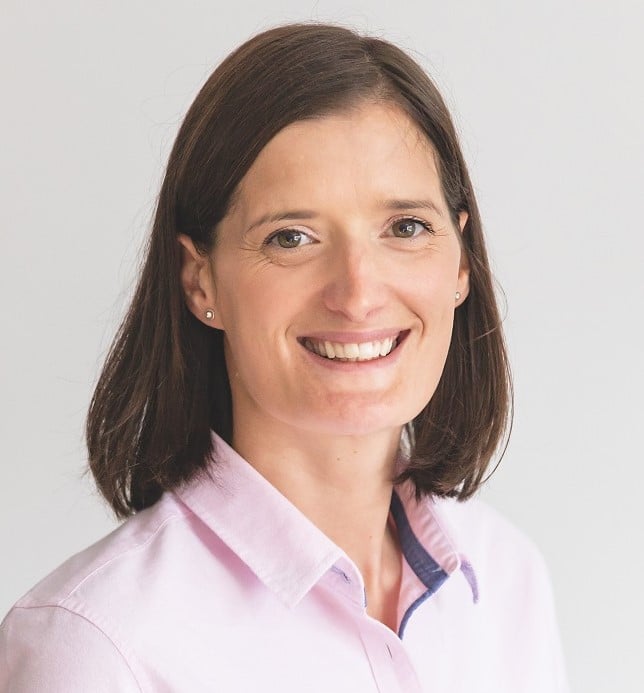 Fiona is Marketing Manager at myhrtoolkit. Her areas of expertise include HR systems, productivity, employment law updates, and creating HR infographics.