Retaining talented staff can be a tricky thing to manage successfully; however, putting proactive strategies into place can make a huge difference to a high staff turnover rate and the costs of replacing employees. Learn how to retain employees more effectively with our 9 tips.
9 strategies for retaining talented staff
We recommend looking into the following staff retention strategies to help retain talented employees within the organisation long-term:
1. An effective recruitment plan
You'll need to make sure you're hiring the right employees in the first place when you're wanting to improve your retention rates. It's worth not rushing the recruitment process; create detailed job descriptions and hold multiple interviews if you need to, to ensure you're choosing the right person for the role and for the company – as cultural fit is important too.
Read our post on how effective recruitment contributes to business success to learn more.
2. A watertight onboarding process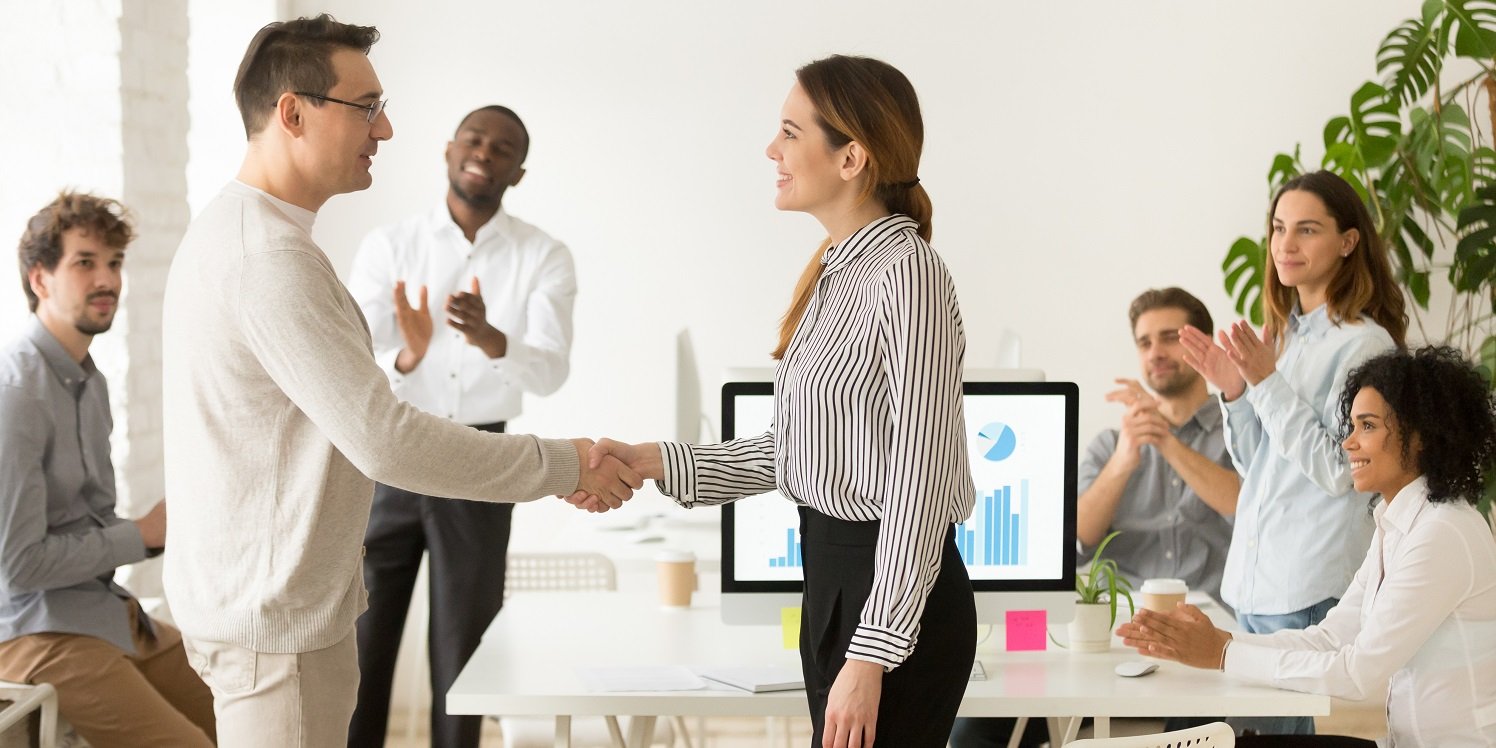 Making a fantastic impression as a business goes beyond the recruitment stage - the onboarding process for new employees is also a crucial time for setting expectations and making staff feel welcome in their new role. Create a clear onboarding checklist to get the information you need from a new staff member and tell them everything they need to know in terms of health and safety, policy, and company culture.
When an employee feels more comfortable in the role and has fewer worries around admin tasks and acclimatising, it will take them less time to reach the level of productivity required to make a real difference to the business.
3. Clear company policies
It's important to ensure all your company HR policies are clear and accessible to staff; when you have policies in place that are transparently and fairly implemented (through the use of an online document management system, for example), staff will feel more valued and better understand what is expected of them. Policies also help companies maintain compliance, which can be crucial should any issues go to an employment tribunal.
4. A great company culture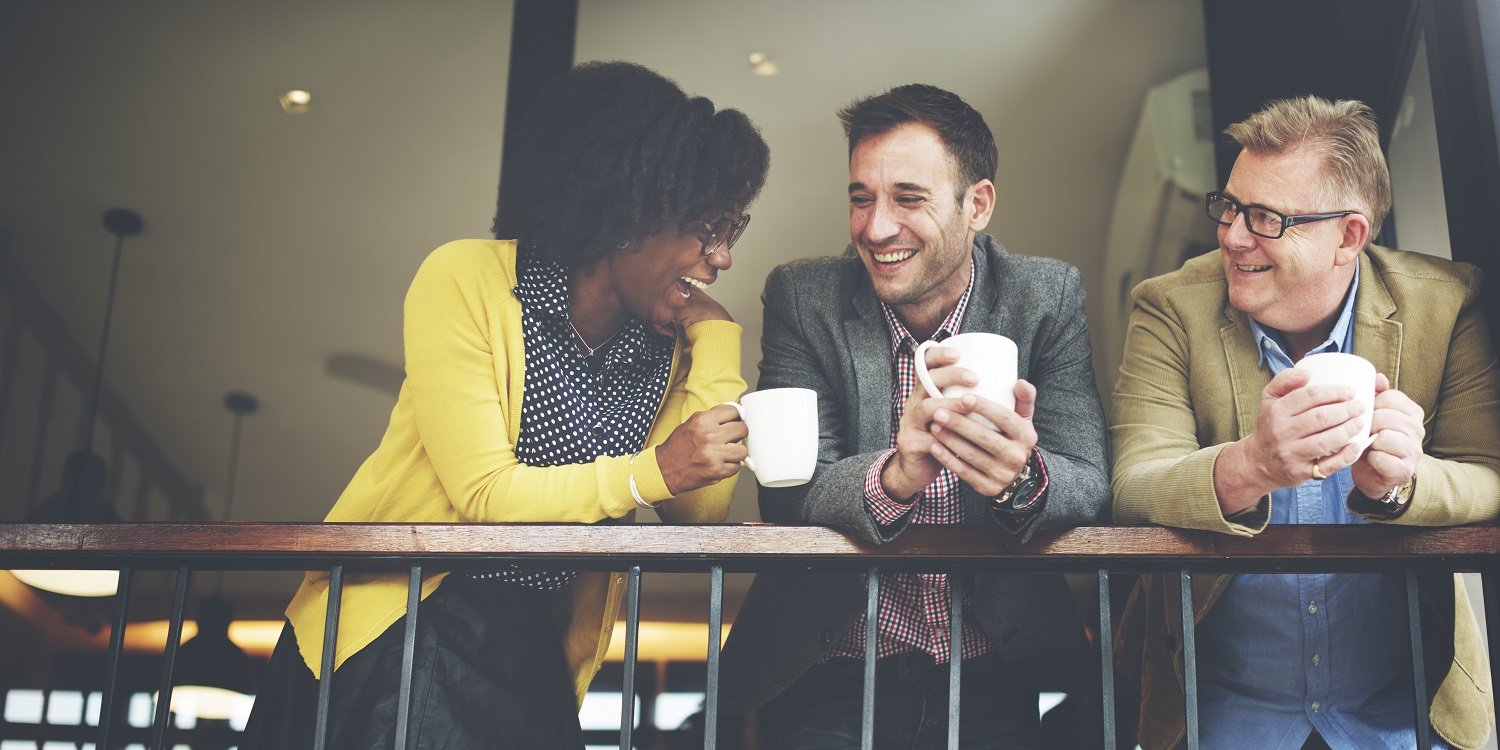 Workplaces that are too authoritarian can eventually turn employees away. Developing a great company culture and finding employees who fit with that culture is key to effective staff retention. This includes having a positive approach to employees' wellbeing within the workplace, in order to reduce stress and help people remain healthy and productive. Read our guide on how to create, communicate and improve company culture to find out more.
5. An evident path for progression
Many employees who quit their jobs cite a lack of opportunities for progression as a key reason for leaving. If there isn't a clear infrastructure for growth in terms of promotion, pay and responsibility, it's natural for people to search elsewhere. Having a transparent organisational structure and approach to pay rises/bonuses can help ease employees' worries about progression.
When there isn't much room for promotion within the organisation, there are other ways to provide advancement. Training opportunities – from formal training courses to internal mentorship – help employees grow within the business too. Conduct a training needs analysis to find the best training opportunities for staff members and the wider organisation.
6. Trained and experienced managers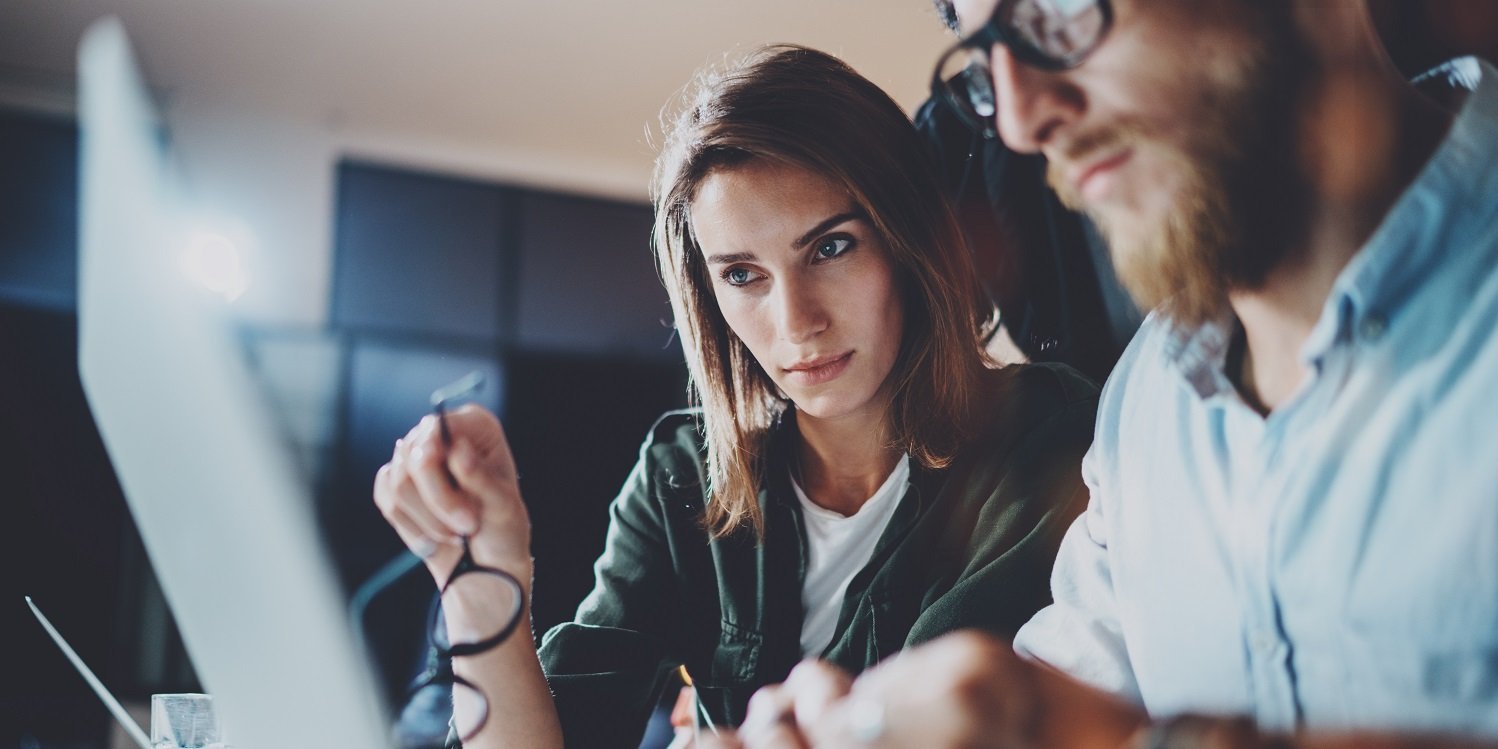 A problematic relationship with their manager is another common reason why employees leave their job. In many cases, this is down to communication difficulties; perhaps the employee isn't getting the feedback and praise they need to feel valued in their role. Other aspects of a 'bad manager' include micro-managing and a lack of clear goal-setting, which can be frustrating for employees and leave them feeling disengaged.
Ensuring managers receive training on how to be an effective people manager can help ease this issue, as can communication training for the wider organisation.
7. A flexible approach
Flexible working helps employees maintain a better work-life balance, which in turn helps them stay engaged and productive regardless of changing and challenging life circumstances. Everyone has different commitments – such as childcare – that evolve over time, so having a flexible approach helps retain all employees.
There are many different ways to introduce aspects of flexible working to the organisation; read HR expert Gemma Dale's guide to flexible working to find out how to make flexibility work for your business.
8. Effective exit interviews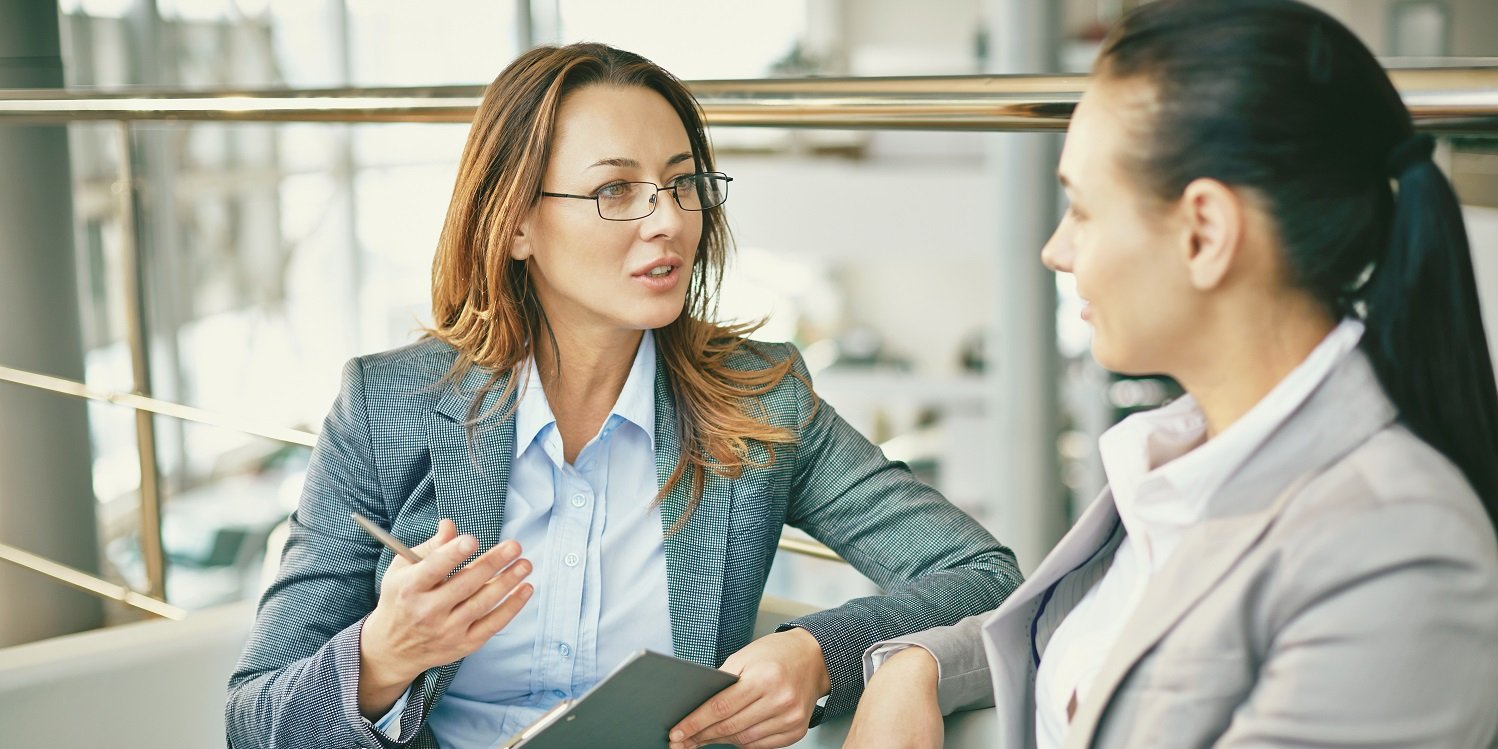 Having exit interviews with staff can help you understand why people tend to leave the organisation. The data you collect from these interviews can help you build up a better picture of the potential sticking points the organisation can address to improve retention rates. An exit interview also gives the staff member a chance for their views to be heard, giving a better experience for leavers that will help the organisation's reputation.
Learn more: How to have a great exit interview with an employee
9. An organised staff management process
When it comes to retaining staff, the small things can make a big difference – for instance, how easy is it for an employee to book in holiday, find a copy of the staff handbook, or look up a colleague's details? Slow HR processes can be frustrating for staff and the associated admin can take up a lot of time for managers.
Using a staff management software system helps you take control of these aspects of HR through a secure yet transparent system where it's easy to organise annual leave, store important documents, track absences, record appraisals, and more.
Read more from our blog
How HR can support business growth: a guide for employers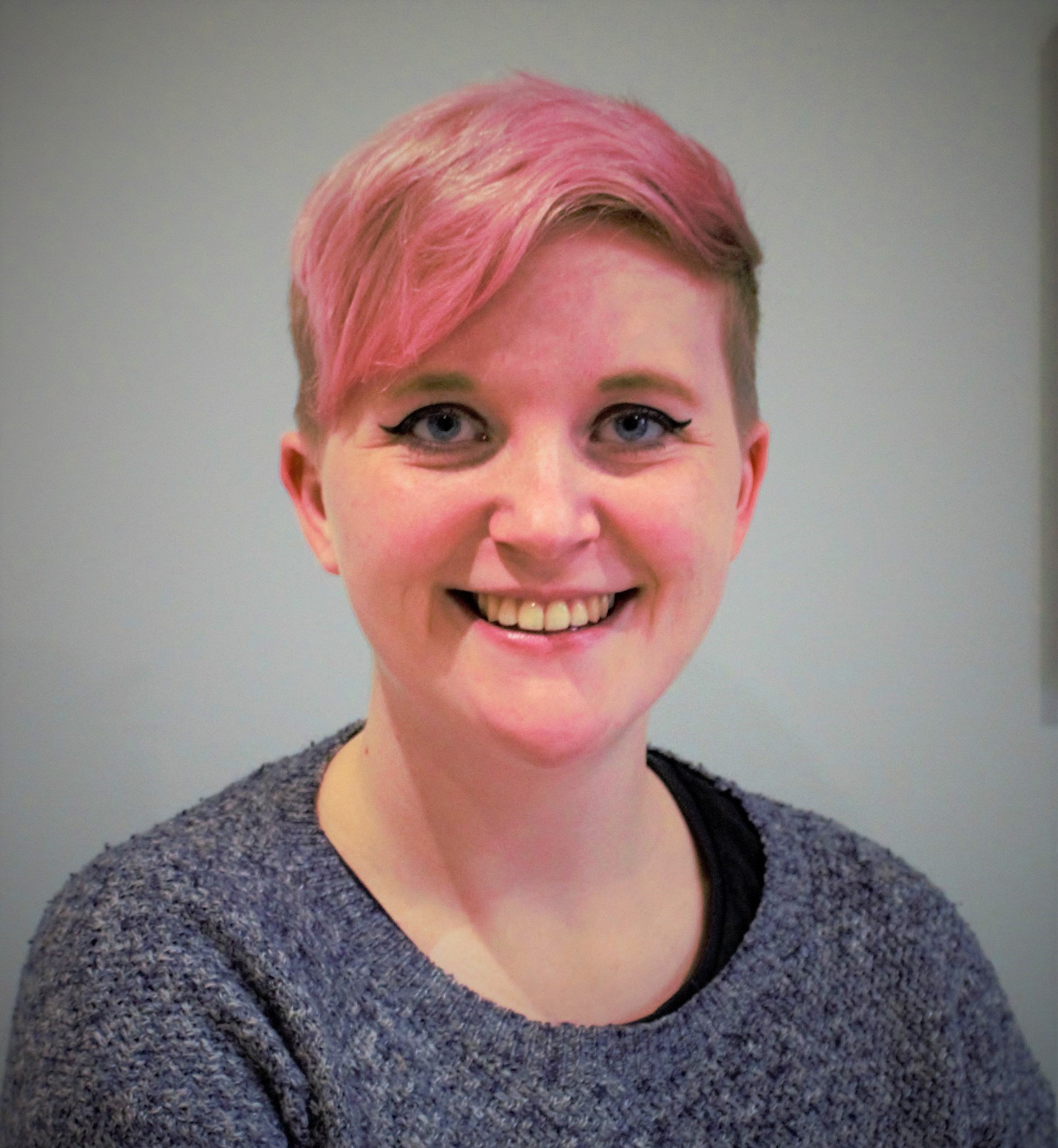 Camille is a Senior Marketing Executive for myhrtoolkit who writes on topics including HR technology, workplace culture, leave management, diversity, and mental health at work.