As of the 8th March, the amount of paid parental leave available to an employee increased from 13 to 18 weeks . An additional 4 weeks unpaid leave is also allowed if the employee has multiple children under 5.
This ruling applies to both men and women, and Personnel Today claim that the majority of men would consider taking up parental leave. What is disappointing though is that over 20% of men said they would not consider taking time from work to help raise their child.
The most popular reasons given being that they were not prepared for the financial sacrifice, and it was not something that had traditionally been done.
Juggling work and motherhood
Meanwhile, women who take maternity leave face many hardships when it comes to returning to employment. The Guardian report that 15% of women do not have a job following maternity leave. They say:
"Research company OnePoll questioned 1,000 women last month. On returning to their jobs, almost a third of the new mothers (30%) felt they didn't fit in any more and two in five felt they lacked support, with almost 20% feeling that no one understood what it was like juggling work with new motherhood."
Women are suffering as a result of taking maternity leave, from redundancies and demotions to psychological and financial strains. The recent extension of allowed parental leave, whilst excellent news for parents, might serve to increase these stresses on women's careers, as more time will be spent absent from work.
Flexible parental leave
Fortunately, from 2015 the Government intends to introduce flexible parental leave, enabling both parents to share maternity leave between them. XpertHR explains the proposal:
"the Government proposes, from 2015, to enable mothers to commit to ending their maternity leave and pay at a future date, and share the untaken balance of leave and pay as "flexible parental leave" with their partner. Parents will need to meet qualifying criteria (a minimum level of earnings and length of service) to use the new flexible parental system".
For a long time, people have been calling for a reform of parental leave laws, so this will be welcome news. An increase in paid leave, and flexible rules for fathers taking leave, can only be a good thing for parents.
While these changes might prove confusing for employers, effective HR systems and leave management software will make the allocation of annual, parental leave simple for managers to assign and track.
_________
Sources
Majority of men would consider taking paternity leave; Personnel Today
Government to extend flexible working rights from 2014; Xpert HR
One in seven women ousted from job on maternity leave; People Management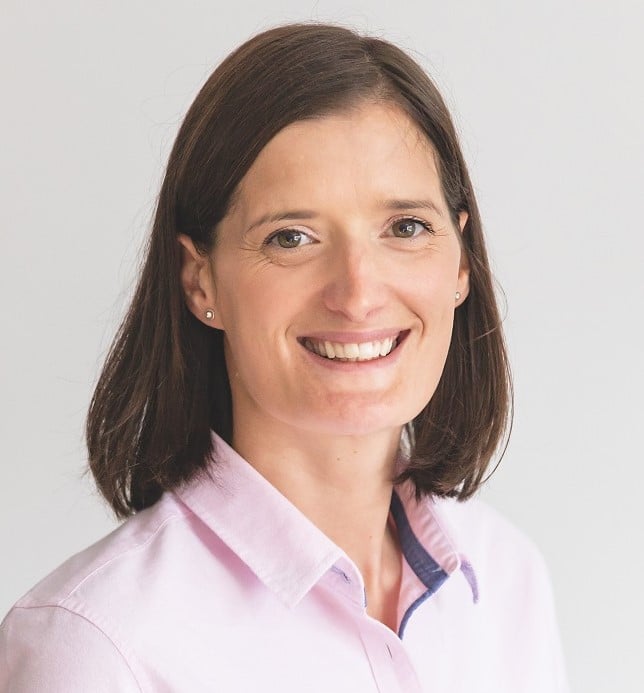 Fiona is Marketing Manager at myhrtoolkit. Her areas of expertise include HR systems, productivity, employment law updates, and creating HR infographics.