Update: as of March 24th 2022, there is no longer an amendment in place for the number of waiting days to receive Statutory Sick Pay (SSP) for COVID-19 related reasons, as announced in the Government's Living with COVID-19 plan.
The UK government has recently announced some temporary measures relating to sickness absence in response to recent developments in the COVID-19 pandemic and the Omicron variant.
Here we'll cover two recent developments of interest to UK businesses - the extension of sickness self-certification up to 28 days and the reintroduction of the Statutory Sick Pay Rebate Scheme (SSPRS) for SMEs.
1. Sick leave self-certification extended to 28 days
The requirement for employees to get a fit note from the doctor for sickness absence has been temporarily extended to 28 days (normally 7 days). This means employees who are off sick from work won't need to get a fit note from their doctor for up to 28 days (including weekends and bank holidays).
The government made this change on December 17th, in order to help ease pressure on GPs during the COVID-19 vaccine booster rollout. The resulting statutory instrument, the Statutory Sick Pay (Medical Evidence) Regulations 2021, applies to England, Scotland, and Wales.
The extension applies for any sickness absence that began from December 10th, up to and including January 26th, 2022.
How will the extension affect businesses?
Employers may need to check their sickness absence recording procedures to acknowledge this temporary change, informing managers not to request a fit note from employees on sick leave between December 10th and January 26th unless they have been off for more than 28 days.
It may also be worth communicating the self-certification extension to employees. This will help ease pressure on GPs, as more workers will know they don't need to get a fit note unless they are on sick leave for 28 days during this period.
Guidance for myhrtoolkit users
When reporting employee sickness in myhrtoolkit, the only fields you are required to fill in are the dates of absence, amount of time off, and reason for illness. Notes and documents can be added at any time for a sickness absence. Learn more with our absence support guides.
2. Statutory Sick Pay Rebate Scheme (SSPRS) reintroduced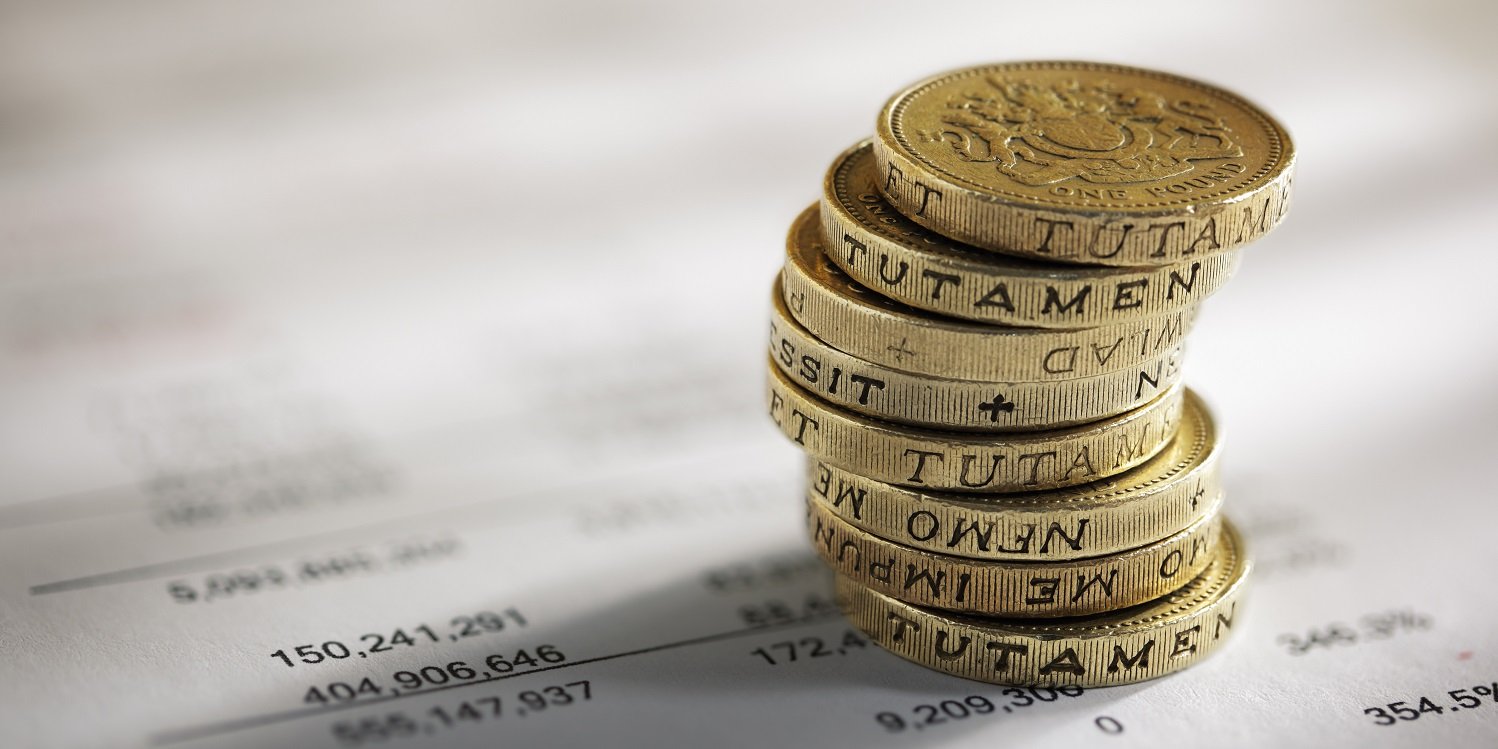 In response to the Omicron variant of COVID-19 and rising cases, which mean more workers may need to take time off, the government has also reintroduced the Statutory Sick Pay Rebate Scheme (SSPRS) for employers with fewer than 250 employees.
Eligible employers can be reimbursed the cost of Statutory Sick Pay for COVID-related absences for up to 2 weeks per employee using the SSPRS scheme. This came into effect on December 21st and employers can make claims retrospectively from mid-January.
Read more from the myhrtoolkit blog
Managing absence in the new normal: an employer's guide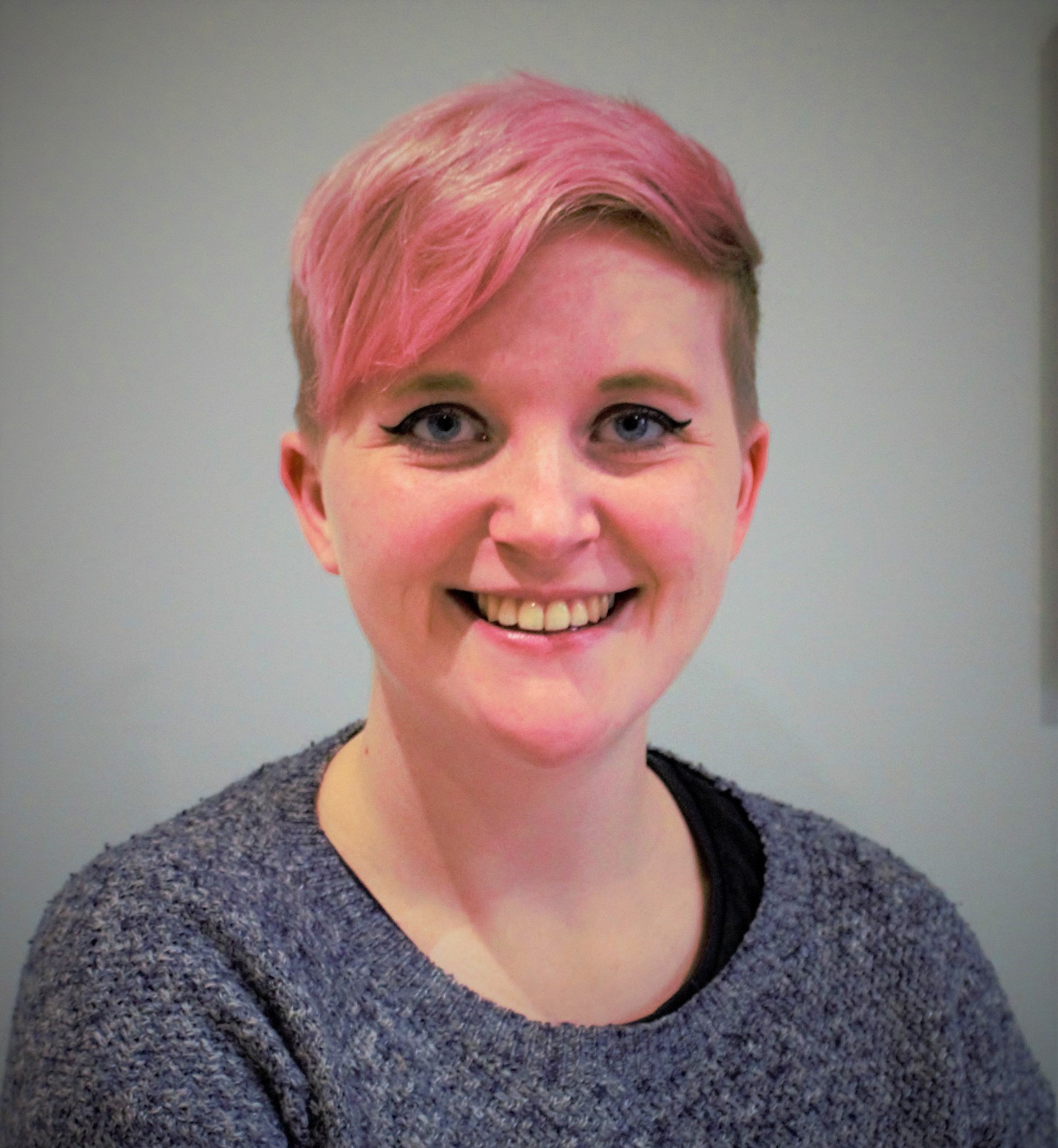 Camille is a Senior Marketing Executive for myhrtoolkit who writes on topics including HR technology, workplace culture, leave management, diversity, and mental health at work.