This week we have a guest post from Jacqui Mann , Managing Director of J Mann Associates. Jacqui explains the importance of social media policies.
When it comes to your employees using social media, such as Facebook and Twitter, do you have clear guidelines to let them know what is and what isn't acceptable? We're not just talking about using these applications in the workplace; a lot of damage can be done when employees are engaging in social media in their spare time simply because clear guidelines have not been set.
We've had several cases where Facebook or the like has got employees or companies into a spot of bother! Now we're not saying let's ban it altogether, but if you simply knew how to manage the risks of social networking then you may save yourself some problems in the future.
More and more people are now having their opinion influenced by what they read on social media, and a lot of business's are encouraging their staff to get involved with a 'fan page' on Facebook, or Twitter. We engage in these ourselves, it's a great way to communicate with people and promote your brand and image… if it's done in the right way.
For example, we've had a case where an employee has gone home after a bad day and used Facebook to vent their anger at an employer. In most cases this would not have been picked up on, unfortunately the employee in question was connected with several customers and therefore put the company reputation at risk.
With the majority of people having a social media account we recommend putting these simple guidelines into place and making sure your staff are aware of them:
1) Implement a social media policy specifically designed for your business. This should be clear and contain what is and what isn't allowed when it comes to any form of social media. Include the consequences if any guidelines should be breached.
2) If you are using social media for marketing purposes, make sure you set guidelines for this. Staff may be tempted to enter into debates or give their personal opinion which can damage your business reputation.
3) Always make sure your guidelines reflect your harassment policy, and make sure your employees understand what behaviour is not acceptable in the workplace, such as making comments about other members of staff in your workplace which could be seen to be harassment.
Don't wait until there is a problem with social media. Be proactive and have a policy in place.
Related articles
Social media and employee engagement - the perfect partnership
7 steps to effective HR policies for your organisation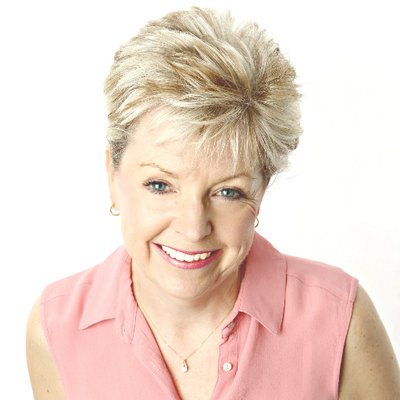 Jacqui Mann is Founder & P.E.O.P.L.E.™ Doctor at J Mann Associates, who provide expert HR consultancy services for small businesses.