Managing people is a skill, and excelling at it usually requires huge amounts of experience, knowledge and training. It's not something which comes naturally to most of us, and it's not something we can learn overnight. However, in many companies employees are expected to do just that. It's no wonder that there's quite a few bad managers out there.
If a team member is great at their job, be that marketing, finance, sales, or anything in between, they quite often find themselves being promoted to management. They're then expected to manage teams of people doing similar jobs to them, and they're expected to know how to do this because they once fulfilled that role.
This oversimplification of what it means to be a good manager is hugely detrimental to both employees and businesses as a whole. It's the main reason why we find so many incompetent managers in workplaces today and it's difficult to know the ideal staff to manager ratio for businesses.
Dear bad managers...
A recent workplace letter from Alison Green, written for BBC News, asked the question, "Why do we put up with so many bad managers?" Green's article makes the point that, whilst we recognise that all skilled jobs require some degree of formal training, we don't seem to give the same gravitas to another type of job: management.
Green goes on to discuss why businesses have begun to gloss over the skills it requires to be a good manager. Instead of concentrating on training their management teams, to get the best out of them and the employees under their care, businesses tend to turn a blind eye to bad management decisions. This leaves both new and experienced managers without adequate support.
How bad training leads to bad managers
It's worth acknowledging the fact that workplaces don't always throw new managers in at the deep end without any support or training. New managers are often invited to attend two or three day management training courses. But this simply isn't enough. We wouldn't expect to train an engineer in a couple of days, and we definitely wouldn't expect someone to know accounting inside out in that time frame either. So, why are we not dedicating adequate amounts of time to training managers?
Bad management decisions can lead to a whole range of mistakes, all of which can seriously affect a company's bottom line. Issues include managers assigning work without setting clear guidelines, managers failing to address problems, managers not treating employees with the right amounts of respect, and managers being rude, weak and even in some cases tyrannical.
Why there are so many bad managers
There are many reasons why we've reached this point, and why we just don't value management as a skill in itself. The first reason is that we don't appreciate what it takes to be a good manager, and the hard work it takes to become one. Many managers who are now leading companies received little to no formal training themselves, so they too feel that new managers should work it out as they go along.
The other major forces stopping us training our new managers to the best of our ability are time and money. All business are short on both of these, and training someone up to become a brilliant manager isn't a quick process. But is this lack of time and money an adequate reason to ignore the bad management problem? We don't think so.
It's time we start thinking differently about management. Learning to manage people requires as much training and experience as any other new role. Just because an employee has excelled in one area of their job doesn't mean that they will automatically be able to manage people - even if they do take part in a two day training course!
Businesses need to reassess the time, money and effort involved in supporting their new managers, and they'd also do well to take another look at what can be done to supporting long standing existing managers too. If businesses were to really value the skills involved in managing people, we don't doubt that they would see their investments returned to them many times over. Managing people is a skill, and it's time we started treating it as one.
Related articles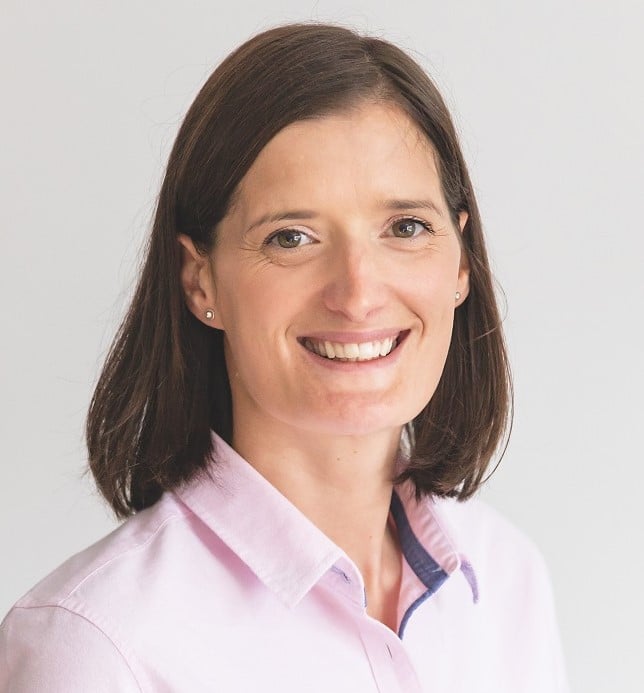 Fiona is Marketing Manager at myhrtoolkit. Her areas of expertise include HR systems, productivity, employment law updates, and creating HR infographics.