This situation may feel familiar: holiday requests are stacking up in your inbox, the Sales Manager just put a pile of commission structures on your desk for approval, and the finance guy is sitting across you with a red face, trying to explain for the umpteenth time why he needs an accounts assistant yesterday. Never mind the fact that you have still not been able to replace your PA going on maternity leave next week.
As a company owner, your growing small medium enterprise comes with more sales and cash in the bank, which is fabulous. However, the flip side of this coin entails a whole lot of administrative monkeys climbing onto your back, mostly uninvited.
Is it time to hire an HR manager? Definitely!
Should you register with the first job portal, place an ad on LinkedIn or start calling those annoying recruitment agencies back? Absolutely not!
When to hire an HR manager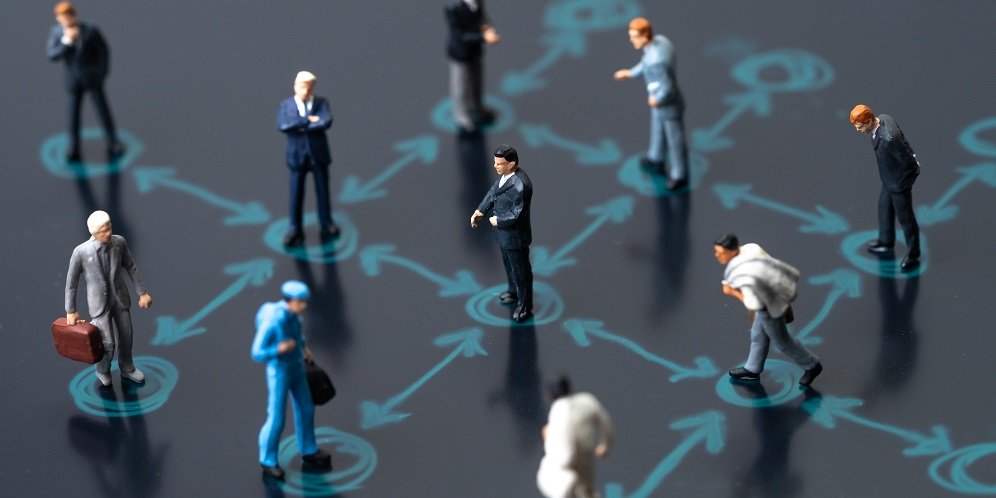 Before hiring an HR manager or establishing an HR department, you first need to have a look at the functional aspect or purpose of Human Resources.
Previously, the HR Officer was responsible for hiring, firing, granting leave and paying over salaries. In today's world, Talent Practitioners are also strategic partners to business, integrated into every aspect of the organisational scope.
Here are some more of the hats that a modern HR manager can wear as part of their regular activities within the business:
Recruitment
Finding the right talent, at the right time, within the right price range. Playing an instrumental role in human asset growth within the business to support overall directional plans and profit goals.
Learn more: 8 alternative recruitment strategies to find your next employee
Employee engagement
Retain to gain. Cultivating company culture, managing diversity, improving employee satisfaction levels and strengthen the relationship between employee to employee and manager to employee.
Learn more: Employee engagement strategies
Training and development
Improving and sustaining skills and competence. Professional development, leadership training, graduate mentoring, upskilling, and reskilling to provide a platform for employee career advancement.
Learn more: Business training needs analysis guide
Employee benefits
Remuneration and benefits. Setting compensation structures, design incentive programmes, conduct salary surveys, coordinate group benefits, negotiating packages and executing payroll functions.
Policies & procedures
Process and protocol. Ensure compliance with safety and labour laws, coordinate bargaining with unions, construct grievance procedures and enforcing company policies and devise company conduct guidelines.
Learn more: How to create great HR policies as an SME
Assessing the company before hiring an HR manager
The decision to acquire an HR consultant or establish an HR division would depend on the intrinsic needs of your organisation related to the specific HR hats mentioned above. Where do you you need extra bench strength or require expert advise?
A SWOT analysis is most advisable at this stage. Ascertaining the strengths, weaknesses, threats and opportunities related to Recruitment, Engagement, Training, Employee Benefits and Compliance will determine the tenure of the HR person to be hired or highlight the key functionalities of a new HR Department.
The critical questions during this analysis should include:
Do I know how many people I need to hire in the next 12 months?
Am I aware of upcoming retirements in the business?
Are my employees satisfied, inspired and motivated?
Am I compliant with Labour Laws and Health & Safety standards?
Do I fill critical positions within 30 days?
What is the staff turnover rate currently?
Is our remuneration structure on par with market-related packages?
Do we have an employee grievance procedure in place?
What is the scope of our training and professional development programmes?
If the answer to any of these questions is either a ''No'' or a ''Not sure'', it is time to get into the HR line, proverbially speaking.
Are you looking to make HR work more effectively for your small business? Download our Ultimate HR Guide for SMEs, written by a CIPD qualified HR professional:
The HR manager: an investment with recurring yields
Talent management activities often play second fiddle in SMEs with HR related tasks dispersed across other divisional areas like finance, admin, and sales to save on costs. This kind of strategy often results in a "penny wise, pound foolish" scenario where positions remain open, staff are disengaged or over-worked, and compliance is a term you read about online. All to the detriment of your business at the end of the day.
Proper management of your ''human assets'' via an HR resource may:
Improve profitability in the long-term
Retain high-performance employees
Increase employee satisfaction levels
Improve the quality of leadership
Streamline contingency planning
Reduce business vulnerabilities
HR: The human rampart
HR design thinking influences, inspires, elevates and protects the company ecosystem. An HR resource in your business, whether it is one individual or a team of consultants, could be instrumental in captivating and engaging your employee audience with continuous efforts to change, improve and reinvent your "human capital assets" for the benefit of both the organisation and its workforce.
Read more from the myhrtoolkit blog
Span of control: what's the ideal staff to manager ratio?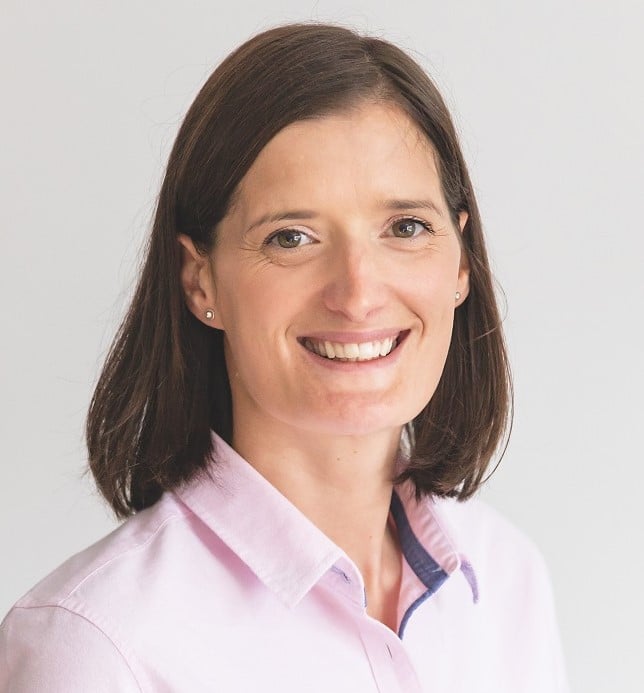 Fiona is Marketing Manager at myhrtoolkit. Her areas of expertise include HR systems, productivity, employment law updates, and creating HR infographics.