Frustration. Passion. Dedication.
Here you are. Growth has stalled. Stress is pervasive. The joy has gone. Burnout is knocking at the door. It's all so different from when frustration with the status quo launched your business. Passion to deliver outstanding customer service drove growth. Dedication to the cause meant quality was consistent and customers were happy. It was exciting. Anything was possible. But now…
What caused the passion and dedication to turn into frustratingly long hours, stress and sleepless nights?
Simply put, the company became a victim of its own success. The capacity of the owner managers to deliver was reached. This capacity issue is the trap most businesses fall into. A big change is required to restart the company's growth.
Unless those running the business can make this big change they will either settle for "as is", or they will burn out. Good staff will leave. Revenues will, at best, stay level. Worst case, the company will slowly bleed money and people until it is but a shadow of its former self.
Ask a director what is stopping their company from growing and most will point at a lack of cash, lack of sales or other external factors. Yet these same directors are typically blind to what is often obvious to others. Namely that it is the way the owners work which is the single biggest barrier to growth.
In almost every small company directors continue to deliver their key product or service. They don't allow their staff to get on with the job they were hired to do. They get too involved in day-to-day issues. No one is happy. Passion and dedication leads to long-term frustration. For everyone concerned.
Yet this response 'to do' by directors is perfectly understandable. Firstly, historic and current success is built on their technical expertise. They took a huge risk to start the business, with no guarantees of future success.
But moving from a doing role, to a managing role, requires yet another courageous decision. A decision to move away from hands on delivery. The very same delivery skills which allowed the company to grow to where it is now.
Secondly, it requires recruiting and empowering others to now deliver what they themselves are so good at. This is problematic as a) hiring the right staff is difficult, and b) delegating and empowering others to do the job is not so easy when it's your core skill. Yet – if the owners are not successful in this key step – the company can never grow beyond a certain size.
So how can these once brave owners make the necessary step change to really grow their business?
Developing personal leadership/management effectiveness is key. Hiring the right people, to fill a clearly defined role, with clearly defined outputs. Allowing those employees to get on with it, and only getting involved to ensure standards are upheld.
With the resulting freeing up of time, the directors can focusing on more strategic issues, such as how to gain new customers, improve quality and increase profitability.
Changing deeply ingrained habits is hard. Speaking to others who have made the jump can be extraordinarily helpful. Network, ask questions, read books, blogs, watch online videos.
Working with a skilled external business/executive coach will provide a challenging yet supportive forum within which you can explore barriers to your growth, transforming you and your business in the process.
Similarly engaging in an experiential leadership/management development programme will develop you and your managers to improve performance and effectiveness. Starting a business took courage. To grow it to the next level takes more.
Frustration. Passion. Dedication. What is driving you now?
This article was produced by guest blogger Mark Bateman, an Executive Coach and Leadership/Management Development Specialist at Welcome Insight.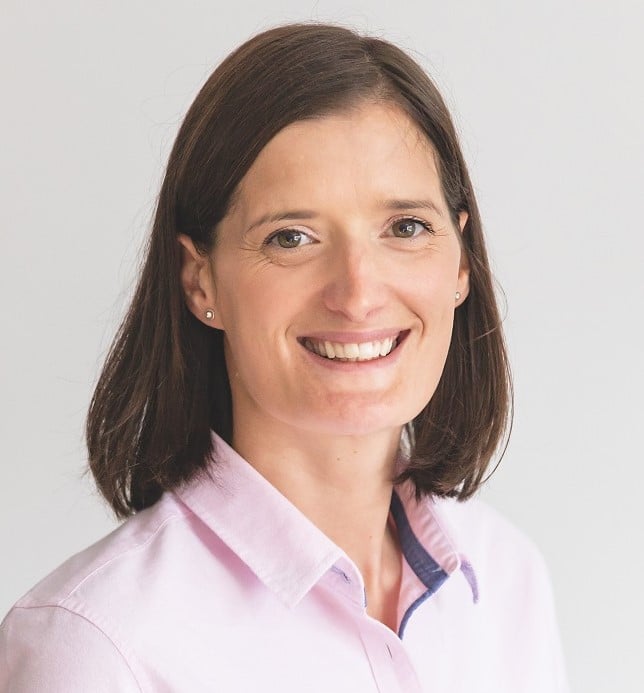 Fiona is Marketing Manager at myhrtoolkit. Her areas of expertise include HR systems, productivity, employment law updates, and creating HR infographics.