The World Health Organisation (WHO) is recognising the concept of workplace burnout as a medical condition. The organisation has introduced 'burn-out' to the ICD-11, the latest version of their International Classification of Diseases. This means that health professionals will start to consider work burnout as a medical condition from 2020 onwards.
What is burnout?
The WHO has defined work burnout as "a syndrome conceptualized as resulting from chronic workplace stress that has not been successfully managed".
It's a condition specifically related to working conditions and is characterised by three core aspects:
Feelings of energy depletion or exhaustion;
Increased mental distance from one's job, or feelings of negativism or cynicism related to one's job; and
Reduced professional efficacy.
Recognising the signs of work burnout
As a concept, work burnout has been around for decades and is strongly connected to discussions about stress and mental health in the workplace. Psychologist Herbert Freudenberger coined the term 'burnout' in 1974. He used it to describe cases of "physical or mental collapse caused by overwork or stress".
The symptoms of burnout in staff commonly include:
Lack of energy
Lack of motivation and interest
Feelings of frustration and dissatisfaction
Concentration and attention difficulties
Difficulty communicating and engaging with colleagues
Worsening job performance over time
In addition to being an unpleasant situation in itself, burnout can lead to other health problems over time. This is because it is connected to the negative health outcomes of chronic stress.
How chronic stress leads to work burnout
Everyone naturally feels stress from time to time as a bodily response to perceived external threats. When something stressful occurs, your body releases hormones including adrenaline and cortisol. These hormones have physical effects, such as increasing the heart rate, blood pressure, and energy supplies.
In most cases, a person reacts to the stressor and hormone levels return to normal. However, when someone is experiencing chronic stress, the 'fight or flight' feelings remain. This is a problem because stress hormones tend to disrupt other bodily systems and processes. This can have negative effects on a person's health over time.
According to the Mayo Foundation for Medical Education and Research, the adverse effects of chronic stress include mental health issues such as anxiety and depression, sleep problems, headaches, digestion problems and weight gain, and difficulties with concentration and memory.
How to prevent employee burnout
Employers and employees can work together to help alleviate chronic stressors within the workplace that could lead to burnout. According to the CIPD, the main causes of stress in the workplace as listed in the Health and well-being at work 2019 report are:
Workloads/volume of work.
Management style.
Relationships at work.
Pay attention to workloads and overtime
Is anyone consistently taking on more work than they can do? Are staff doing overtime habitually instead of on occasion? Over time, having high workloads and compensating with a lot of overtime can cause stress and burnout. It's important to help staff get the balance right and prioritise tasks for a healthier approach to work.
Train managers to recognise signs of stress
Investing in managers is key to helping alleviate stress and burnout across the workplace. This has the effect of showing your organisation practices what it preaches through managers committing to healthier work styles. Also, training managers about stress and mental health can help facilitate better relationships between managers and their team.
Learn more: Why manager training is crucial to business success
Encourage staff to unplug more from work
Technology has made it so much easier for us to work from anywhere, anytime. This can be a great thing, except when it comes to fully switching off from work and relaxing. Foster a culture where working outside of working hours (a form of leaveism) is discouraged unless absolutely necessary. Encourage this approach for senior staff and watch it trickle down; your staff's stress levels will thank you for it.
Managing work burnout and stress-related absence
Stress and burnout can have a big impact on absence levels over time; according to the Health and well-being at work report, mental ill health and stress are the leading causes of long-term absence for UK organisations. Furthermore, 37% of businesses reported an increase in stress-related absence in 2018 in comparison to previous years.
With the rise in awareness about workplace stress and burnout, it's clearer more than ever that effective absence management procedures can help your business thrive. To find out more about how HR software can help you recognise and measure patterns of absence, get in touch with the myhrtoolkit team.
Related article: How to improve employee stress at work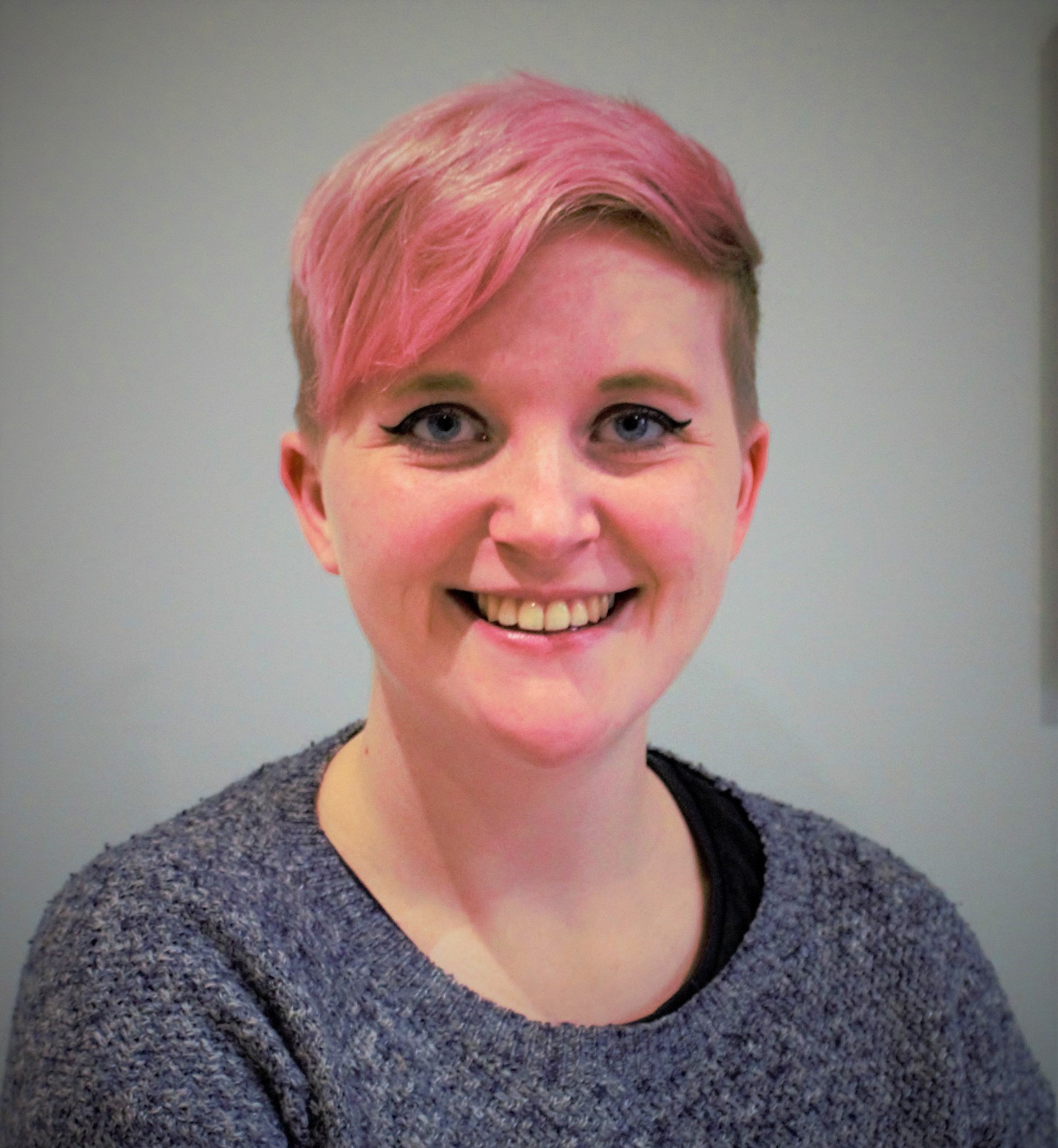 Camille is a Senior Marketing Executive for myhrtoolkit who writes on topics including HR technology, workplace culture, leave management, diversity, and mental health at work.