Joining the myhrtoolkit team with her proton pack is Amanda! She is going to be taking on the role of Operations Manager and making us more organised!
Amanda brings with her stellar organisation skills with a past as a print content system and process manager and as a management coordinator. In her spare time she likes to cosplay as a Ghostbuster and is a part of the UKGB (United Kingdom Ghostbusters) and the YGB ( Yorkshire Ghostbusters). She also cosplays as Velma from Scooby Doo and has met the man who voices Shaggy!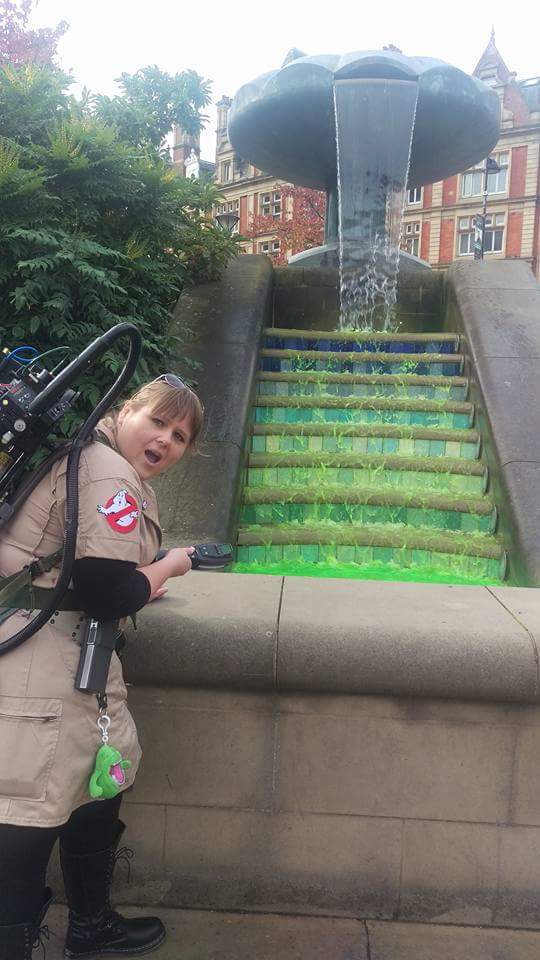 Amanda and her husband cosplay for charity and share their home with a 5 ft tall Slimer and a Stay Puft Marshmallow Man!
Amanda is looking forward to getting stuck in and relishes the opportunity to get involved with the various projects at myhrtoolkit HQ and of course keeping it all on track.