Last week was Living Wage Week, an awareness scheme designed to celebrate the Living Wage and the employers which offer it as a minimum.
The National Minimum Wage is currently £6.31 per hour (for over 21s); however, the Living Wage scheme aims to persuade employers to offer more to help their employees cope with tough financial burdens.
An increase to the Living Wage
On Monday a new Living Wage was announced as £7.65 per hour, and £8.80 per hour in London. This is an increase of 20p and 25p per hour respectively, from last year. This means that over 30,000 workers in the UK will receive a pay increase. In total over 250,000 people are employed under the Living Wage scheme with the Foundation hoping to increase this number over the coming year. The chances are that they will too, as the number of employers taking part jumped from 78 last year to 432 this year.
Employers committing to the Living Wage scheme
The scheme looks to be gaining popularity among businesses of all sizes, and mayor of London, Boris Johnson publicly backed the Living Wage earlier in the week. Leader of the opposition Ed Milliband has also pledged to give businesses which employ the Living Wage a tax break for one year. This could be a big incentive for companies still unsure about joining the voluntary programme. There is also the prestige for a company of being able to display their Living Wage employer credentials, showing support for low paid workers. A survey carried out by Xpert HR revealed that 20% of employers in the private sector said they had a commitment to pay the Living Wage with 7.5% saying they would commit to do this over the next year. Very encouraging! (Note: link leads to the 2017 version of the survey)
An increase in productivity
There is evidence to suggest that not only is this beneficial for low paid workers, but the productivity of a workforce too. Barclays reports that they have a 92% retention rate for their cleaners employed on Living Wage. The industry average for a cleaner is a mere 35%, perhaps showing that morale is significantly increased due to the gesture. As Living Wage is voluntary, it sends a message out to employees that their services are valued by their company.
Related article: Staff retention strategies and ideas
To find out more about the Living Wage scheme, you can do so on their website. There is information for employers wishing to apply for accreditation along with news and updates. New rates are announced every November and employers have a 6 month period in which to sign up.
______
Sources:
UK Living Wage Rises To £7.65 An Hour | The Guardian
Ed Milliband Sets Out Tax Rebate Plan For Living Wage | The Guardian
The Living Wage Scheme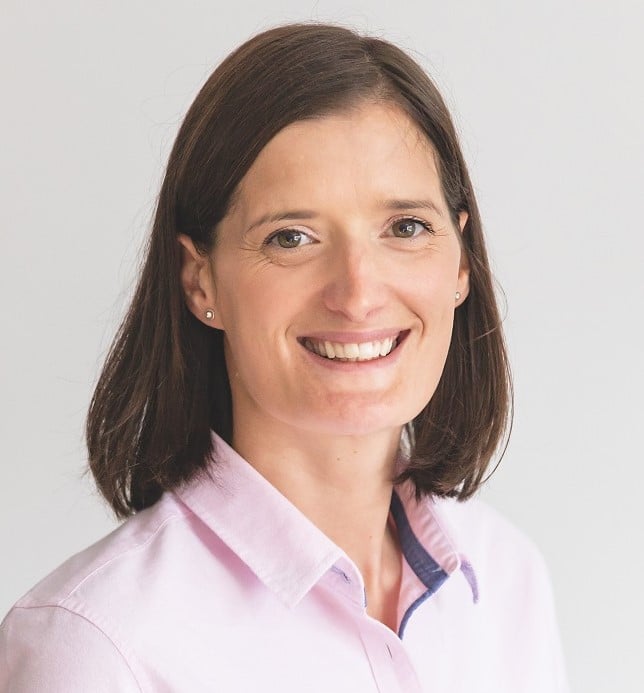 Fiona is Marketing Manager at myhrtoolkit. Her areas of expertise include HR systems, productivity, employment law updates, and creating HR infographics.