In this article for employers, finance writer Sarah Iqbal identifies what internal recruitment is, the benefits and drawbacks are and how to recruit internally within your business successfully.
On the face of it, recruiting internally has many benefits, especially when a business has an internal talent pool of hardworking employees keen to advance their career and upskill within an organisation.
When done right, internal recruitment can be a win-win situation that can save you time and money on recruiting externally and instead focus on your internal training and development for your existing workforce.
What is internal recruitment?
When you have a role that needs filling, you can look internally (within your organisation) or externally (outside the company) for the ideal candidate. Sometimes, you might consider both options for the same role to find the best fit for a specific job to find the best person for the role.
Choosing to recruit internally means prioritising hiring or promoting existing employees within your organisation rather than looking externally. Whilst internal recruitment isn't always suitable for every company or position, it comes with its benefits and can ease the recruitment process. Internal recruitment comes in several forms, including:
When an employee excels at their current job role and is ready to take on more work or is looking to progress their career, you may consider promoting them to a more senior position.

Department transfer. Moving an employee from one department to another whilst holding the same level of responsibility within the organisation.

Making a temporary worker permanent. This can include someone on probation or extending the contractor from a temporary to a permanent contract.

The b
enefits of internal recruitment
Hiring internal candidates has many advantages, for example:
Lower costs
Hiring external candidates comes with a significant cost, and if you hire someone who isn't a good fit, the costs can mount up quickly if you have to repeat the process. With the cost of everything from advertising fees to background checks, job board subscriptions and resume databases to include in your hiring budget not surprising that the average cost per hire in the UK is £3000.
By recruiting internally, you can advertise new job opportunities via email or the company newsletter, you can save on advertising costs, and because you are recruiting someone who is already a good fit for your business, you reduce the risk of losing them after recruiting them into a new position because you know they are already a good fit for your company's culture.
Quicker onboarding
Everyone needs time to adjust to a new role, but internal hires tend to onboard quicker than external hires. This is because they already know the company and culture. With an internal recruit who understands the company's policies and procedures, they will be able to hit the ground running faster than an external recruit who needs to learn everything about your business.
Boosts employee loyalty and engagement
When employers give employees to grow and progress within the company, it boosts loyalty and morale and sends a message that employees within your business are offered development opportunities. Internal recruitment shows that you value your employees and want to invest in them to progress through the organisation. These actions lead to increased employee loyalty and improved retention rates.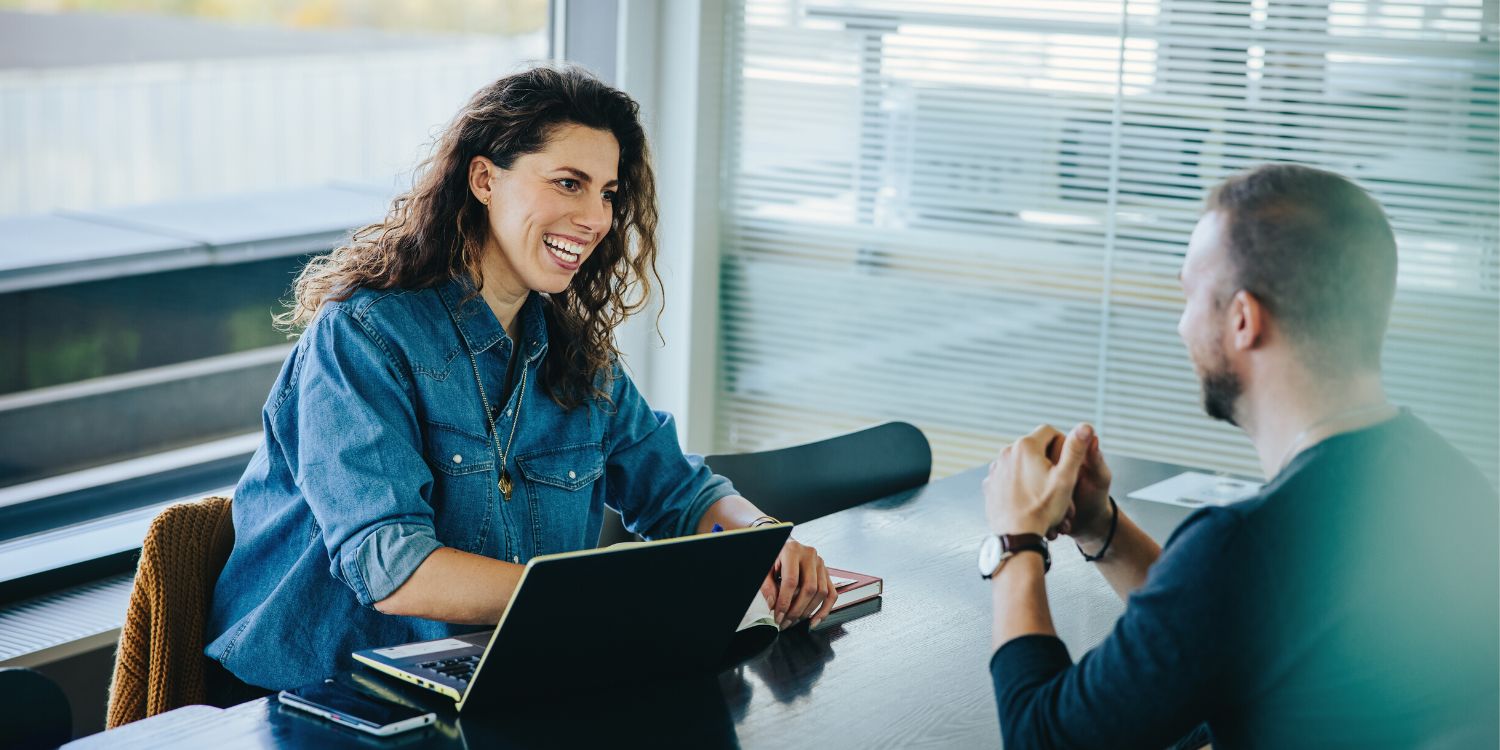 Disadvantages of internal recruitment
Whilst internal recruitment comes with some great advantages. There are also some disadvantages to internal recruitment, which you should be aware of when deciding where to look when you next need to hire a new candidate for a job opening:
Reduced pool of applicants
Whilst internally, you have many potential candidates who know your business, they may not be the best choice for every role. For example, if you have created a new position, your existing employee base may not have the necessary skill set to take on the role. If you choose only to recruit internally, you may miss out on hiring employees who bring new skills and ideas to the organisation that could benefit your business.
Workplace resentment
Internal recruitment can boost morale and loyalty; however, on the flip side, it can cause resentment if an employee isn't hired for a position they wanted, and the manager chooses another candidate or external hire over them. Additionally, some supervisors may feel resentful at losing good team members and interrupt the hiring process as a result.
Leaving a gap in the workforce
Moving an employee from one department to another will create a gap that needs to be filled, resulting in a series of moves and disrupting your business, maybe on multiple levels. Usually, you will need to hire an external candidate at some point to fill a gap and your internal hire to ensure all positions are filled.
Limit innovation
When you hire from within, you risk everyone becoming too comfortable with how things are done, creating a stagnant culture. Being an internal employee makes it more difficult to spot areas that need improvement.
External recruits who bring a fresh perspective and new ideas to your organisation are sometimes essential to move a business forward.
How to recruit internally
When you look to recruit internally, it's essential to ensure you follow some guidelines so that the hiring process is clear to reduce feelings of resentment and rejection further down the line.
Be clear on the job requirements
It's important to provide a clear job specification regardless of whether you are recruiting internally or externally. This makes it easier to turn someone down for an interview because they don't yet have the required skills to take on the job. It also provides them with a list of skills they need to acquire and work towards, which can be discussed with their line manager as part of the training and development process to ensure they are ready for the role should it arise again.
By providing clarity and training opportunities, you will boost engagement and create a culture where employees want to do better at their jobs because the business offers development and progression for those that put in the effort.
The bottom line
Internal recruitment is great for almost every business. By offering the chance for internal promotions and transfers, you show your employees that a workplace is a place where they can grow and learn new skills to help them advance their careers. This results in a culture where staff want to do better in order to achieve within your organisation, creating a happier and more productive workplace.
Read more from the myhrtoolkit blog
6 creative ways to onboard new employees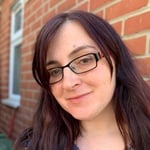 Sarah Iqbal is a fully CIM qualified marketing executive and copywriter who specialises in business and finance writing. She regularly writes about how businesses can make profitable investments and use strategies to save on costs and boost revenue.