Remote working has become the new normal in many countries around the world, including the UK. A report has shown that, as of June 2021, almost 45% of UK workers between the ages of 30 and 49 were working from home.
The growing popularity of remote working is a sign that employers and recruiters need to adapt and learn how to attract and recruit employees who can work from home.
What are the benefits of online recruitment?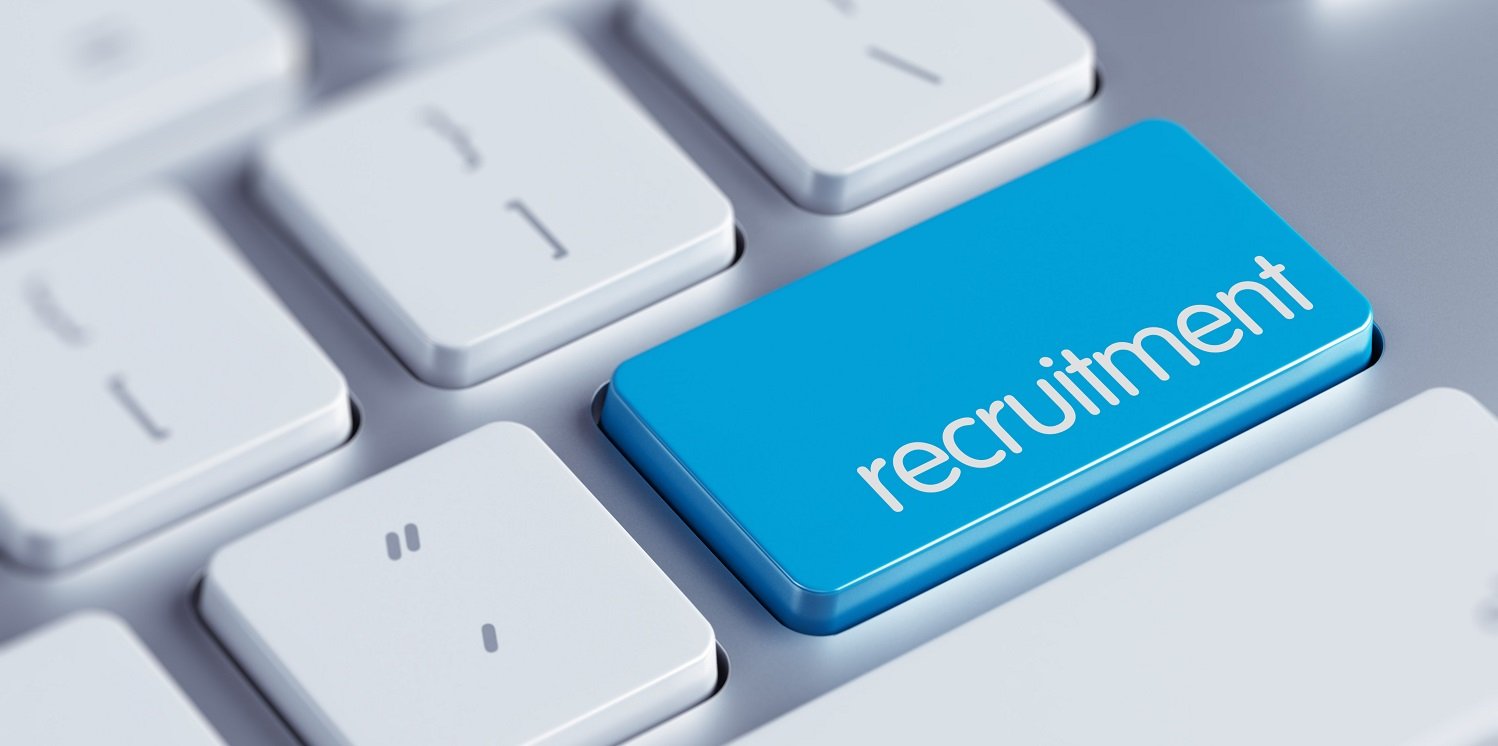 With virtual recruitment, business organisations can hire people regardless of their location, even if they live in another county or even country.
Moreover, a worker's productivity can be increased if flexible hours are included in their job description. Studies have shown that employees are more productive when they can work to their own schedule. Furthermore, flexible working hours can improve the company's employee retention rate.
Another advantage of hiring remote workers is that it will help keep costs down, such as commercial space rental and other overheads. Employees will also be able to save money as they will not have to spend their well-earned salary on:
Daily commutes
Meals at work
Office clothes
7 strategies for online recruitment
While there are numerous advantages to hiring remote teams, it is still imperative that your recruitment procedures will attract the right people to the job.
1. Attract and engage suitable candidates
As a remote candidate cannot physically visit your company, they will largely rely on your digital presence for information. If you want to attract the best talent, you need to make sure you present a trustworthy brand.
Describe your company culture and why it is an excellent employment opportunity
Clearly explain the job description and tasks involved
Highlight comments from existing employees that describe a typical workday
Mention the flexible working arrangements
According to this article, it is critical that your company and job posts land on the first results page of search engines such as Google. However, obtaining such a high ranking will require some effort. For instance, you need to identify the most likely keywords used by target candidates who are looking for vacancies such as yours.
2. Connect with video calls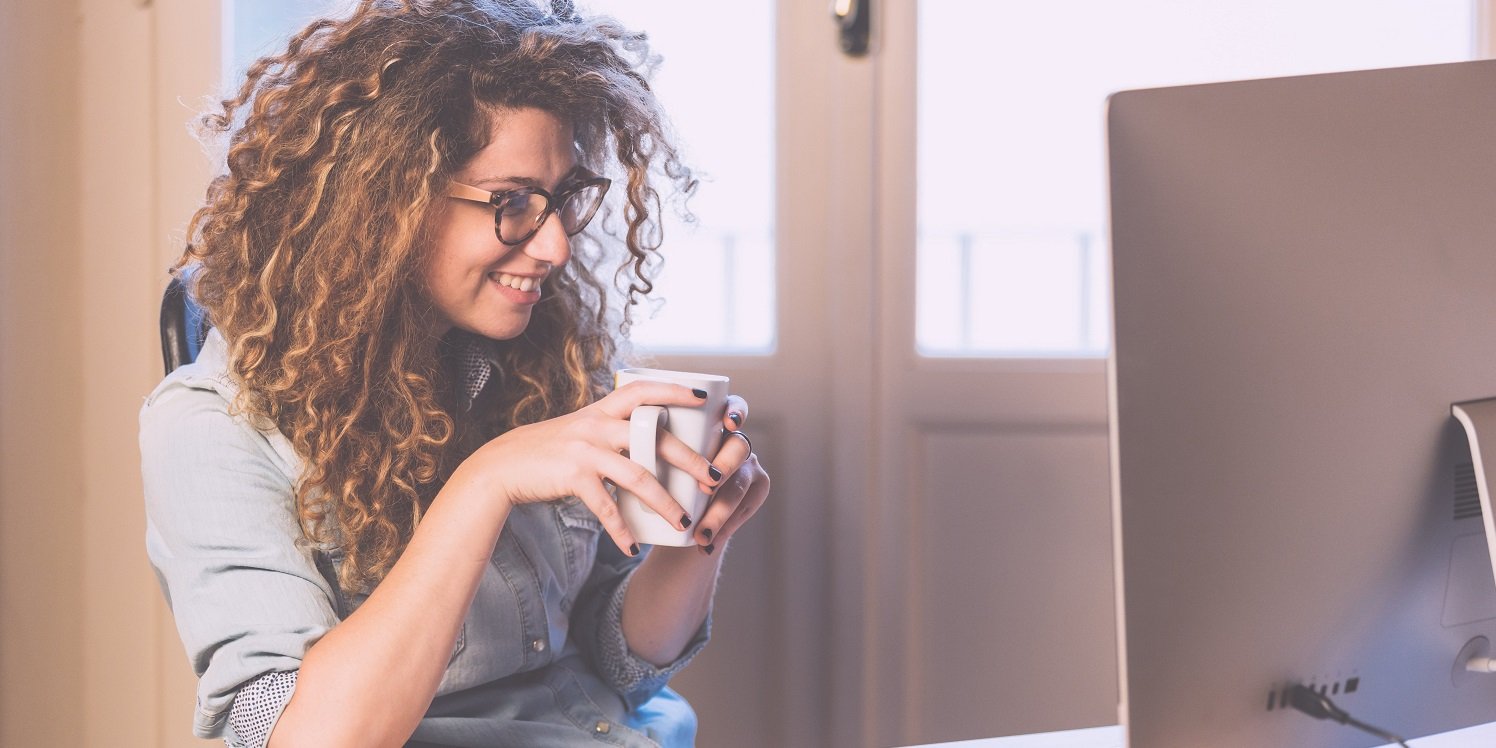 Traditionally, you would meet, greet, and talk to candidates in person. However, with remote hiring, you can use video channels to interview jobseekers. You should see this as an opportunity to observe their personality and determine whether they would fit in with your company culture.
You can also gauge an individual's communication abilities during a remote interview. Furthermore, you can demonstrate how your company operates.
3. Practice cultural awareness and introduce company culture
Nowadays, you can recruit remote employees from all around the world, and this has become a growing trend for many companies. However, you need to recognise that there could always be some cultural differences which can affect a person's communication skills and work style. Fortunately, research has indicated that a diverse team is more likely to produce better and more creative solutions.
Introducing remote employees into the company culture is a good way of educating them about the organisation and its:
It will also help create a united team that can work together to achieve the same goals.
4. Explain your company's specific goals and expectations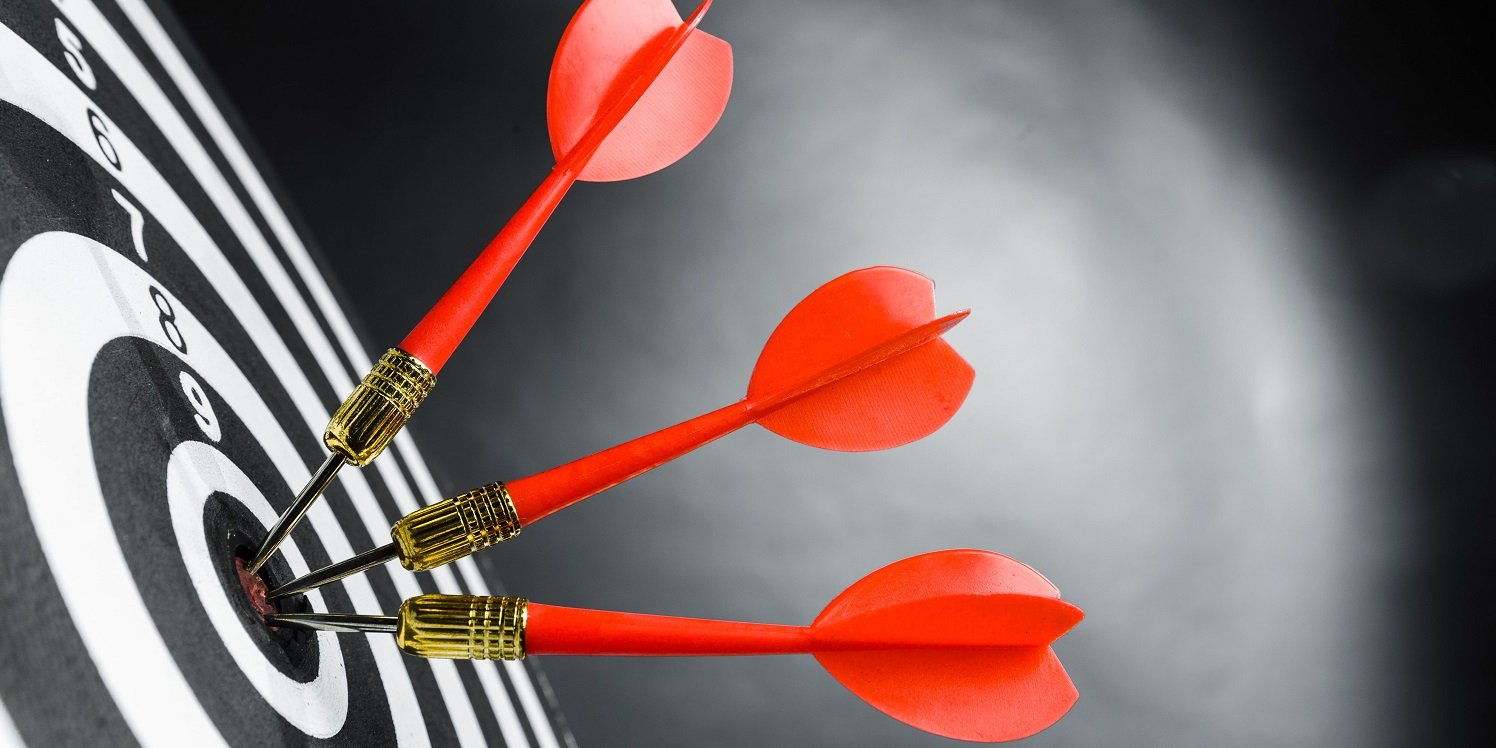 Remote employees should be able to get down to work straightaway once they are online. It is critical that they understand:
What is expected of them
The short- and long-term goals
When meetings and catch-ups are scheduled
This framework will also encourage them to be more productive, while resolving any potential issues or misunderstandings.
5. Ask the right questions
In 2020, many employees began working remotely out of necessity, although it took them some time to adjust to their new working environment.
When conducting an interview for a remote position, you should avoid asking questions such as 'How do you work in group projects?'. It will make more sense if you ask something like 'What communication tools are used by the remote team?'.
6. Take advantage of the latest technology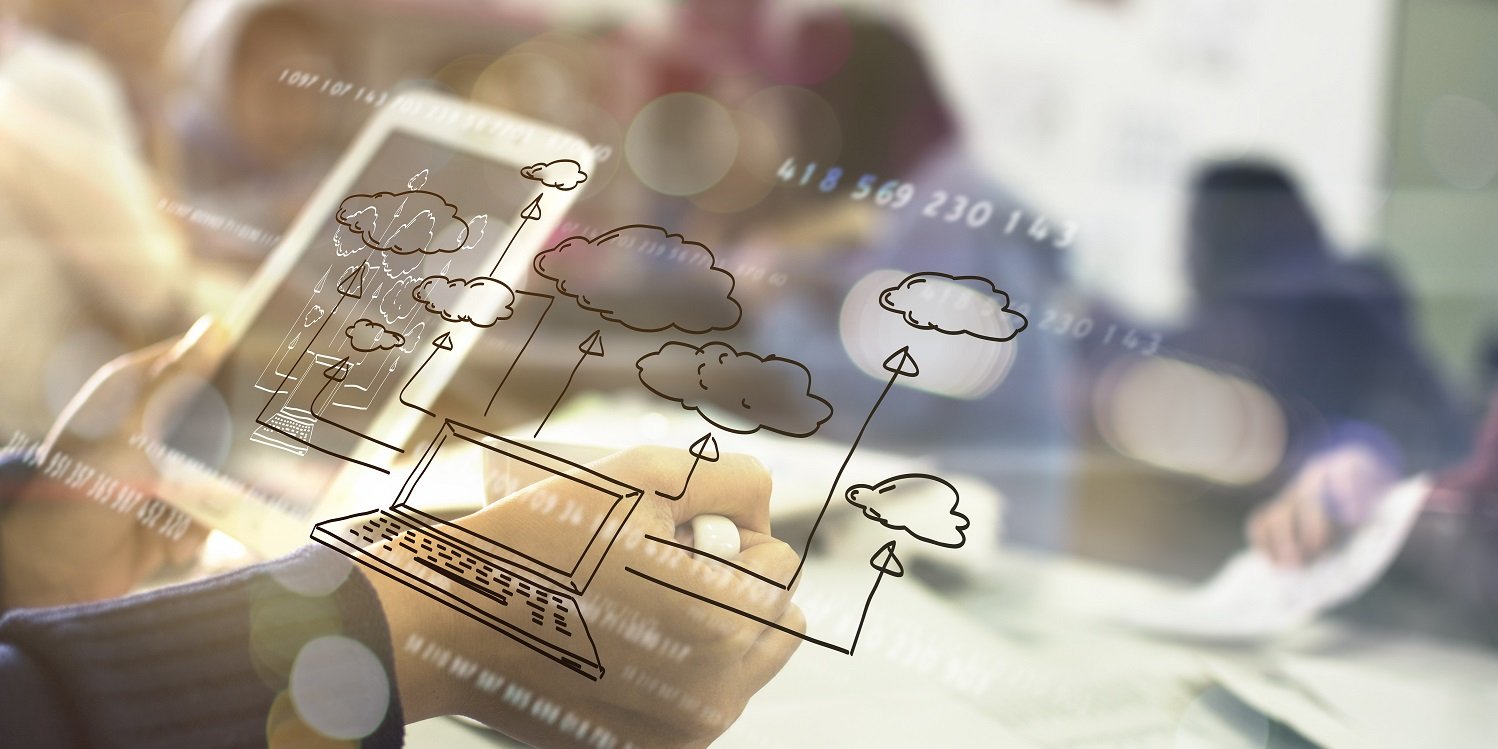 Technology is the reason why remote working has become possible. For this reason, you need to ensure your candidates have access to a stable internet connection and the latest equipment.
While they may need some training, it is vital that they use the same tools as the company's in-house staff. This will immediately enhance their productivity.
Technology can also accelerate the recruitment process. One of the major delays in the application process is due to having to answer a candidate's questions. You can improve your FAQ pages by using artificial intelligence (AI) and chatbots.
7. Set up a reliable assessment method
Assessments can help you evaluate your candidates in a variety of ways:
How will they handle tasks?
What is their motivation?
What skills do they possess?
Are they able to do the work?
Tips for the online interview process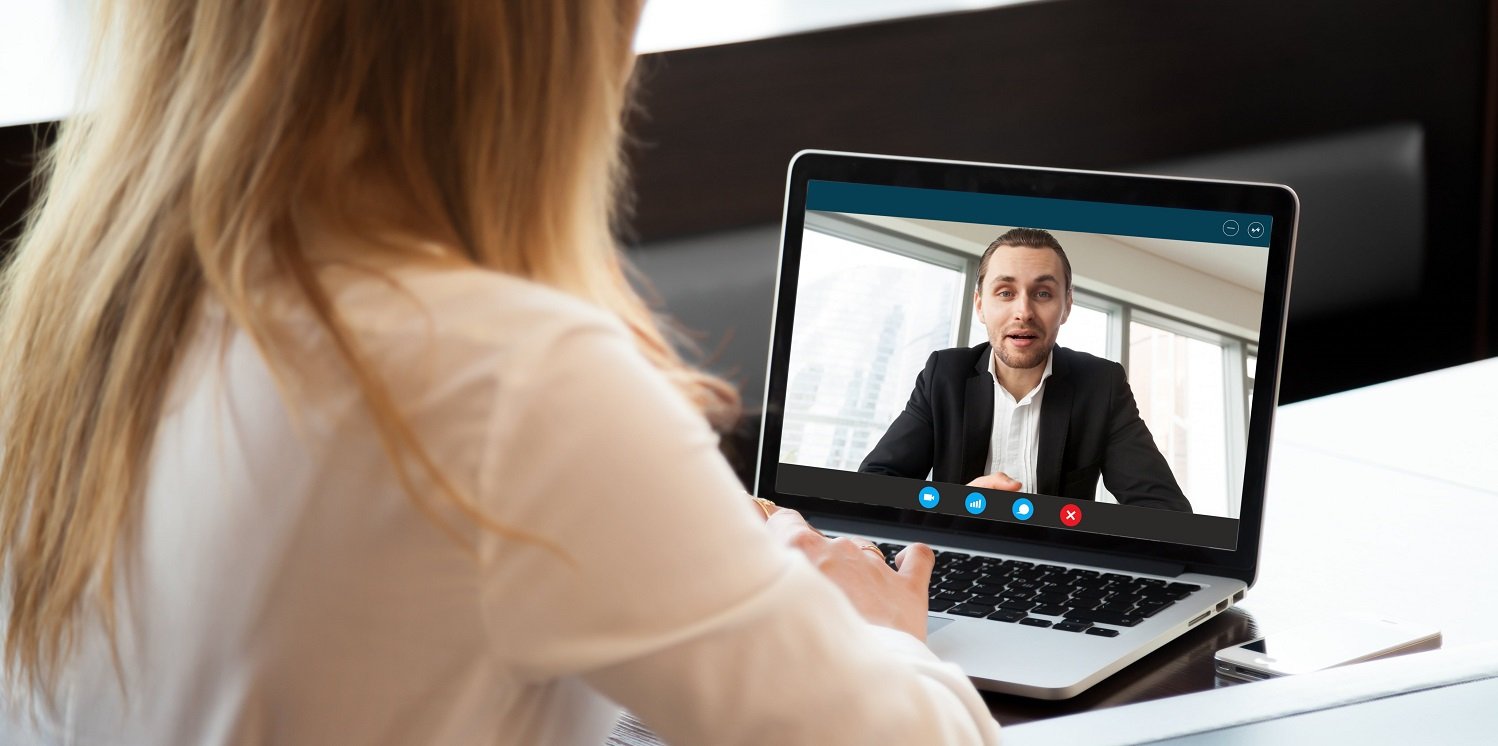 The remote hiring process can intimidate many candidates, especially those not quite used to the new technology. During the video interview, you need to look at the person and maintain eye contact with them. You also need to:
Be mindful of your body language, including your voice intonation
Allow them enough time to ask questions and provide thoughtful answers
If you need time to confer with your colleagues or client, get back to the candidates immediately.
Dress appropriately and consider your background
Remote workers are creating new types of behaviour, and this is also affecting dress codes. It has become more and more acceptable to dress in casual clothes. However, many employees will still wear formal shirts, even when working remotely, as their top half is usually visible on screen.
Even if you are working from home, it is still preferable to have a professional-looking background during virtual meetings. Keep the area behind you clean and organised. If you don't have a suitable background, there's no need to worry; online conferencing platforms such as Zoom offer digital backgrounds free of charge.
Perfecting your online recruitment strategy
Recruiters and employers should always seek to advance their knowledge of new practices such as remote hiring. First, a positive online presence is crucial. SEO should be used to encourage candidates to visit your site and learn more about the employer and the job.
In addition, before conducting a remote interview, you may need to upgrade your tech and then test it to make sure everything runs smoothly. Furthermore, make sure you plan the interview and script the questions carefully. Keep it professional but friendly, as this will help you create a positive impression on your potential candidates.
Read more from our blog
Employee onboarding: perfecting your plan
SME recruitment: 5 ways to do it better
8 alternative recruitment methods to find your next employee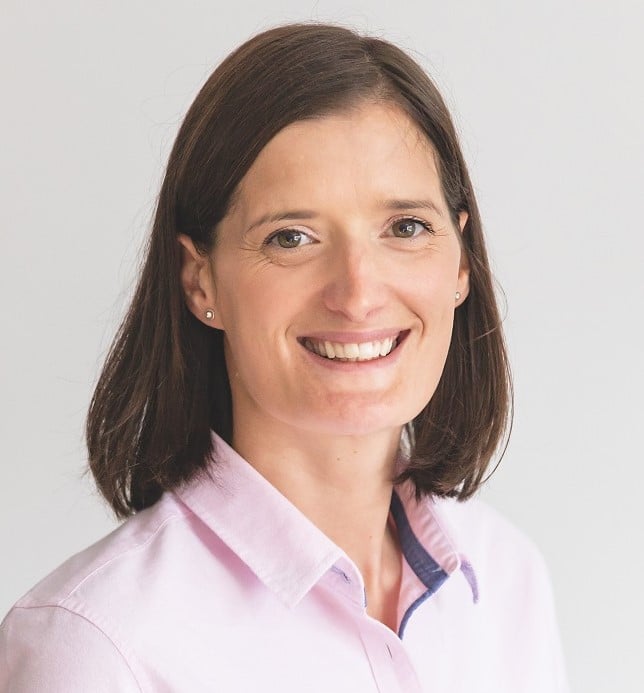 Fiona is Marketing Manager at myhrtoolkit. Her areas of expertise include HR systems, productivity, employment law updates, and creating HR infographics.