How have you been feeling this January? It can be a tough month for many, though of course mental health is a year-round concern (with mental health issues affecting 1 in 4 people within any given year).
The idea of 'Blue Monday' can ramp up the tension around mental health, particularly for people who are struggling. However, we can also use this day to open up conversations about mental health in the workplace and beyond.
What's Blue Monday all about?
As we covered on the blog in January last year, Blue Monday is supposedly the most depressing day of the year. This is according to market research from a travel agency looking to encourage more holiday-booking, so is worth taking with a big pinch of salt. However, Blue Monday now carries a notoriety that brings attention to the effects of the January blues and mental health struggles in general.
Turning Blue Monday into a Brew Monday
Samaritans are providing a great alternative to the Blue Monday narrative in creating their Brew Monday fundraising campaign.
Here at myhrtoolkit, we put on a Brew Monday coffee morning in the office on the official Blue Monday day to get our brew on and raise money for Samaritans' vital work. As you can see, there were plenty of pastries and bakes on offer!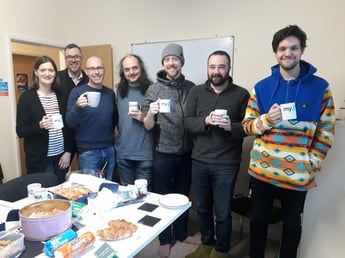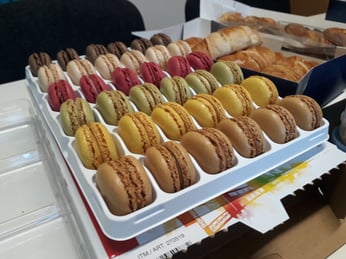 As part of the event, I put on a short talk about my own experiences of mental illness and tips on how to maintain better mental health and help others who are struggling. It was a fantastic opportunity to raise awareness around the importance of mental health and how to reach out for yourself or to others.
I wouldn't have imagined being able to do this at work even a few years ago, which shows how far the conversation on mental illness has moved forward. With campaigns such as Brew Monday and the Time to Change initiative, hopefully a more proactive and open approach to mental health is set to continue.
Putting on your own Brew Monday
Samaritans are inviting everyone to put on a Brew Monday event at work, at home, or within the community throughout January and February - it doesn't even have to be on a Monday! Find out how to sign up for the Brew Monday campaign and get a free fundraising kit.
Related articles
Improving employee mental health at work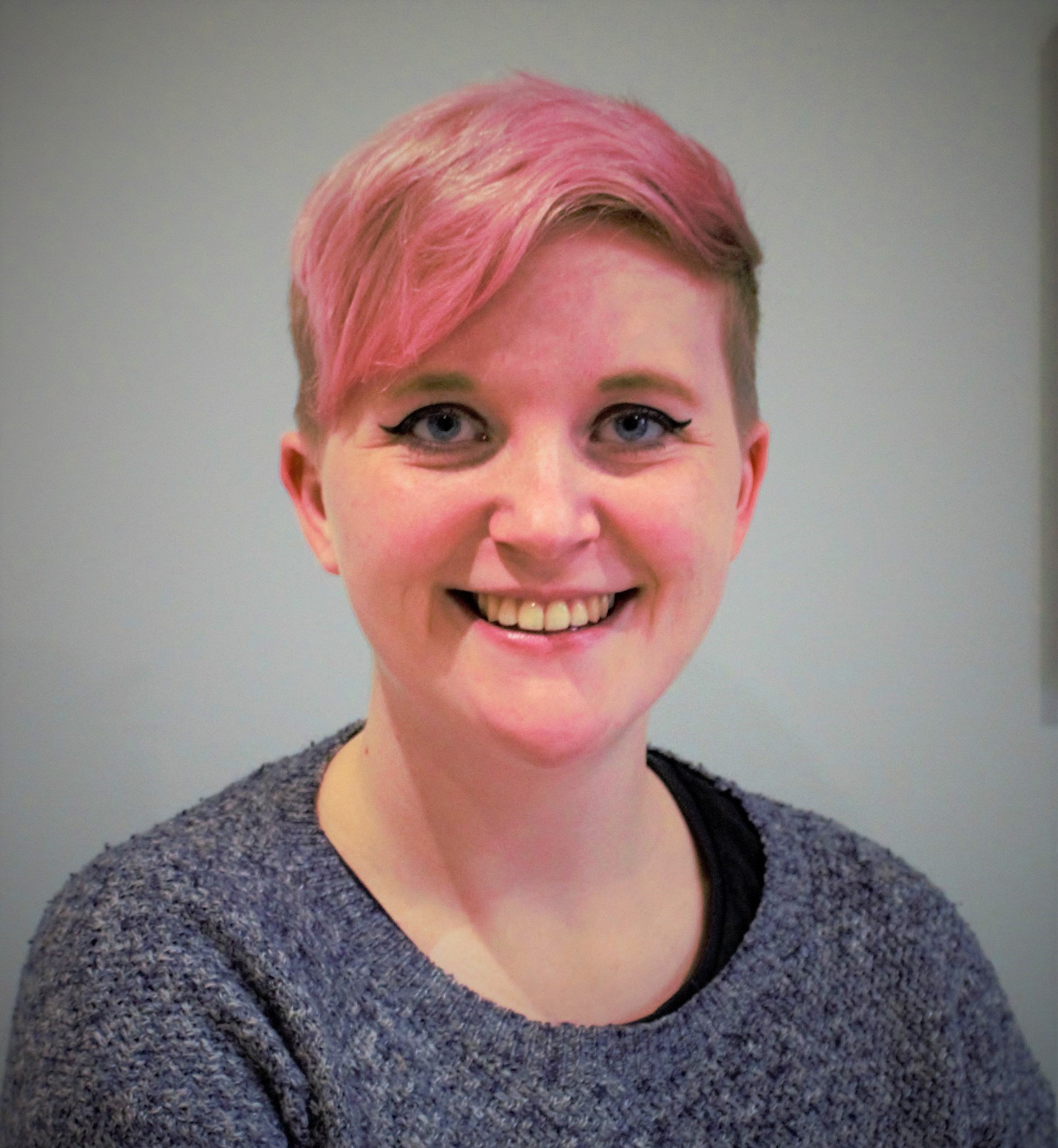 Camille is a Senior Marketing Executive for myhrtoolkit who writes on topics including HR technology, workplace culture, leave management, diversity, and mental health at work.