A hot cup of coffee can be a saviour on those days where you wish you had that extra half an hour in bed. However, does the effect of that morning coffee go deeper than just a quick hit of caffeine?
We recently came across this article about coffee that lists some of the ways that it can affect productivity in the workplace. Aside from the obvious benefits, like keeping you awake and alert, there are some more surprising effects that a good cup of Joe can have on efficiency.
The benefits of coffee at work
Coffee can numb the aches and pains that come with sitting still at a desk all day, the social aspect of a coffee break has been found to increase productivity, and there's even evidence to suggest that it prolongs life! They say that "people in their 50s and 60s who drink three or more cups of coffee a day have a 10% lower risk of death compared to those who don't drink coffee at all".
Coffee: a cause of stress?
The miracle beverage can be a double edged sword though when it comes to high pressure situations. Sure, it can help you to focus when working to tight deadlines, but it also enhances stressful situations as blood pressure and adrenaline levels rise dramatically. After the working day is over the effects take time to subside, meaning the feeling of stress can last long after you get back home.
Do you promote coffee breaks in your place of work? Perhaps it's worth investing in a coffee machine if you haven't already; the facts and figures speak for themselves!
Related posts
Are you snack happy? Reach for these next time!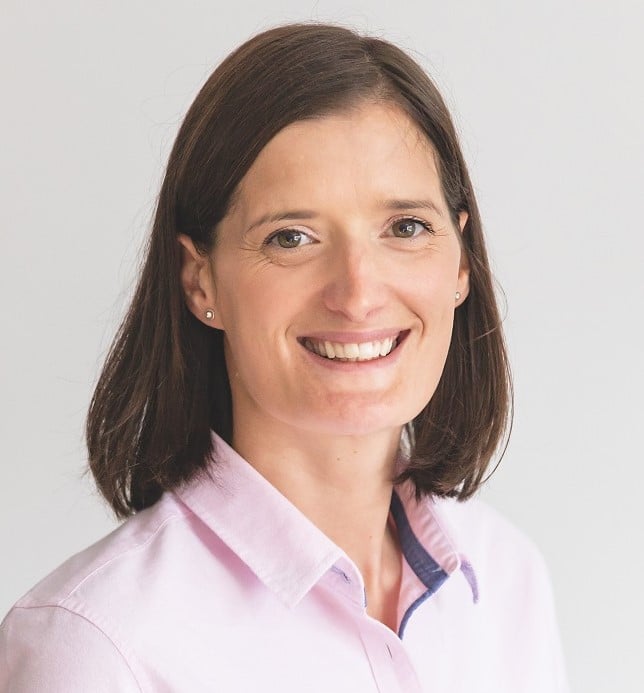 Fiona is Marketing Manager at myhrtoolkit. Her areas of expertise include HR systems, productivity, employment law updates, and creating HR infographics.