On Monday 8th May, King Charles III's coronation will be a national bank holiday.
Last year, the UK had some additional bank holidays due to a pair of major royal events; Queen Elizabeth II's Platinum Jubilee in June and then her funeral in September.
Similarly, there will be an extra bank holiday this year too, for King Charles III's coronation.

What date is the bank holiday for King Charles III's coronation?
The bank holiday will be on Monday the 8th of May 2023, two days after the coronation itself which will take place on Saturday the 6th of May in Westminster Abbey.

England, Wales, Scotland, and Northern Ireland will all have this extra bank holiday in May this year, a month in which we already have 2 bank holidays.

Are your staff entitled to the extra bank holiday?
Business owners may be wondering what the rules are regarding whether or not their staff should get this extra bank holiday off work.
The good thing is that it's just the same principles as last year's extra bank holidays for Queen Elizabeth II's jubilee and funeral. You can get a better understanding of the preparations you need to make by reading our blog post on preparing for bank holidays in line with your employees' holiday entitlement
Myhrtoolkit customers: your guide to adding the extra bank holiday in Toolkit
For any myhrtoolkit customers reading this, the process of adding an extra bank holiday to your staff's entitlement is simple. Find out more in our handy bank holiday support guide.
Read more from the myhrtoolkit blog
How to add extra bank holidays in myhrtoolkit
Harper v Brazel update - calculation of holiday pay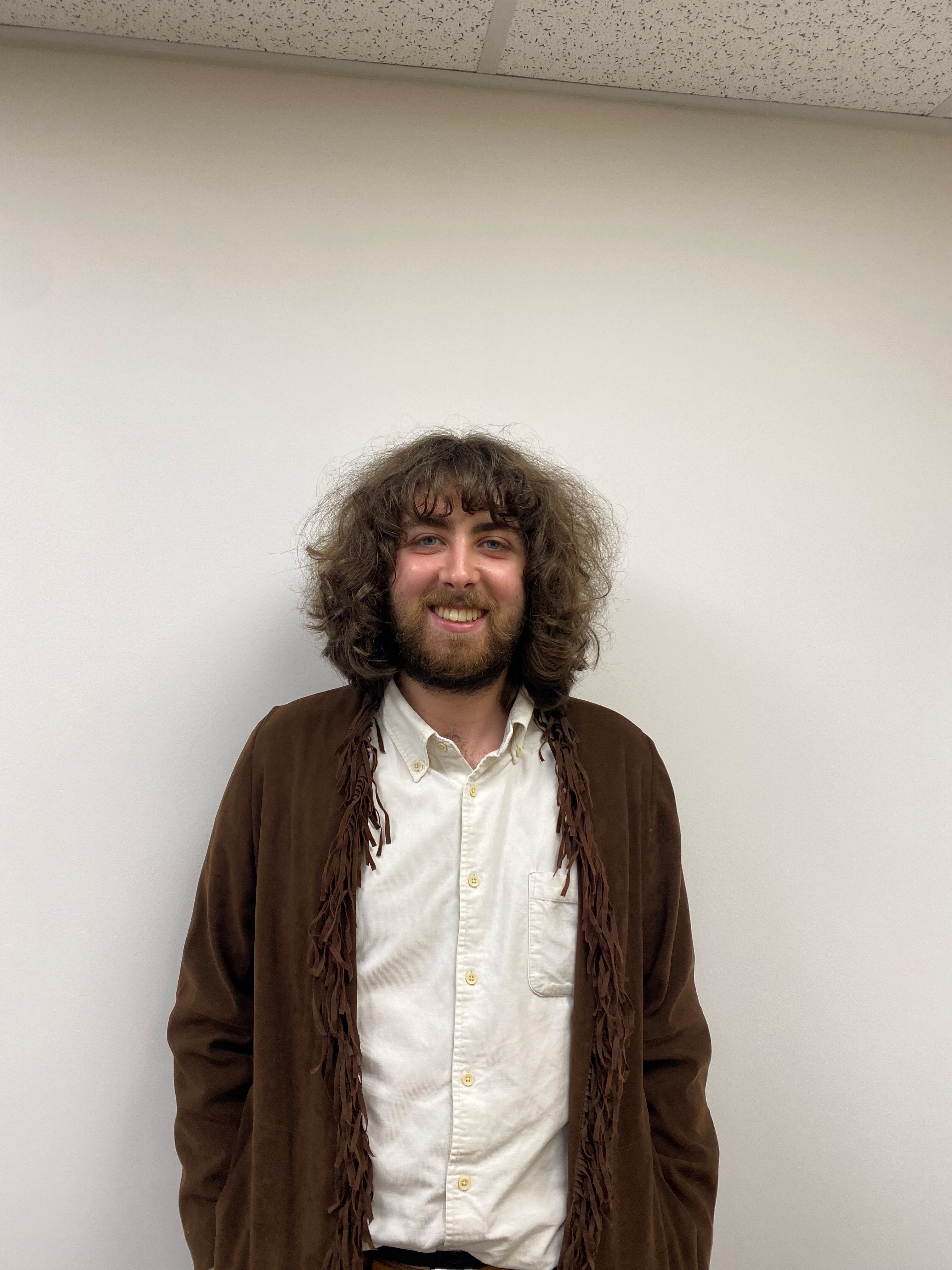 James is a marketing executive at myhrtoolkit, and he's responsible for engaging the company's existing customer and partner base on digital channels and creating helpful resources targeted at HR professionals and business managers.