This guide to annual leave notice has been checked and approved by Matthew Ainscough, Head of Employment at Taylor & Emmet LLP. The guide was last updated 9th February 2021.
The Working Time Regulations 1998 (WTR 1998) provide provisions on annual leave notice for workers and employers. It is also possible to vary these provisions to suit your business. Find out how much holiday notice is required for an employee booking annual leave and refusing a holiday request in this guide.
Notice for booking annual leave
It's a legal requirement for a worker to give notice for taking their statutory holiday. This notice period needs to be at least twice as long as the period of annual leave requested. For example, if an employee wants to take two weeks' annual leave, they need to request this at least four weeks in advance of the start of that holiday.
Notice for refusing annual leave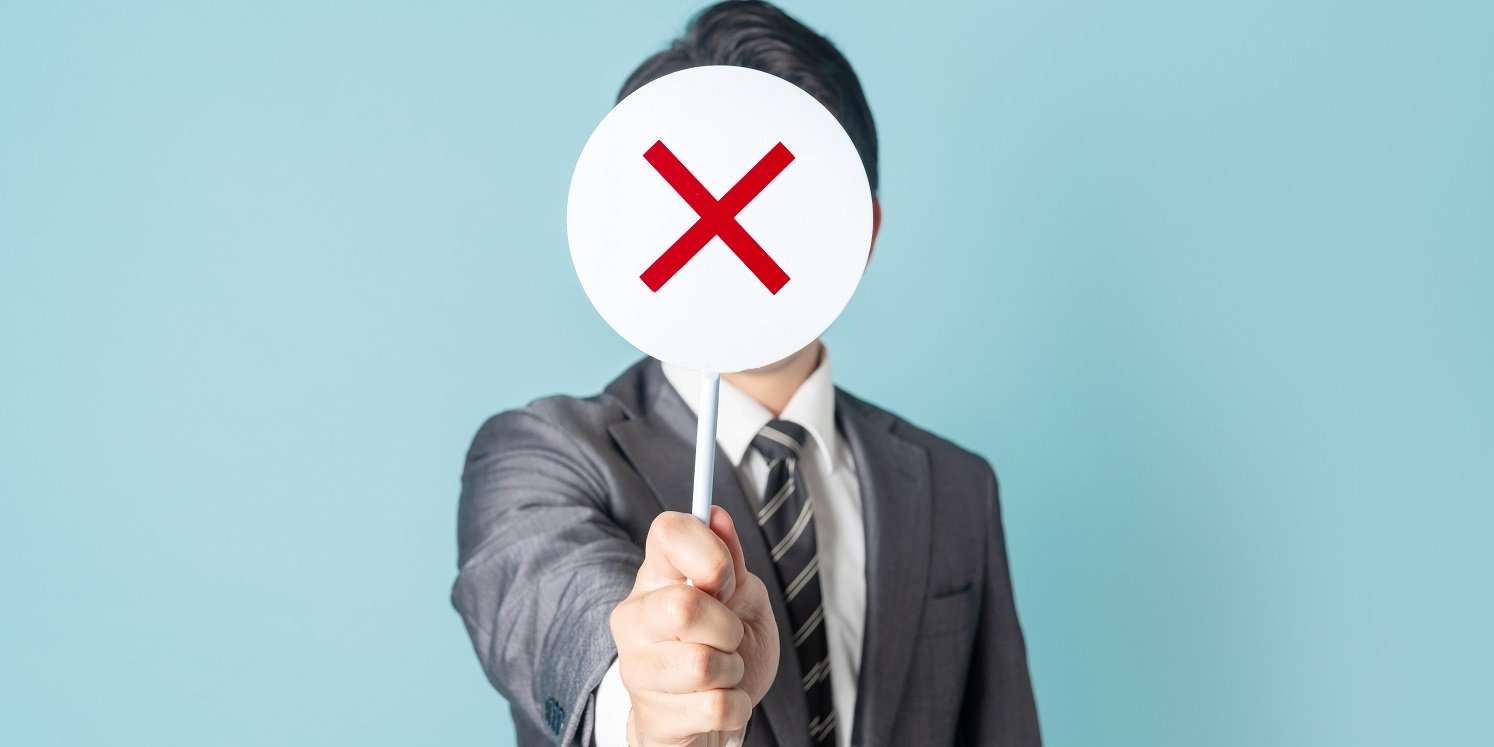 An employer also needs to provide notice to employees when it comes to refusing a request. Note that this is referred to as the employer's counter-notice. According to the WTR 1998, this must be given at least as many calendar days before the date on which the leave is due to start as the number of days which the employer is refusing. As an example, refusing a five-day holiday would require notice at least five calendar days before the holiday starts.
If you want to refuse part of a holiday request, the notice required equals the number of days you wish to refuse. For instance, if an employee has requested a five-day holiday but you only want them to take three days' leave, you would need to refuse the remaining days at least two calendar days before the leave commences.
Learn more: How to answer 8 common employee questions on holiday leave
Notice for cancelling annual leave
There may be times when you need to cancel annual leave that you have already approved for an employee. To find out more about the rules for holiday cancellation and how to handle employee relations, read our guide on cancelling annual leave.
Contractual variations
It's possible to agree alternative holiday leave notice provisions with staff that are more suitable for your organisation than those within the WTR 1998. Having these rules within a worker's contract, and a clear and accessible annual leave policy, will help ensure compliance. This can then reduce the chance of an employee making a claim against you for request refusals.
Manage holiday notice easily with software
It's easy to manage holiday requests and automatically calculate holiday pay with myhrtoolkit's annual leave software feature. Myhrtoolkit provides businesses with:
To find out more about how myhrtoolkit can help you achieve smoother staff management operations, you can contact our sales team to book a quick demonstration of our software. Managing holiday notice and approval has never been so easy!
Read more from the myhrtoolkit blog
How to calculate holiday entitlement
How to deal with remaining holiday entitlement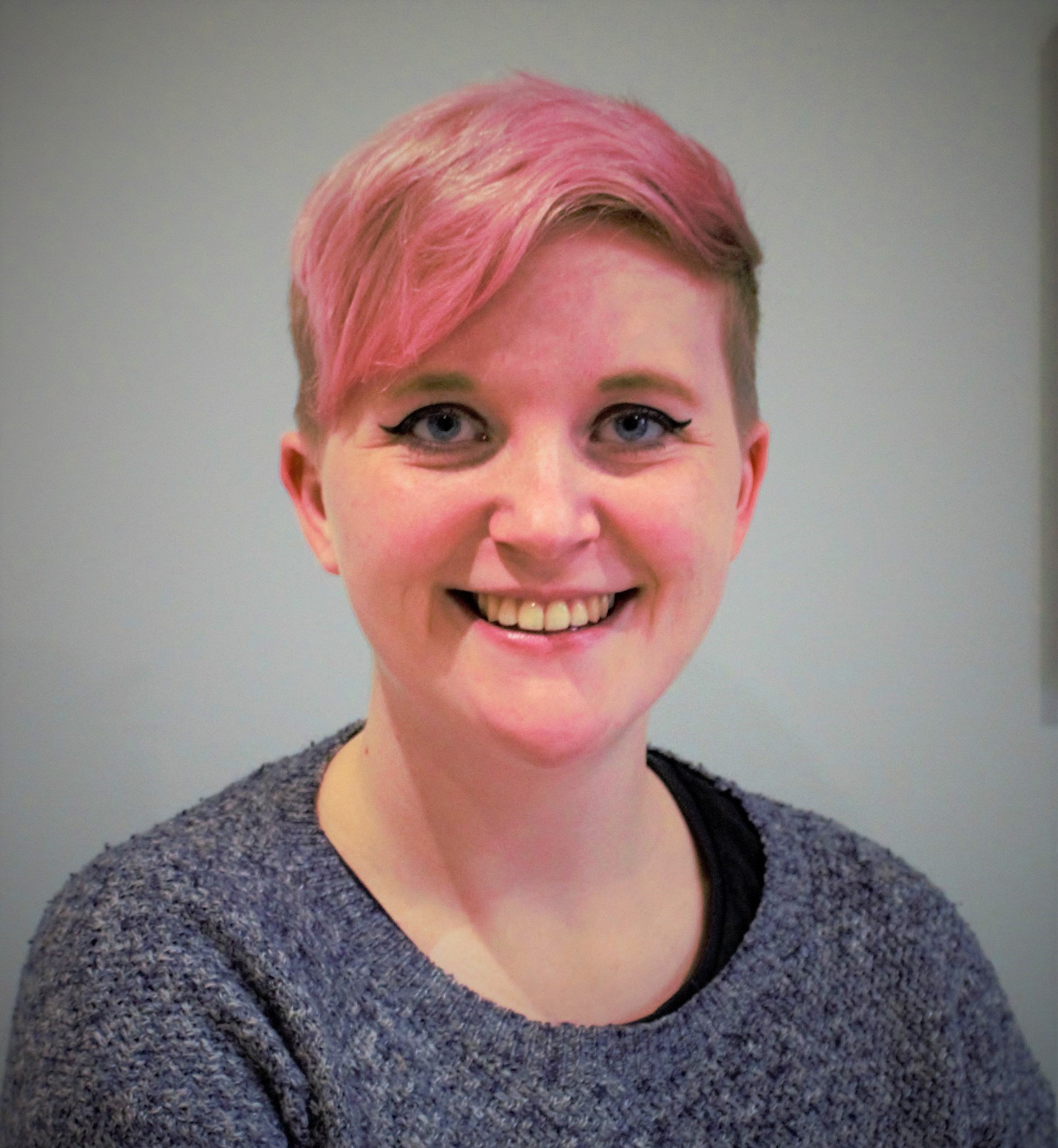 Camille is a Senior Marketing Executive for myhrtoolkit who writes on topics including HR technology, workplace culture, leave management, diversity, and mental health at work.