This guide on calculating holiday entitlement for part time workers has been checked and approved by Matthew Ainscough, Head of Employment at Taylor and Emmet LLP. The guide was last updated on 2nd March 2022.
Working out holiday entitlement for part time workers is a bit more complicated than that of full time employees, but there are simple ways to calculate entitlement pro rata. Learn how to calculate part time holiday entitlement with this simple guide from myhrtoolkit.
Please note that we refer to both 'employees' and 'workers' in this guide but there are distinct legal differences between the two you can read about in our guide to the differences between workers and employees. Also, we advise that you seek legal advice when it comes to ensuring your part time employees are receiving the fair and correct amount of holiday entitlement and pay, particularly if they work irregular hours.
Holiday rights for part time workers
Part time employees have the same rights to holiday as full time employees do – as part time workers are protected from being treated less favourably than full time employees. However, how much holiday they are entitled to needs to be calculated pro rata (in proportion to the amount of time they work in comparison to a full time employee).
How to calculate part time holiday entitlement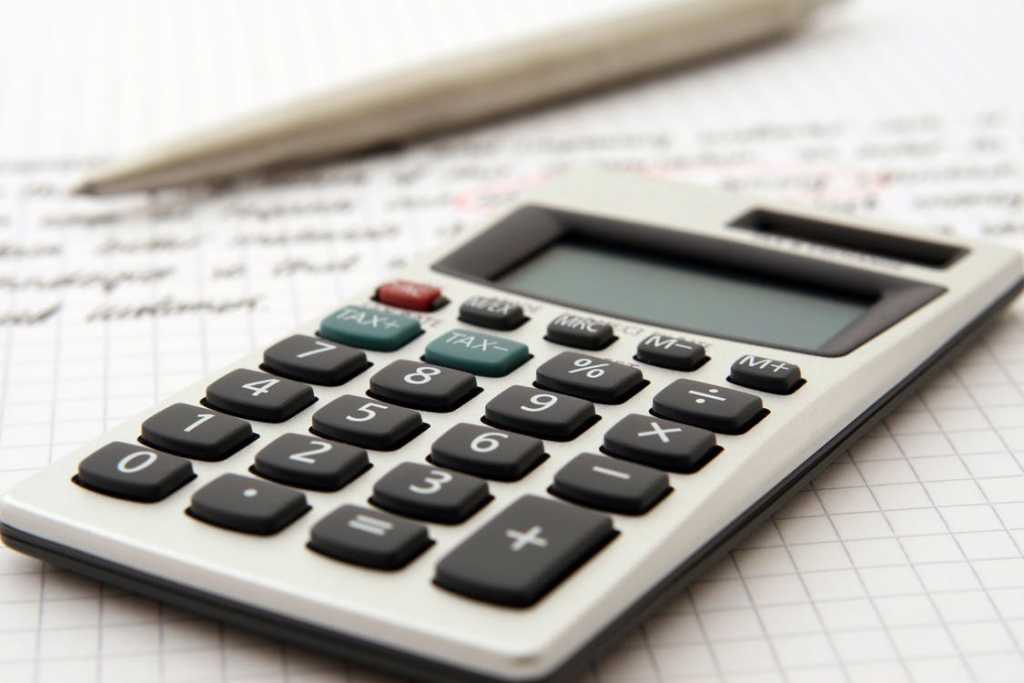 Full time employees are entitled to 5.6 weeks (28 days) of statutory holiday leave per year. So, to work out how much annual holiday a part-time worker is entitled to, you need to multiply the number of days they work a week by 5.6 to get their result.
Part time holiday entitlement examples
This table gives an overview of some of the possible statutory holiday entitlements part time employees may have depending on how many days they work per week:
| | |
| --- | --- |
| Days worked per week | Part time holiday entitlement (days) |
| 4 | 22.4 |
| 3.5 | 19.6 |
| 3 | 16.8 |
| 2.5 | 14 |
| 2 | 11.2 |
| 1.5 | 8.4 |
| 1 | 5.6 |
You may wish to round up to the nearest day to make managing and tracking these entitlements easier (please note that legally you cannot round down as then the employee would be missing out on annual leave that they are entitled to).
If your employees are entitled to contractual holiday allowance on top of their statutory entitlement, this needs to be calculated pro rata for part time employees too. If your workers take bank holidays off, you also need to ensure you calculate bank holidays for part time workers fairly.
Holiday entitlement for part time staff working in hours
Of course, not all employees work in patterns of full days, whether they're a full time or part time employee. Casual and shift workers, for instance, are still entitled to the pro rata equivalent of a full time employee. Read our guide on calculating holiday entitlement in hours for more information on how to calculate entitlement in these scenarios.
What about variable hours employees?
It is trickier to calculate holiday entitlement for part time workers when they work varied hours from week to week, month to month etc. (on what is often called a variable hours contract). Read our guide on calculating holiday entitlement for variable hours employees to find out more.
Automatically calculating holiday entitlements for part time employees
If you have a growing employee base or have a range of contract types, calculating holiday entitlements can become a time-consuming and complex process. There are holiday management software solutions out there to help you automate this process and save time on HR admin with your own part time holiday calculator!
An HR software system acts as an automated part time holiday entitlement calculator for your organisation, as well as a useful and accessible platform for staff to make holiday requests and track their remaining holidays.
Read more from the myhrtoolkit blog
Can employees take holiday while on sick leave?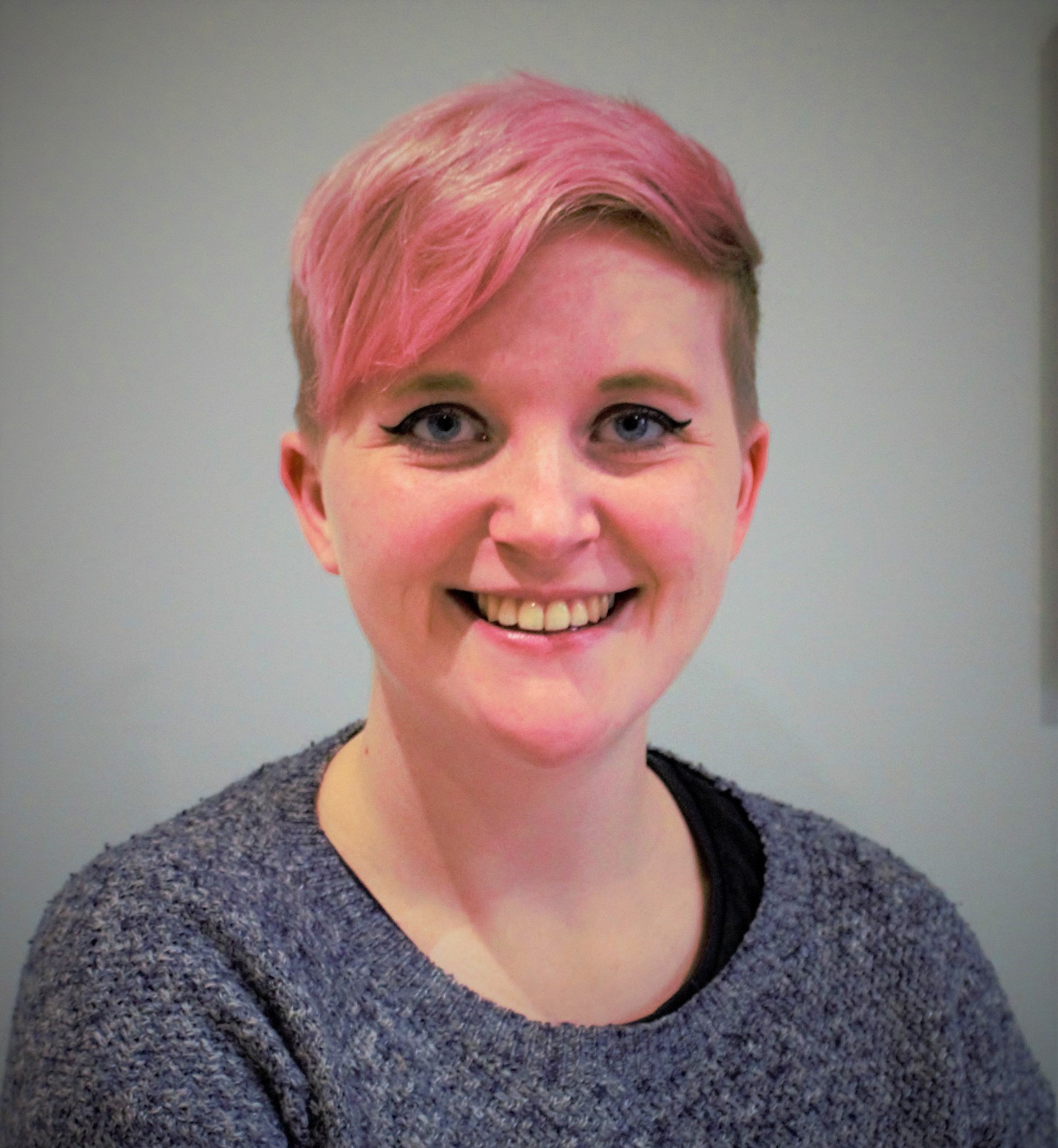 Camille is a Senior Marketing Executive for myhrtoolkit who writes on topics including HR technology, workplace culture, leave management, diversity, and mental health at work.