Cathryn Newbery, head of content at CIPHR, outlines five things to consider when choosing the right HR system for your business, from cost and implementation time to data security.
Choosing and implementing the best HR software for a medium-sized business requires a significant investment of time, energy, and money. Be sure to select the right HR system for your company with our comprehensive guide to choosing the best HR software for a medium-sized business.
What is a medium-sized business?
Most medium-sized businesses are well-established in their sector, and well beyond that tricky 'startup phase'. But there are various definitions of a medium-sized business, based on the business's size in terms of employee number or annual turnover. The Companies Act 2006, for example, defines it as a business with up to 250 employees. The UK government, on the other hand, deems mid-sized businesses (MSBs) to have an annual turnover of between £25m and £500m.
Most medium-sized businesses will have an established HR or people team (one which is likely to be small, but growing), and already use entry-level HR software to manage people information. But the growth in the complexity of the business, and people-management requirements, mean that many will be looking to upgrade their HR platform for something that is more sophisticated and offers a wider range of functionality.
What do medium-sized businesses need in an HR system?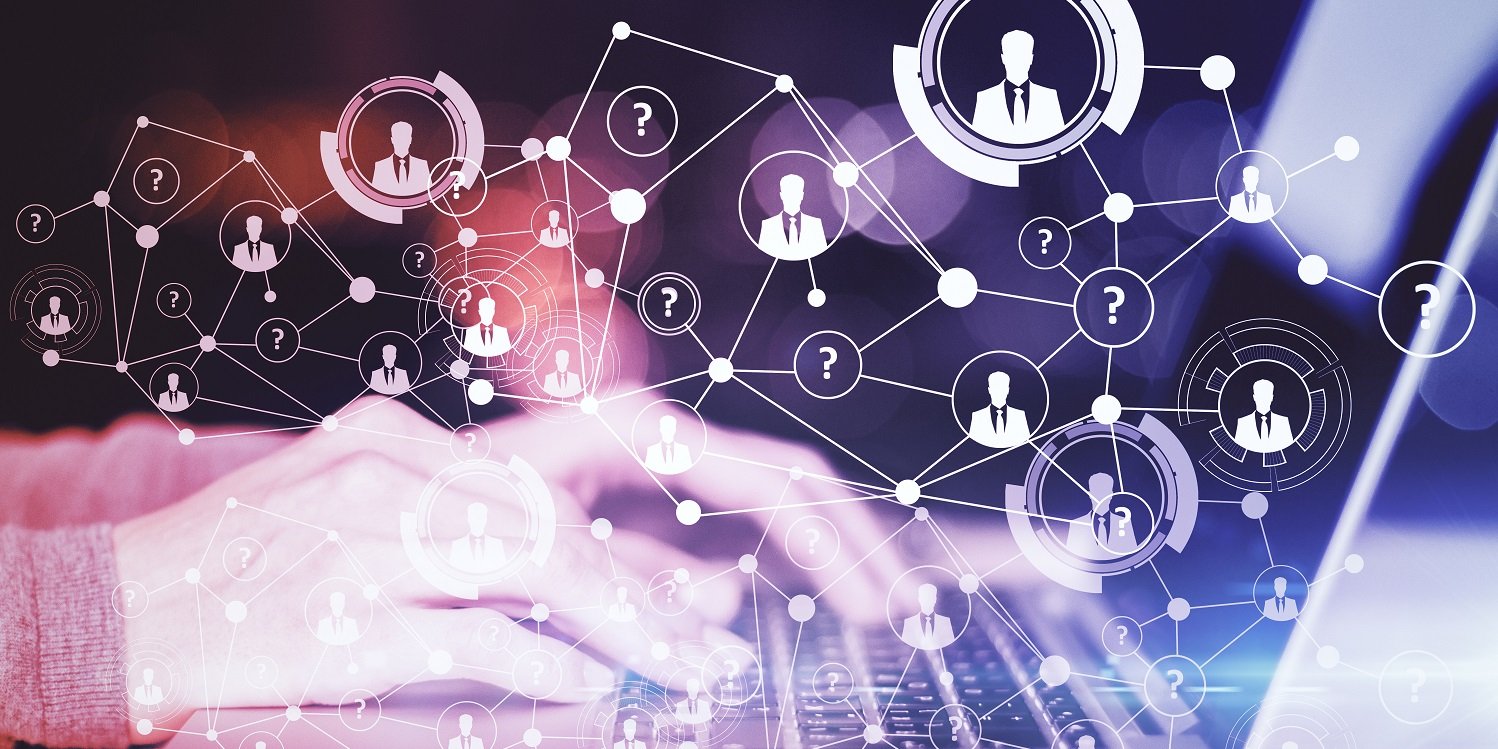 This leads us on to what medium-sized businesses should be looking for in a suitable HR system. The requirements of every business are different, but broadly speaking, most will be looking for HR software that features:
Self-service access to personal data, for employee and line managers
Absence management capability (for annual leave and other absence such as sickness, or parental leave)
An employee directory and organisation chart
Data management, and assistance with GDPR compliance
Payslips and payroll integration
Job and pay management
Appraisals/talent management
Automated HR admin workflows
Reporting on key HR metrics
The ability to access the system on any internet-connected device
A simple, engaging user experience
You may also be looking for software that supports learning and development and recruitment activities; this functionality is likely to be found in separate, specialist software that can integrate with a central HR system.
Five HR software considerations for medium-sized businesses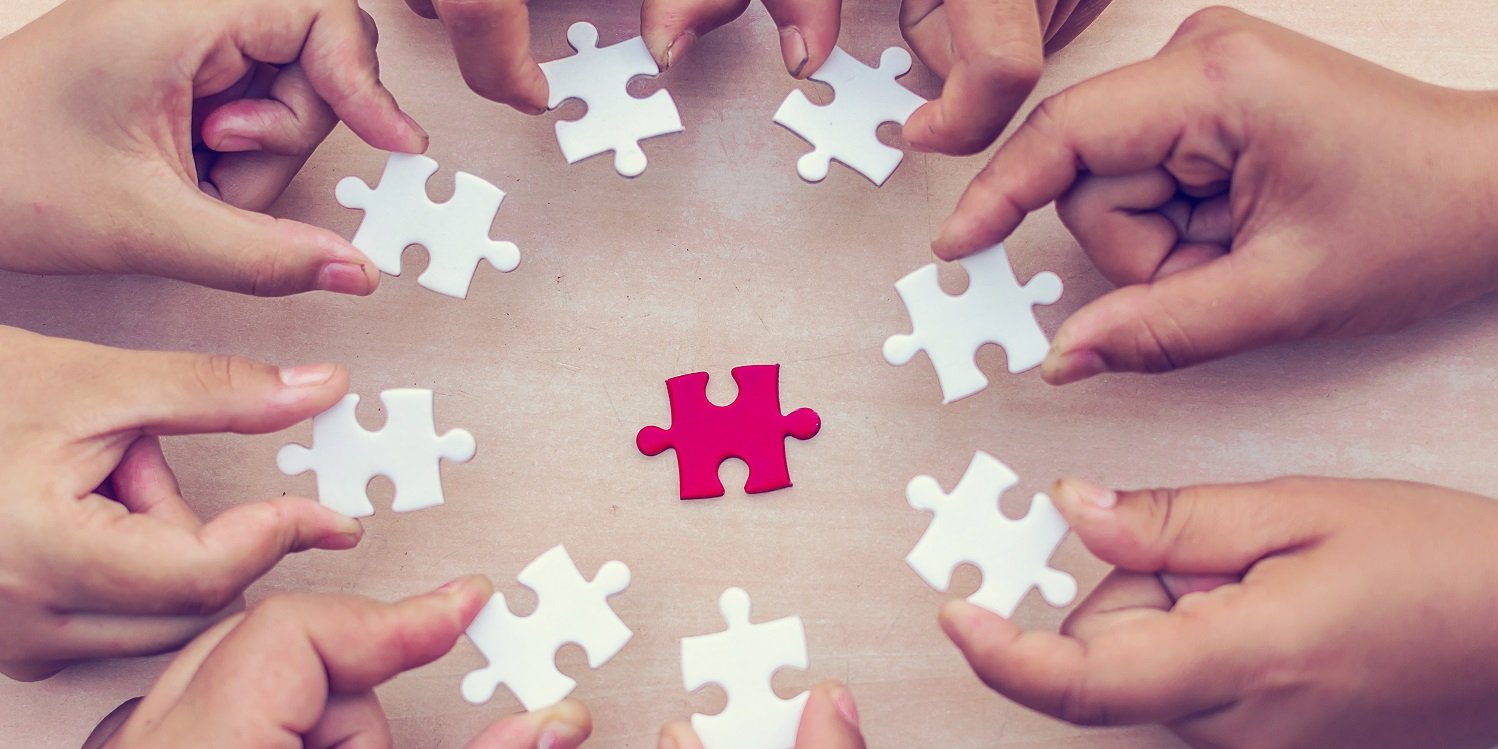 There is no 'best' HR software for medium-sized business; the right software for your company will depend on your specific requirements, and if you feel that you can form a strong working relationship with the vendor. But there are five key areas you should consider carefully when choosing the right HR software for your medium-sized business.
1. Core HR processes
What are your most critical HR processes? Which are the most time-consuming? Can the prospective HR software streamline and improve these processes? Does the HR software require you to change your existing processes for it to work, or can it flex to accommodate how your organisation works? Draw up a list of non-negotiable functionality and, if a vendor's product doesn't satisfy these requirements, don't progress any further. You may also wish to create a list of 'nice to have' features – that would support your HR goals in 12 months' time, or even further ahead – so you can select a system that will grow with your business.
2. Cost and implementation
You will likely already have an annual, monthly or per user budget in mind. The price of HR software is usually driven by how much of a vendor's functionality you choose to implement, so bear in mind that every 'nice to have' feature might be adding to your overall cost. You may also need a separate budget for implementation and training fees.
If you are nearing the end of your contract with your existing HR software provider, you may need to implement a new HR system by a certain date. The length of HR implementation projects varies depending on the size and complexity of your business, and the number of new features that you will introduce. Implementing a straightforward self-service HR system may only take a few months, whereas a project to introduce a full HR system with automated workflows, recruitment, learning and development, and payroll functionality could take a year or more.
The period of implementation time is not only determined by the vendor's resource, but how much time your own team can spend on the project. Employing a dedicated HR systems project manager, for example, could help to keep the project on track and deliver it more quickly than if HR systems implementation is simply added to an existing team's already high workload.
3. Compliance functionality
If your medium-sized business is in a highly regulated industry, you may need to look for an HR system with industry-specific compliance-related functionality. Seeking testimonials from peers at other companies, and reading client case studies, will help you decide if the HR system has the right functionality for your needs.
4. Data security features
When it comes to data security, you need to consider not only the features of the HR software itself, but also the procedures and culture of the vendor company.
You (or you IT team) will want to pay close attention to the measures taken to ensure cybersecurity. Where is the data stored? How robust are their security processes? Has the vendor achieved the ISO 27001 standard on information security? Are staff regularly trained on cyber security? Also, how will the HR software help you comply with data security requirements such as the GDPR? Reputable vendors should be happy to provide detailed information about the steps they take to ensure data security, and how their product can help your medium-sized business to protect its employees' data.
5. Integrations and bespoke options
If you want to take the best-of-breed approach to HR software – essentially, choosing the most suitable software of its type, and linking it together via a central HR system – then you'll need to look for an HR platform such as CIPHR Connect that can integrate easily with other applications (these might be HR applications, such as an applicant tracking systems, or wider business software such as Microsoft's Power BI data visualisation tool).
Taking this approach enables you to add on (or remove) software from your HR tech stack as the needs of your business change and evolve. If integrations are a priority for you, consider if you'll want to find an HR software provider with several existing partnerships (and pre-built integrations) with other software providers, or an HR system vendor who can set up new integrations to other software you already use.
Summary
Medium-sized businesses often come to the market looking to upgrade or implement their first HR system, as the HR demands of their company evolve and become more complex. It's important to find a vendor that not only offers the functionality you need (either in their own products, or through a mix of their software and integrations with other applications) but also work in a way that's compatible with your business.
Read more from the myhrtoolkit blog
Who are the key stakeholders in an HR software purchase?
5 key questions to ask when your business is looking for HR software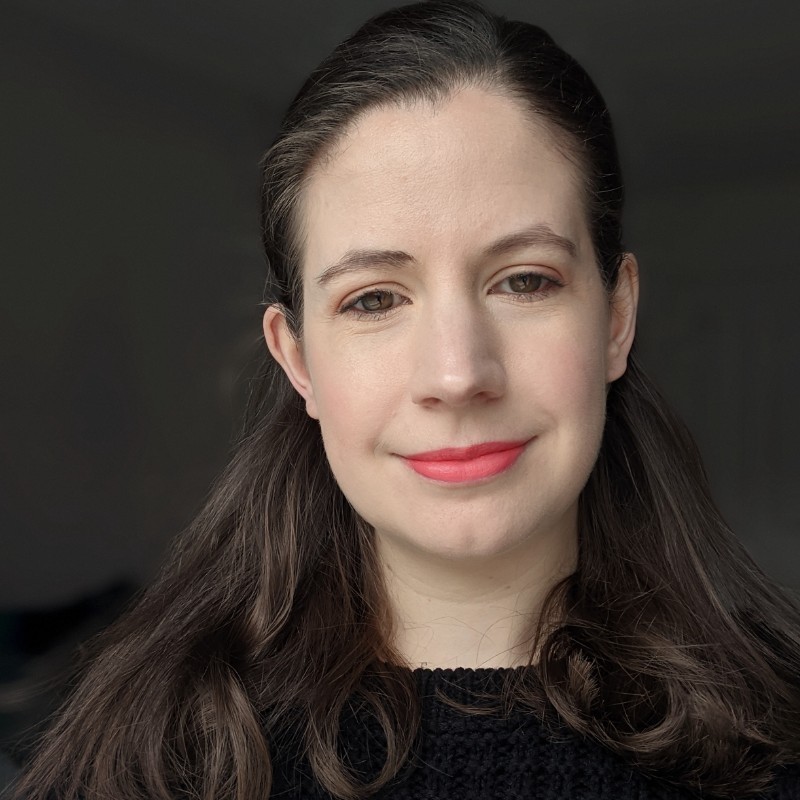 Cathryn Newbery is head of content at leading UK-based HR, payroll, recruitment and learning software provider CIPHR. Before joining CIPHR in 2017, she spent three years as deputy editor of People Management magazine.