Looking to implement an HR software system in your business? Recently we caught up with fellow software providers CIPHR, who have written for us about the five key questions businesses should be asking in order to choose the right HR software system.
From onboarding new starters, to providing mental health support and managing sickness absence, businesses have many HR responsibilities. To make HR processes as efficient as possible and to maintain compliance effectively, you should be investing in an HR software system.
HR software systems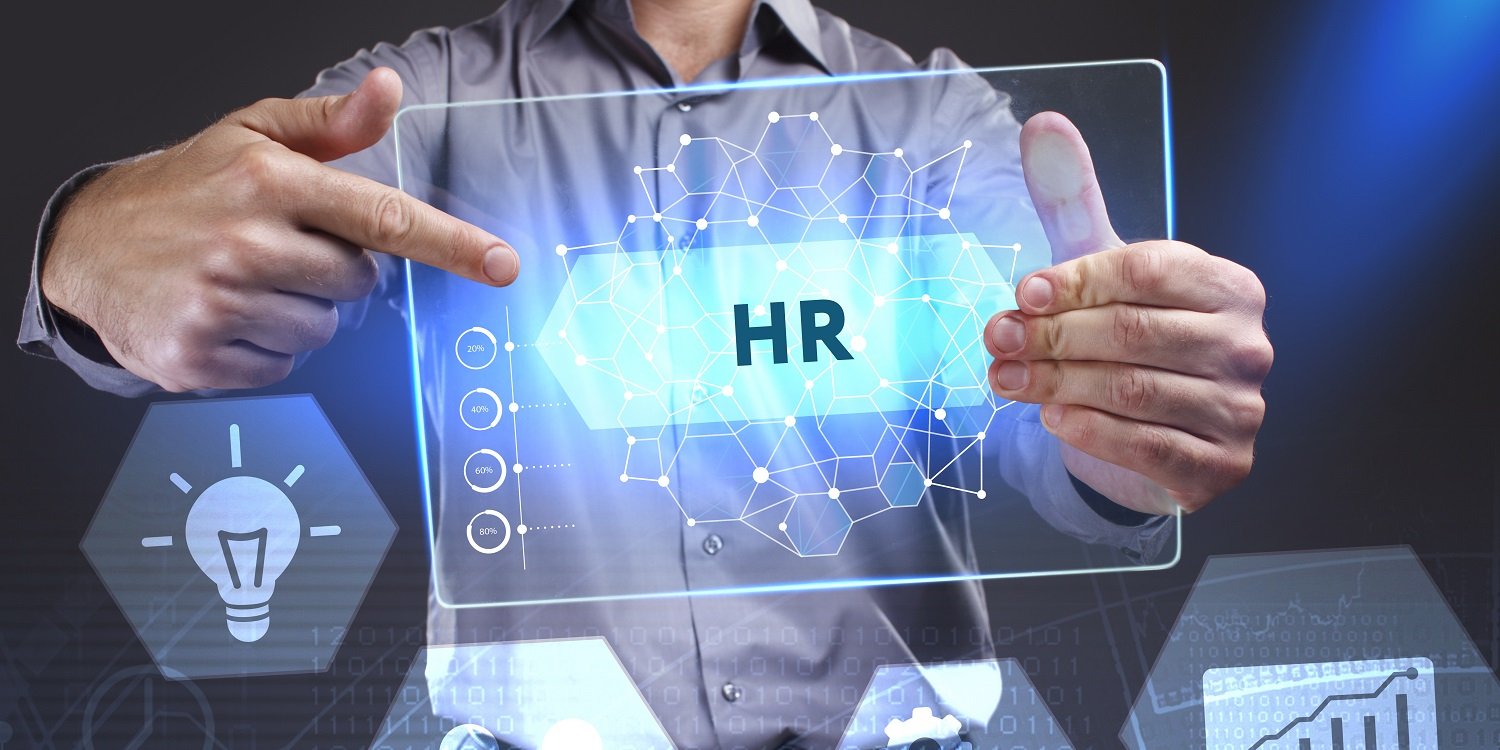 HR software systems enable organisations to carry out tasks related to the attraction, retention and management of their people and HR data, and can also increase the productivity and efficiency of HR staff, line managers, and employees. With HR software, your people data can be stored securely in a single source of truth and your HR team can easily manage absences, learning and development (L&D) progress, review employee performance, and track pay, benefits, and rewards.
Finding the best HR software system for your organisation, however, isn't always as easy task – the size of your organisation and the different types of HR software systems on the market are just two of many points that need to be taken into consideration.
Here, we share the five key questions you need to be asking yourself and other managers in your organisation in order to find the HR software system that works for you.
1. What type of HR software systems are out there?
When choosing which HR software system you need, it can help to first list your organisation's requirements for HR software. List what is important to your organisation in an HR software system, then see which HR systems are out there, and which is best for you.
HRIS/HRMS
A human resource information system (HRIS) – also known as a human resource management system (HRMS) – is a database of people information for HR.
An HRIS supports and streamlines a range of HR functions and processes – improving data accuracy and giving employees the opportunity to manage their own data via employee self-service (which eliminates data rekeying and allows employees to access, upload and update their own documents and details).
HCM
On the other hand, human capital management (HCM) – an acronym used interchangeably with HRIS and HRMS – is a solution that provides support for the wider HR, payroll, learning, recruitment, and onboarding processes.
SaaS vs on-premises
You also want to make sure you are aware you understand the difference between Software as a Service (SaaS) and on-premises software. SaaS HR software platforms are cloud-based solutions, which users can access online via the internet.
The alternative, on-premises software, is installed on the customer's own servers and downloaded to a set number of computers depending on the number of licences the customer has paid for. This software has to be regularly maintained and updated by users, whereas SaaS updates are automatically managed.
Generally speaking, SaaS solutions are considered to be the modern, best-practice for HR solutions, as they make it easier for everyone to access and update information.
Webinar: How to choose the best HR software for your business
2. What do we want to achieve and how much will that cost us?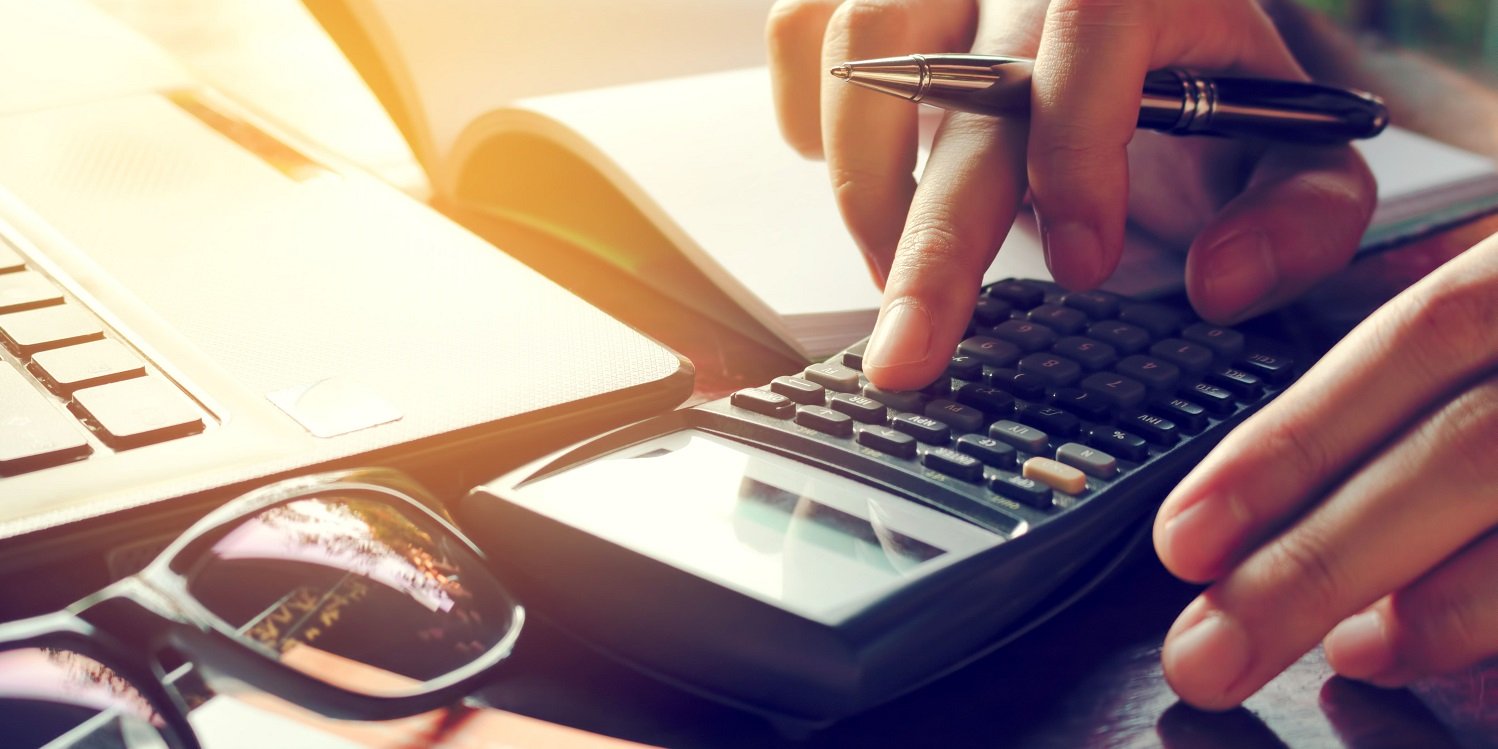 To find the best HR software system for your organisation, you need to address your goals and the ROI you want to achieve – do you want to increase productivity? Reduce staff turnover? Save time on admin tasks?
Ask yourself what it is you want your organisation to achieve, and then see which HR system can help make this possible for you at a price you're satisfied with.
Research different HR providers for the cost of their HR system (and the cost of implementation) and weigh the cost alongside the potential ROI.
3. What's the user experience like?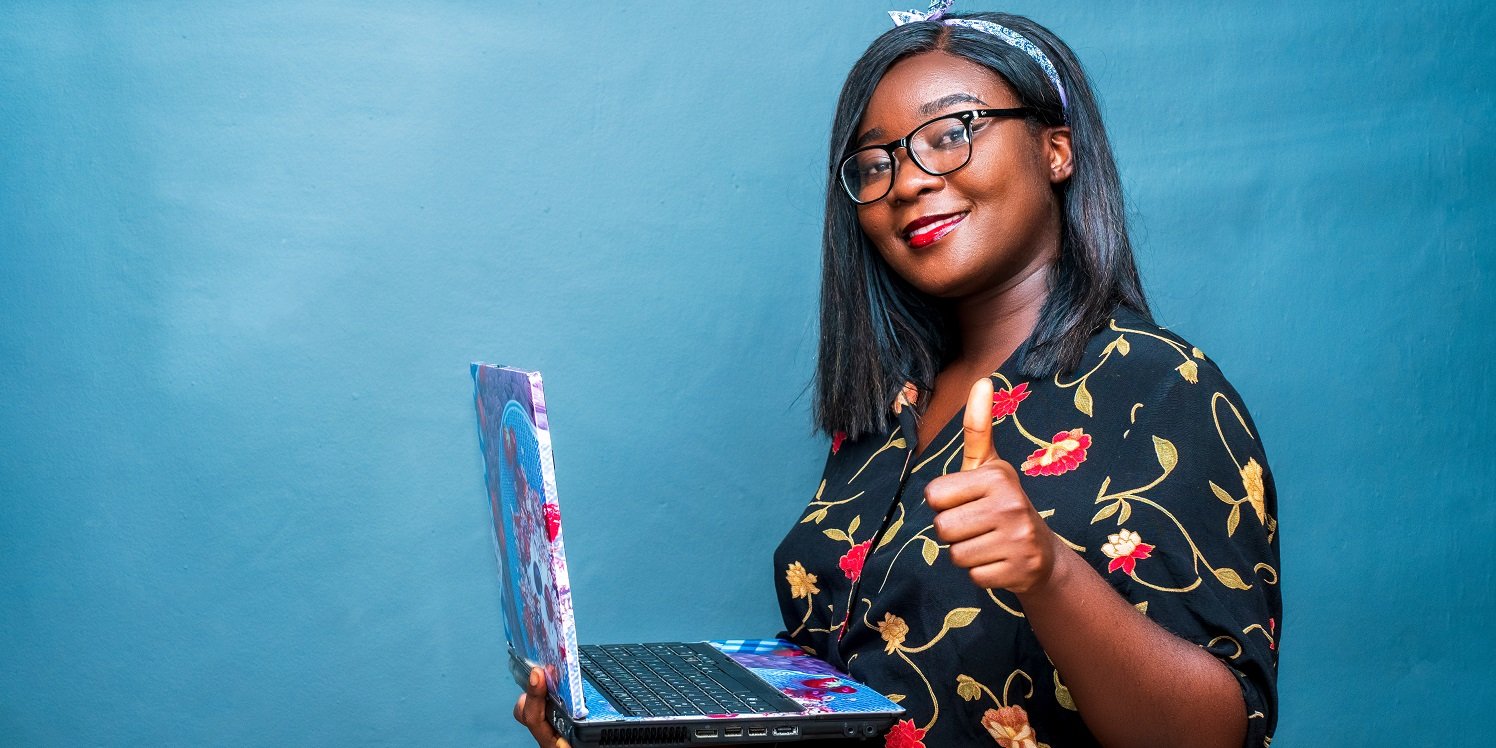 When looking at different HR software systems, make sure you view demos to find out what the user experience is really like, and how well the system can support your employer brand.
Demos can help you find out if the HR system is the right fit for your organisation and if it is easy to use – you don't want to choose a self-service HR system which discourages employees by being too complicated to use. If your employees are not keeping their information up-to-date, then the value of the HR system will be diminished.
The best HR system should be one that all employees can easily understand and use without much training or guidance. Also, find out if the HR system is optimised for use on mobile devices, and if it is, what aspects of the system are available?
If you use other systems to track expenses or manage employee benefits for example, find out if the HR system can easily integrate with these other tools. Integration will mean that employees can quickly and seamlessly access other relevant HCM solutions from your system via an API and single sign-on.
4. What do stakeholders want?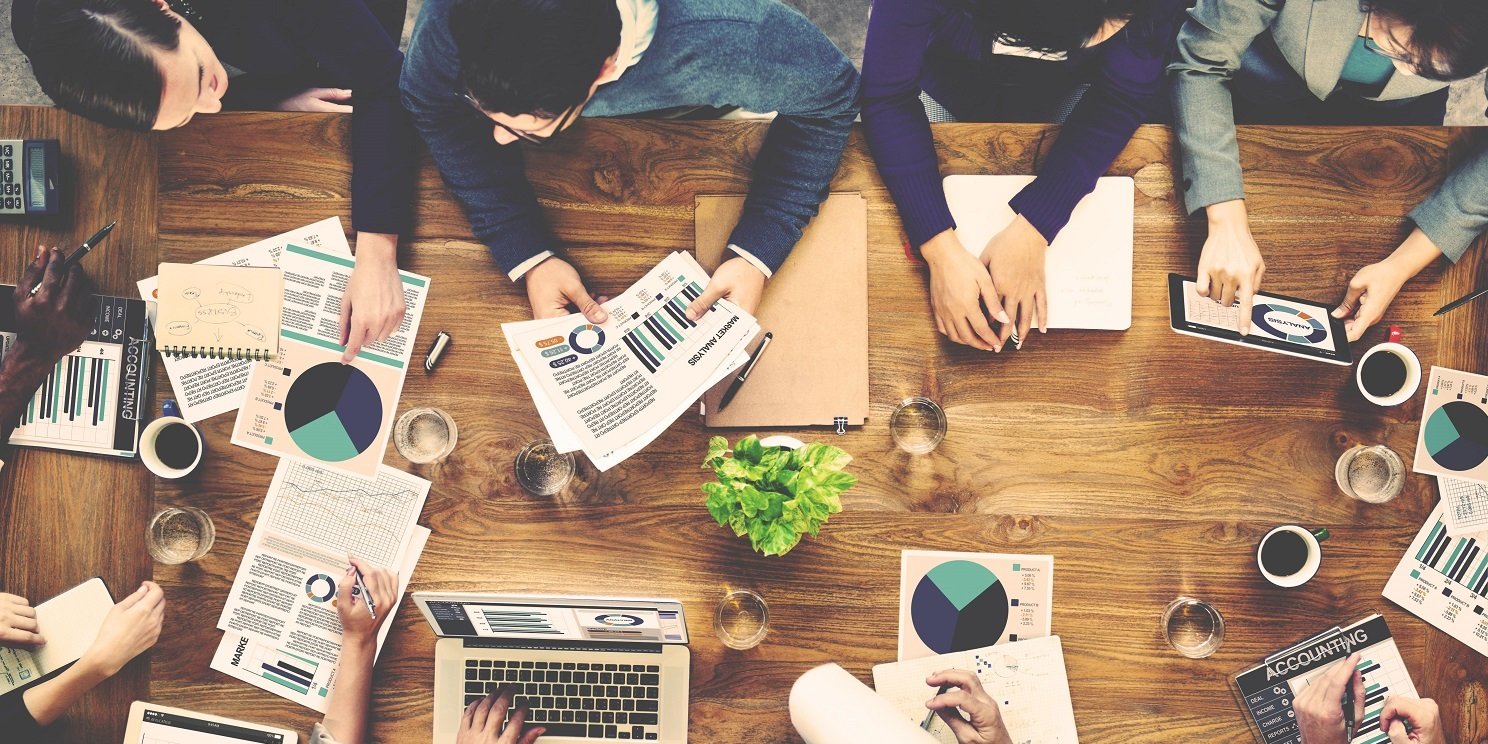 From the CEO to IT, every stakeholder wants different capabilities from an HR system.
The CEO may want ready access to the latest information on staff numbers, performance, talent gaps, and retention issues. Other employees working for the business may want to securely access and update their own employment details, apply for leave, view online payslips, or request training online, from anywhere and on any device. Meanwhile, IT teams may want an HR system with a browser-based portal approach which is easy to administer centrally.
Learn more: Who are the key stakeholders in an HR software purchase?
Ask stakeholders what they want from an HR system and look for one which meets the most needs of all key stakeholders while remaining cost effective. This is also a great opportunity to review the processes that different teams have in place to manage their people and check that these processes are still appropriate or whether they could be improved.
The HR software you end up selecting should be able to work with the processes your organisation requires, rather than having to change your processes to fit the limitations of a people management system.
5. What do we need from the system in the long-term?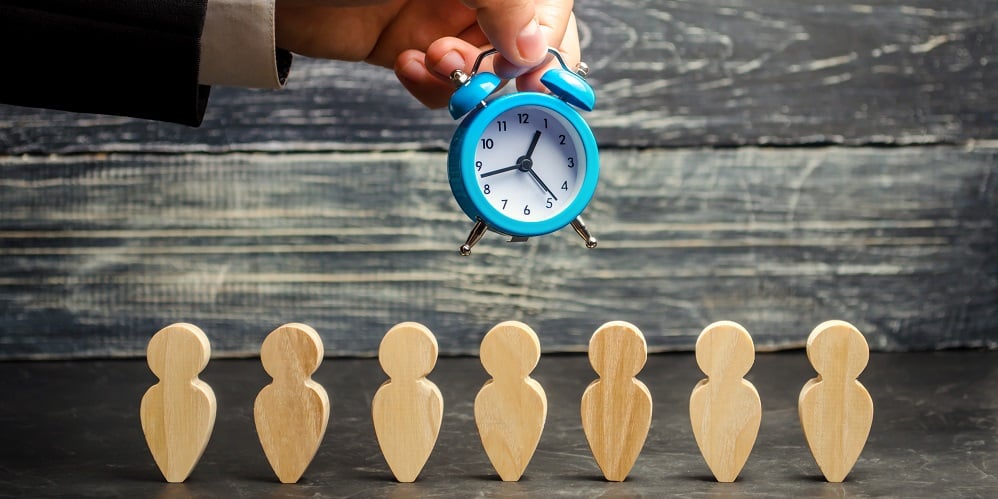 Make sure you ask yourself and the senior leadership team what they want from an HR system in the future. Consider the context of your organisation – are you growing and hiring more people? In a few years' time, what will the size of the workforce look like? By asking these questions, you can find an HR system that suits your requirements long-term.
If your organisation is part of a wider group, find out if the HR system is able to support multi-entity organisations. Also, is it available in different languages? Is it compatible with the different payroll software you might use in other countries? And does it allow for variances in employment law? If these are requirements you may have in future, an HR software system that provides these elements may be the best fit for you in the long term.
Read more from our blog
How HR software helps businesses adapt to the new normal
Why should you choose an ISO 27001 certified HR software provider?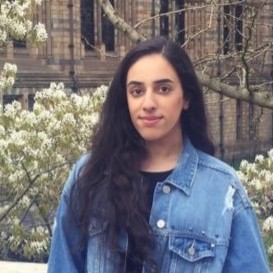 Maryam Munir is a content marketing copywriter at CIPHR. CIPHR is a specialist provider of SaaS HR, payroll, recruitment, and learning software through their HCM platform, CIPHR Connect.