Looking to identify the HR metrics that matter for your small business? You may not think that SMEs require quite as much number-crunching as larger companies when it comes to monitoring and measuring the success of HR initiatives, but there are many HR metrics that are useful for an SME.
Also, you can find out more about how to use your HR data via our webinar with expert HR data consultant Alastair Swindlehurst here: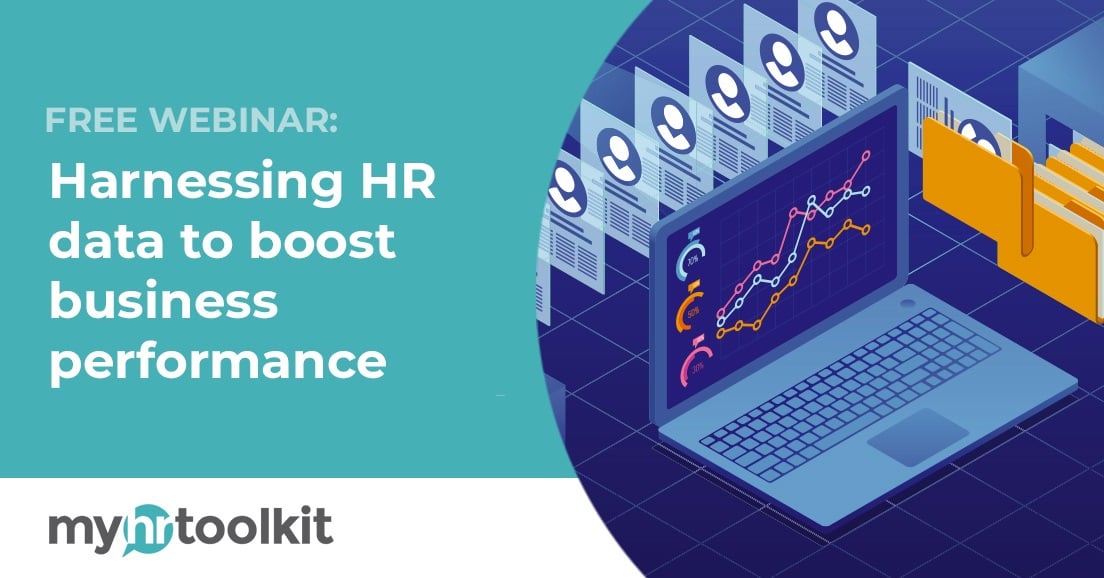 Key HR metrics for SMEs
Here are some of the key HR metrics to track to ensure the ongoing success of your small business in terms of staff management and productivity:
1. Recruitment metrics
As one of the most important areas of HR for any growing company, recruitment is important to consider in terms of HR metrics, so that businesses can measure the success of their recruitment efforts over time. According to human capital specialist Michael Schneider on Inc.com, some of the key recruitment metrics for businesses include:
2. Employee metrics
Once the recruitment and onboarding stage has passed, HR metrics remain important for measuring the success of strategies for engaging and ultimately retaining employees. Some key metrics within these areas include:
3. Absence metrics
Absence is an area of concern for many employers, especially in terms of unplanned leave such as sickness absence, which can be disruptive for business operations. Here are some key absence metrics to identify attendance trends and patterns within the organisation:
4. Training and development metrics
Training and development is another core area of HR where metrics come in handy. Consider using the following metrics to measure the success of training initiatives and the state of development within the organisation:
Learn more: Money talks: managing and discussing pay with employees
Monitoring the HR metrics that matter with HR software
HR software makes it much easier for small businesses to measure and monitor a range of key HR metrics, as the system helps automate calculations and keeps all the HR data you need in one place. The system can also generate reports on areas such as staff turnover and absence rates to reduce the admin burden.
To find out more about how HR software can help you monitor and measure the HR metrics that matter for your small business, contact the myhrtoolkit team to book in a demonstration and request a free trial of our system.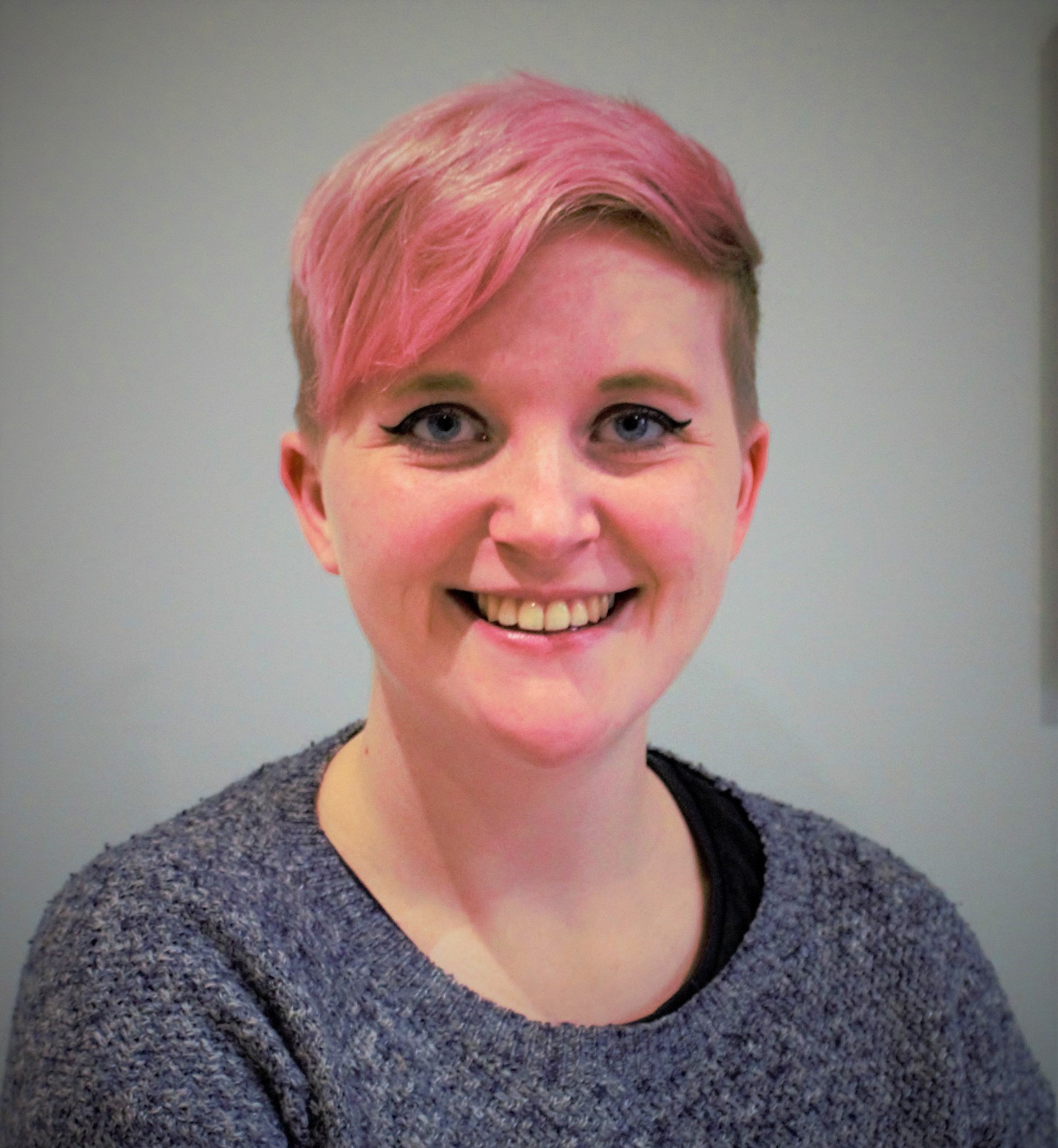 Camille is a Senior Marketing Executive for myhrtoolkit who writes on topics including HR technology, workplace culture, leave management, diversity, and mental health at work.