Looking to identify the HR metrics that matter for your small business? You may not think that SMEs require quite as much number-crunching as larger companies when it comes to monitoring and measuring the success of HR initiatives, but there are many HR metrics that are useful for an SME.
Key HR metrics for SMEs
Here are some of the key HR metrics to track to ensure the ongoing success of your small business in terms of staff management and productivity:
1. Recruitment metrics
As one of the most important areas of HR for any growing company, recruitment is important to consider in terms of HR metrics, so that businesses can measure the success of their recruitment efforts over time. According to human capital specialist Michael Schneider on Inc.com, some of the key recruitment metrics for businesses include:
Time to start: calculate this by adding up the total number of days positions are open for and dividing by the number of positions filled. This can be used to indicate the effectiveness of your recruitment efforts and application/interview processes.
Time to productivity: how many days did it take for a new employee to reach a satisfactory rate of productivity? Add together these figures for all staff and divide by the number of positions filled. This provides insight into your onboarding process and applicant quality.
Cost per hire: calculate this by adding up your total recruitment costs (for using a recruitment agency, spend on marketing etc.) and dividing by the number of new hires. Do you need to reduce your recruitment budget or is there room to spend more?
2. Employee metrics
Once the recruitment and onboarding stage has passed, HR metrics remain important for measuring the success of strategies for engaging and ultimately retaining employees. Some key metrics within these areas include:
Revenue per employee: this metric helps you measure the overall success of the organisation and the efficiency of your staff, as well as whether you are under- or overstaffed. Calculate this by dividing your total revenue by your total number of employees.
Turnover rate: your employee turnover rate is a useful metric for measuring the effectiveness of your retainment strategies. A high turnover rate may indicate that employees are dissatisfied with the working environment (particularly when high performers are leaving the organisation).
Employee engagement: the best way to measure employee engagement is by issuing a survey where responses are anonymised; this will help you receive honest feedback from employees on what's going well and what needs improving. Engaged, satisfied employees are more productive, so it's important to monitor this.
Employee hours: tracking the hours that employees work, whether they have fixed or variable hours contracts, ensures that everyone is receiving the correct pay and annual leave. This helps towards retaining employees and also avoiding legal issues.
3. Absence metrics
Absence is an area of concern for many employers, especially in terms of unplanned leave such as sickness absence, which can be disruptive for business operations. Here are some key absence metrics to identify attendance trends and patterns within the organisation:
Absence percentages: calculating a sickness absence percentage is a useful benchmark for monitoring overall levels of sickness absence in the organisation. This can be paired with measurements of other absence types for an overall picture of attendance across the business.
Bradford Factor scores: as a form of absence measurement, the Bradford Factor gives each employee a score based on number and length of sickness absences (based on the theory that more frequent, shorter absences are worse for business efficiency than infrequent, longer absences).
Reasons for absence: beyond monitoring absence rates and Bradford Factor scores, it's important to understand the underlying causes for absence within your business. Recording reasons for absence and reporting on these helps you identify the causes and tailor your absence management strategies to reduce absence rates.
Holiday-taking: it's also important to tracking how much annual leave employees are taking - are people habitually not using up all their holiday? Making sure staff take annual leave has huge benefits on stress reduction and productivity, so this is worth monitoring.

4. Training and development metrics
Training and development is another core area of HR where metrics come in handy. Consider using the following metrics to measure the success of training initiatives and the state of development within the organisation:
Training spend per employee: calculate this by taking the cost of employee training (which may include the labour cost of hours spent on training) and dividing by the number of employees who took training. This helps you understand whether a training initiative is worth the spend or if there are more efficient alternatives.
Training efficiency: according to the Analytics in HR blog, you can measure training efficiency (and ultimately its financial viability) by dividing the average training spend per employee by training effectiveness (how many employees reached set goals after training ended).
Time to promotion/pay rise: having a clear path to career development is important when it comes to retaining and engaging employees. Measure the average time taken to promotion or a pay rise by adding up the total amount of time it took for employees to get a promotion or raise and dividing this by the number of employees who received a promotion/raise.
Monitoring the HR metrics that matter with HR software
HR software makes it much easier for small businesses to measure and monitor a range of key HR metrics, as the system helps automate calculations and keeps all the HR data you need in one place. The system can also generate reports on areas such as staff turnover and absence rates to reduce the admin burden.
To find out more about how HR software can help you monitor and measure the HR metrics that matter for your small business, contact the myhrtoolkit team to book in a demonstration and request a free trial of our system.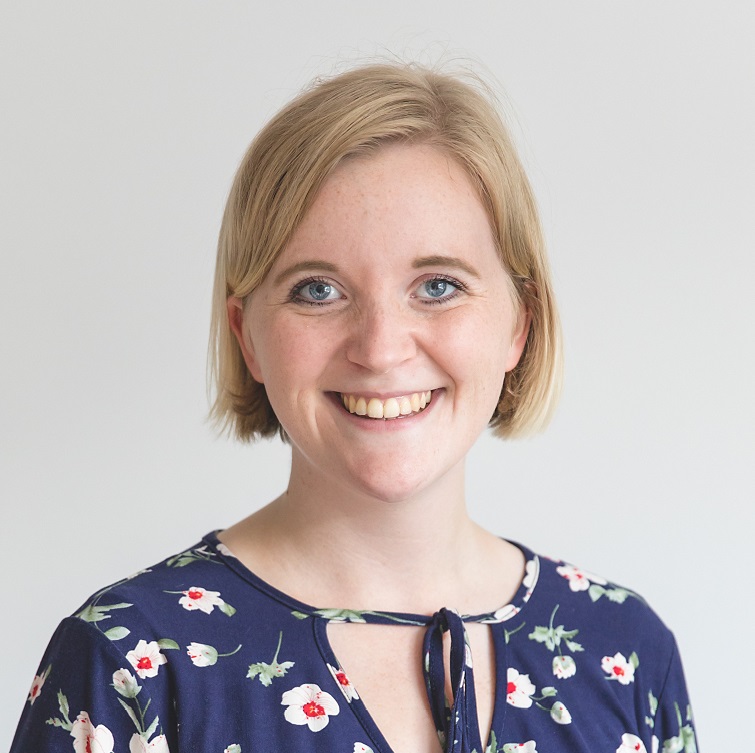 Camille is a Marketing Executive for myhrtoolkit whose writing interests include HR technology, workplace culture, leave management, diversity, and mental health at work.