"To win in the marketplace you must first win in the workplace" Doug Conant
Employee engagement is a topic that continues to interest organisations and HR professionals alike. The concept is far from new - the term dates back to the early 1990s - but we've been interested in the relationship between how people feel about their work and indeed, who they work for, for decades.
Over the years, engagement has been looked at through many lenses. It's had lots of different terminology too. We have talked of motivation theories. Of hierarchies of needs; of going the extra mile; and of discretionary effort.
But what we are really talking about are feelings; how employees feel about their job, their organisation, or their manager. This is, of course, where it gets difficult. Organisations try to measure engagement, but that's no easy task. Attempting to quantify how people feel into questionnaires and neat percentages isn't straightforward. What motivates and engages us is highly personal, complex, and subject to change over time.
It's fair to say that employee engagement as a concept has come under fire of late. The often-used argument that high employee engagement equals strong financial business performance has in particular been subject to scrutiny - and the evidence base is been found lacking.
So what can we say about employee engagement? A helpful way of looking at engagement is to consider how it occurs as an outcome. How engagement results, or does not, from the individual employee's experience of a company, a workplace, a manager, an organisational culture – and the myriad of interactions that employees have with them.
Here's the good news - Employee experience is not only a key part of engagement, but it is something that organisation can take real steps to improve. Employee experience is about every part of the employment life cycle, from the first interaction when applying for a role through to the exit interview. Induction, learning, reward, communication, appraisal - and everything in between.
If you want to improve employee engagement in your organisation, start by looking at and seeking to improve the employee experience. For each process, each interaction, each letter or people policy, ask yourself these questions:
How would this make an employee feel?
Does this make people's lives harder, or easier?
Does this make for a good experience, or a poor one?
Is this making it a better place to work?
Is this user friendly?
Could it be better?
Sometimes, small changes are all you need to make for a better experience. When it comes to employee experience, it's not about big budgets or specific, one-off programmes. Put it at the heart of everything that you do.
Employee Engagement. It's all about the experience. Every single day.
Looking for more ways to boost employee engagement in your organisation? Gemma has also written an excellent piece on employee engagement strategies for businesses of all sizes. Regular contributor Tim Scott has also discussed how employee engagement and social media are the perfect partnership.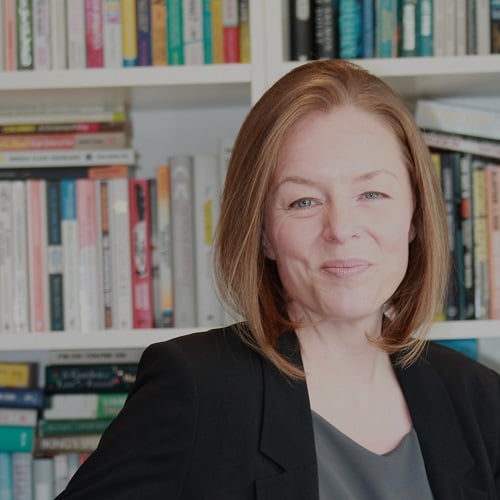 Gemma Dale is an experienced senior HR professional, CIPD Chartered Fellow, HEA Fellow, and a regular speaker and writer on a variety of HR topics. Gemma is the co-author of the book 'Flexible Working' published by Kogan Page in 2020. She is also a lecturer in the Business School at Liverpool John Moores University and runs her own business, The Work Consultancy.