Using employee engagement strategies helps staff feel more heard and motivated at work and shows organisations where they can improve for better productivity. Find out more about employee engagement with this guide from HR expert Gemma Dale.
The term 'employee engagement' first originated in the early 1990s. The idea built upon earlier theories of motivation and employee satisfaction. It's a term that has numerous definitions and interpretations and many organisations use it to describe a range of concepts including motivation, commitment, and happiness at work.
Employee engagement strategies
However you define it, there is much that organisations can do in order to enhance the engagement and every day experience of employees. Here are just a few key employee engagement strategies you can concentrate on to see better productivity from your staff when they're motivated and engaged:
Manager training and development
The relationship between a manager and their team is critical for engagement and experience. It's often said that employees don't leave organisations, they leave bad managers. Managers need to understand employee engagement and their role within enabling it. Each of these building blocks has a role for the line manager – they may need specific guidance to get it right.
Learn more: Line manager, staff manager, team leader – what's in a name?
Communicate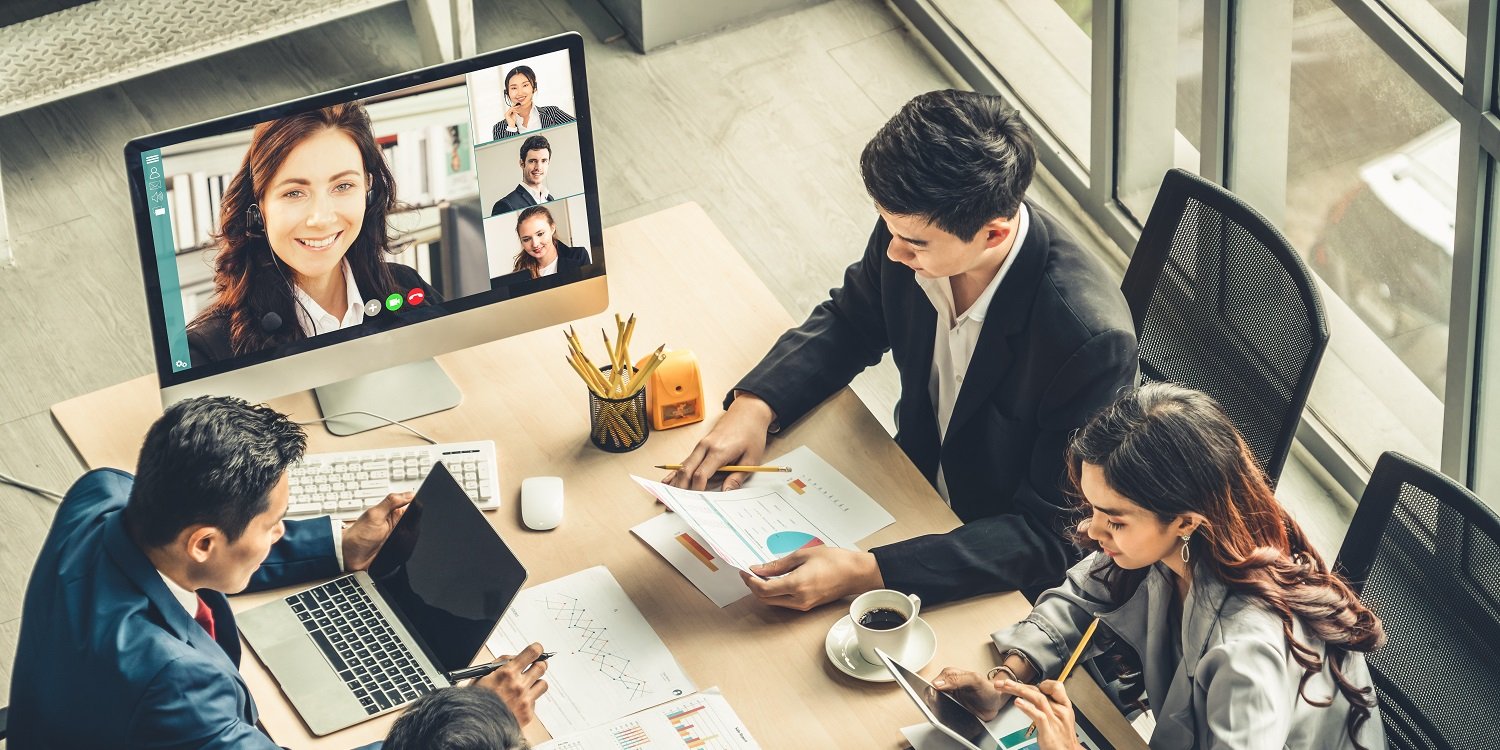 This sounds simple, but many employee engagement surveys show that employees still don't feel that they get enough information about what's going on where they work. All organisations need to ensure they have effective mechanisms for sharing key messages and providing timely information. Keep people updated on issues that might impact them or their work. If you aren't sure what they want to know about – ask them.
Listen
Give people a voice. Employee voice is a significant driver of engagement, so it's essential to provide people with the opportunity to voice their opinions, concerns and ideas. This can take place on a 1-2-1 basis or through team meetings. If you act based on employee feedback, let them know.
Learn more: The importance of employee feedback for business growth
Provide clarity
People need to know what their workplace expects of them. Although this is a basic requirement, it's another area that organisations often overlook. As a minimum, all employees should have an up to date and clear job description, as well as a set of agreed objectives that you review regularly.
Provide the right tools and technology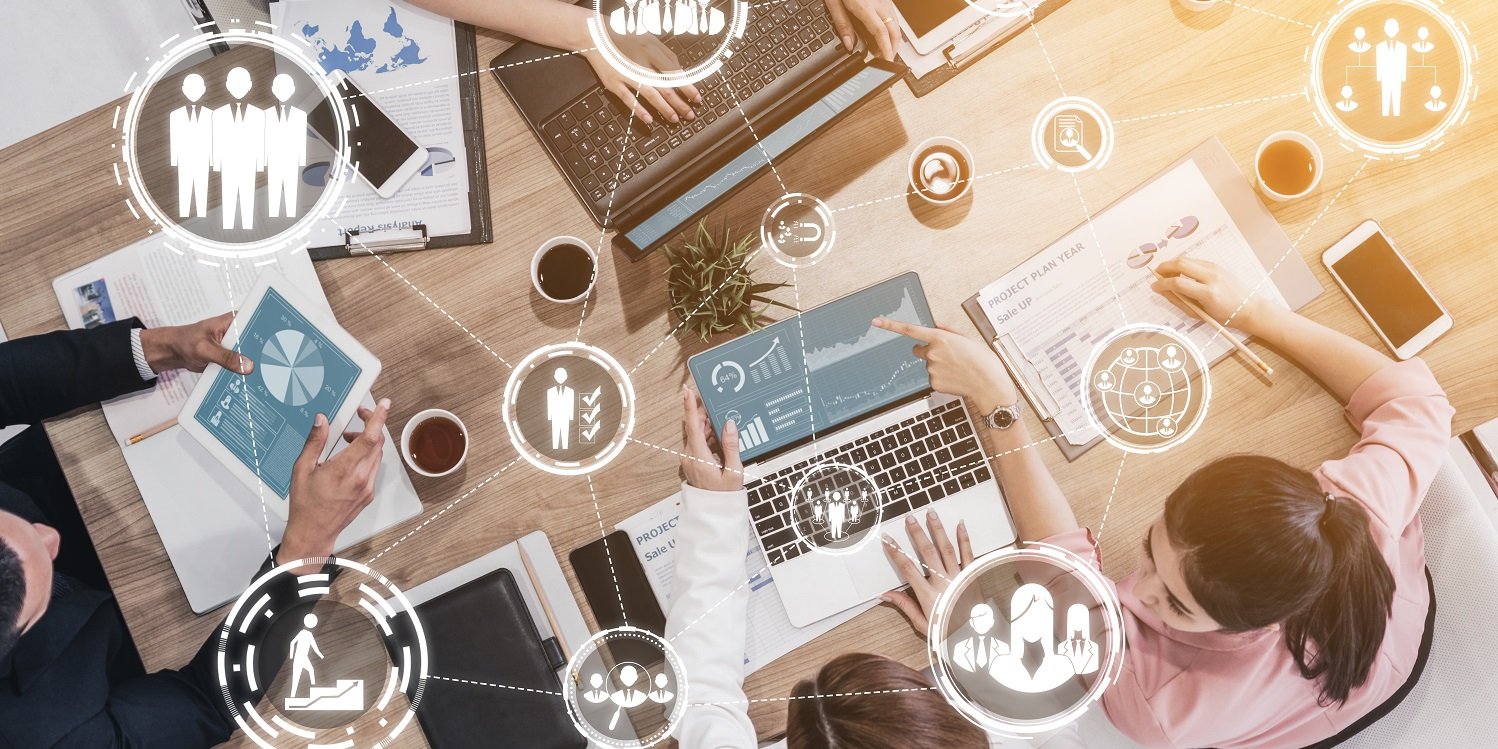 When it comes to employee engagement strategies, the little things count just as much as the big initiatives. Poor tools and technology are frustrating for employees and get in the way of the job. How effective are the systems and tools you ask people to use every day?
Learn more: Technology in HR management - how does it save money?
Recognition
Employee recognition and appreciation can give a real boost to employee engagement. Ideally, recognition should be as close to the event as possible and specific. It's important to be clear what you are recognising people for. An effective approach to recognition will provide managers with a range of different ways to recognise and reward their teams, from a simple thank you card to a public award.
Give feedback
Giving feedback is a fundamental management responsibility. As a minimum this should happen through the performance appraisal process, but ideally should be a much more regular event. This is another area for manager training and development; provide managers with the skills to provide effective, useful feedback.
Learn more: Why manager training is crucial to your business success
Provide opportunities for learning and development
The ability to learn and gain skills is another significant factor in motivation. Ideally ensure that employees have the opportunity for a career and development conversation once a year. Learning and development isn't just about training courses; organisations can also provide opportunities through work to build skills and knowledge. Managers should review learning needs on a regular basis and record this effectively, so that employees have a record of their development.
Consider wellbeing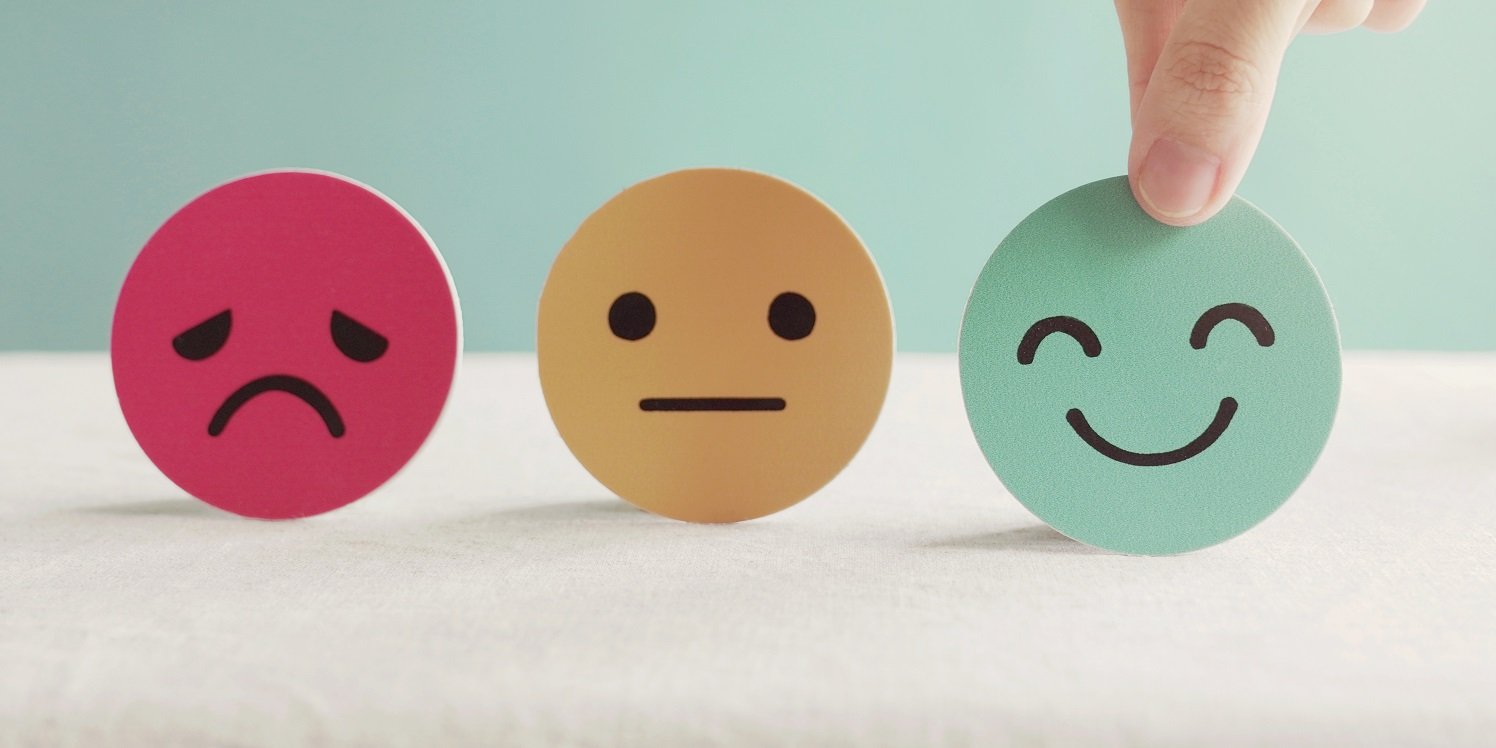 Managers can have a real impact on the wellbeing of the people that work for them, particularly in relation to workloads. Poor management is one of the top reasons that employees experience work related stress (and take absence from work). Managers must encourage their team members to take part in workplace wellbeing activities and also have wellbeing conversations as part of their regular dialogue with their team. When employees are ill, act promptly and provide necessary support.
Deal with the hygiene factors
This means signing off holiday and expense forms promptly, providing information on policies, dealing with welfare type issues as well as responding to questions and requests for support. These might seem like small things, but these small things matter; they have the power to disengage your team if not properly addressed.
Read more from the myhrtoolkit blog
Boosting engagement and happiness in the workplace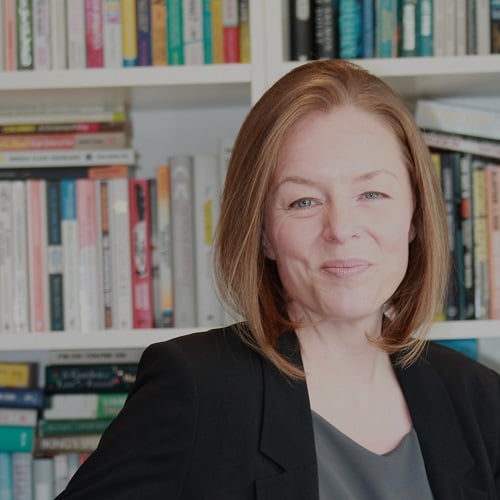 Gemma Dale is an experienced senior HR professional, CIPD Chartered Fellow, HEA Fellow, and a regular speaker and writer on a variety of HR topics. Gemma is the co-author of the book 'Flexible Working' published by Kogan Page in 2020. She is also a lecturer in the Business School at Liverpool John Moores University and runs her own business, The Work Consultancy.